Hey friends!

I know I know.

All you are hearing around

these parts are crickets.

So quiet on The Benner Daily.

Sorry for that.

I have been told that posts are

missed, and it's too quiet.

I will be back soon.

Tomorrow, in fact. I have some

things to share.

For now, I will tell you

that to my surprise my shop, *Shey*[B] was

Wow! I was in shock,

but was yelling, jumping, clapping

and squealing with delight.

If you don't know who Dooce is,

check out her blog.

She is a top 10 blogger.

She was on the Forbes list.

She. Is. Huge. in the blogging community.

I am so honored that she featured

my shop along with some others.

AMAZING!!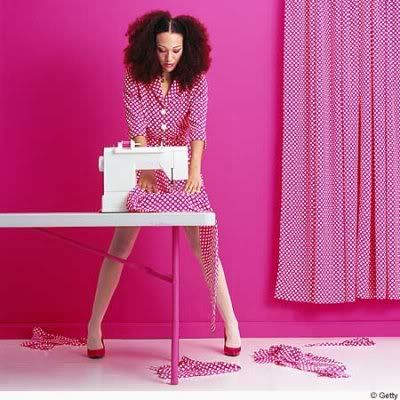 Anyway. Back tomorrow!

For now... I have to sew massive

amounts of camera strap covers

by Saturday, so my posts won't be

many, but there will be some. :)

The deadline to order for Christmas

has passed, but I added some

gift certificates to my shop

if you're interested, click
here
.