COMMENTS ARE NOW CLOSED! WINNER WILL BE ANNOUNCED SHORTLY IN A DIFFERENT POST. THANK YOU TO ALL WHO ENTERED!!! A NEW GIVEAWAY WILL BE UP TOMORROW/TUESDAY!


It's day

number 1

of giveaway week!!!
Here is what's being given away today!!!!!!

Cristin
with
Hazelnut Designs
has offered to give away the cutest little clutch... I love her stuff! She makes adorable burp clothes, security blankets, and more!!
Here is what you'll receive if you win...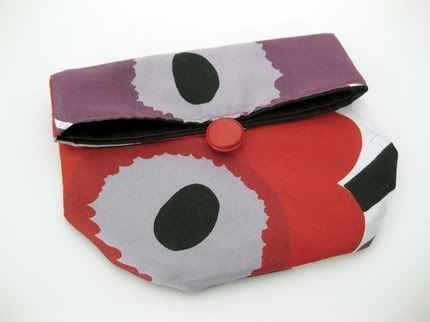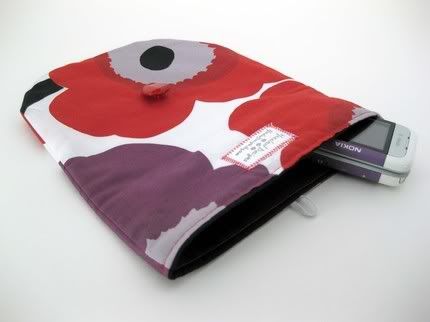 CUTE OR WHAT?!
Head on over to
Hazelnut Designs
and check out what else she has!
Are you excited? Good!
Here is how to win...
1
blog point for leaving a
COMMENT
. Go visit
Hazelnut Designs
, and come back here and tell me what fabrics you would love to see her items made with! [if any!] :)
2
blog points added for
FOLLOWING ME
! You all know how much I love blog friends! ;)
3
blog points added if you
BLOG
, or
TWITTER
about this
week of giveaways
! If you do blog or twitter about this giveaway please leave that you did so in the comments. You can follow me on Twitter if you want too, by clicking
HERE
.
5
blog points for
EACH
item Purchased
BEFORE
the giveaway is over! Be sure and let me know if you did!! And, tell her Shealynn sent you! ;)
Giveaway winners will be

announced

sometime this

Saturday

!!

** Be sure and check back to see if you won! **

Tell All Of Your Friends!!!!
If you're new here,
WELCOME
!! Grab a cup of coffee, cocoa, tea, or soda, and feel free to look around!! :)
XOXO,
Shealynn