Hey everyone!! Hope your Sunday is going well! Ours is lazy, and nice. Just wanted to drop in and share some photos... and a few other things.
Today the girls made ice castles in the backyard... yes! It is hot enough here to be doing that. :(
They had a blast. :)
My dear husband went to Target the other day, and bought our girls some clothes... look at this dress he got Angelina!
Is it cute OR WHAT?! He also got Zoe a dress... but she was a running blur, so I had a hard time capturing it...
Yesterday I began organizing my fabric ... that's when I realized I have a lot of fabric. ha ha!
Lots of it! Anyone want a camera strap slipcover? ;) Oh! speaking of... I found more houndstooth fabric!! I know some of you had mentioned that you loved that one... well. I only have enough to make 3 camera strap slipcovers... order yours today... click
here
. I am also getting ready to list a turquoise and brown damask camera strap slipcover with out the minky.
My dog, Luna wanted to make an appearance too...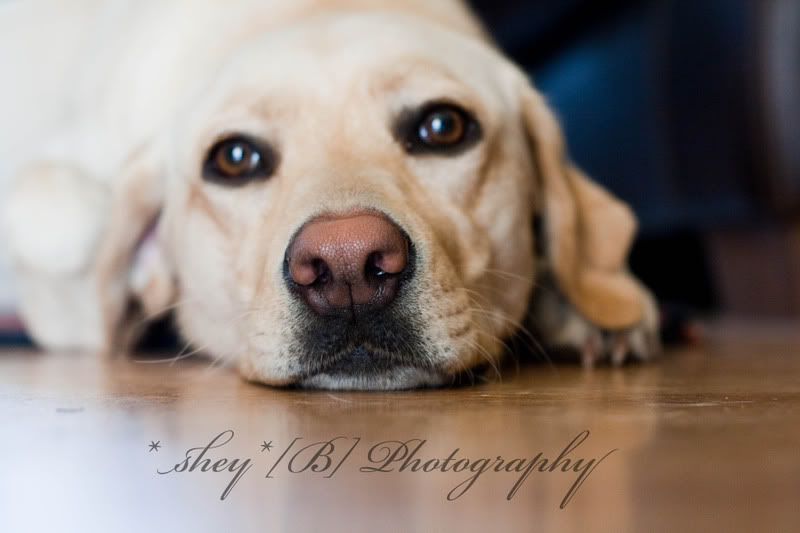 What would you guys think about a book club? My friend, Jenn and I read a lot of books together... and we have read A LOT of good ones lately... thought it would be cool to start a "Benner Daily Book Club". We all read and then discuss. I don't know. Maybe not. But I do have another book recommendation for you!!! It's called "
The Hunger Games
". VERY good!!! You should read it. ;) I read it in less than 2 days.
XOXO,
Shealynn


P.S. My oldest now has a blog!! Be sure and check it out by clicking HERE... Leave her comments!!! ;)