I know! I am SO lame at blogging lately. Sorry about that. But, I am here now, and I actually have pictures and things to share!!! *gasp* ;)
First of all... I would love your suggestions!! There is someone I would like you to "meet"...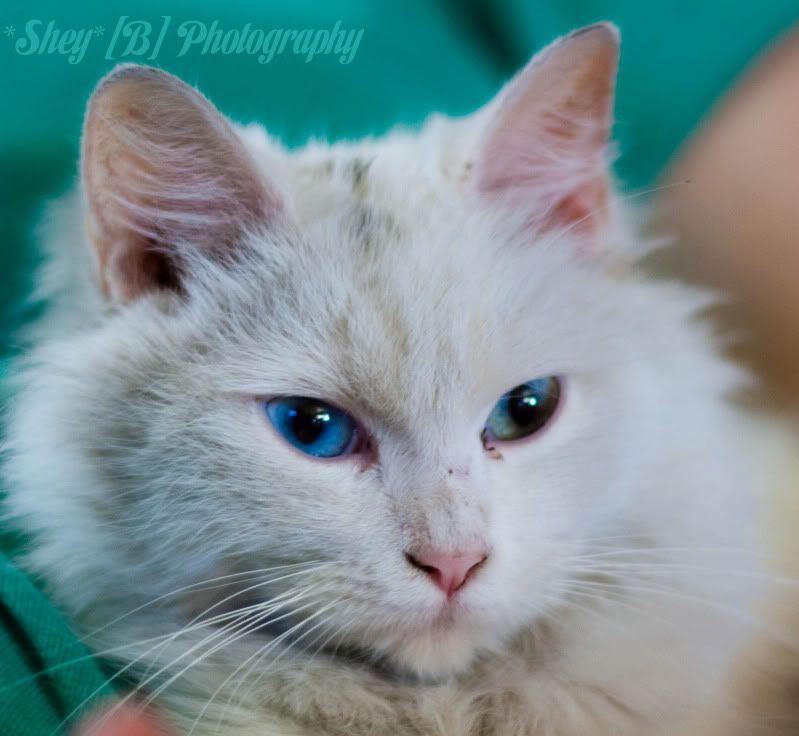 Isn't she cute?
She "found" us last night... here's the thing... We are stuck on a name... we can't all agree. I like Katniss, Katsa, and Suki... Angelina like snowball, glitter and something else I forgot. Mike doesn't like much of anything we suggest. LOL! Here's where you come in...
Do you have any cool and different names you can suggest? Please leave them in the comments!! I would SO appreciate that. :) I will let you know what we choose. I am trying to avoid anything cutesy.
Here are some other pictures from today...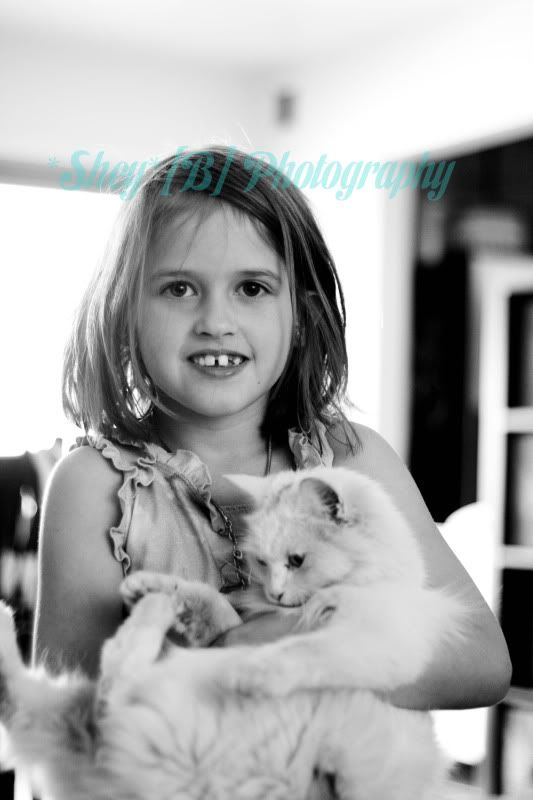 I know! Her hair is a total mess! LOL! That's just how we're rollin today. ;)
AND!!! Here is a sneak of the 5 new fabrics I just received yesterday!!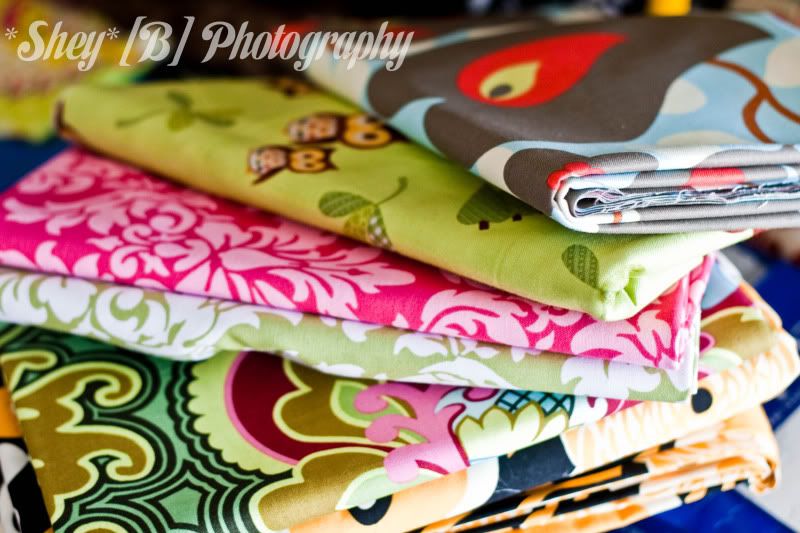 I plan on sewing the new ones from before tonight so I can photograph them, and get them up! So, stay tuned. For now... I am off to enjoy Easter... relaxing is SO what I need. The kids got lots of goodies from the "bunny". :) And Angelina and I painted eggs last night. It was nice to spend some special time with Angelina last night. I need to do that more often. :)
How have you been? Anything great going on?
XOXO
,
Shealynn