So, here are the rest of baby Gramer! He is extremely adorable, and so so tiny! I definitely got baby fever! Now I am jonesing for a baby boy. LOL!!! No more littlies for us, though. :) This little one surprised me. We was wide awake for 99% of this shoot, which is rare for an 8 day old! He was a wiggly one too! ha ha! I had a blast for the entire 1 1/2 hours! And, yes! I DID get peed on! ha ha ha! So expected though. I really didn't care.
Here are the rest of this little handsome guy.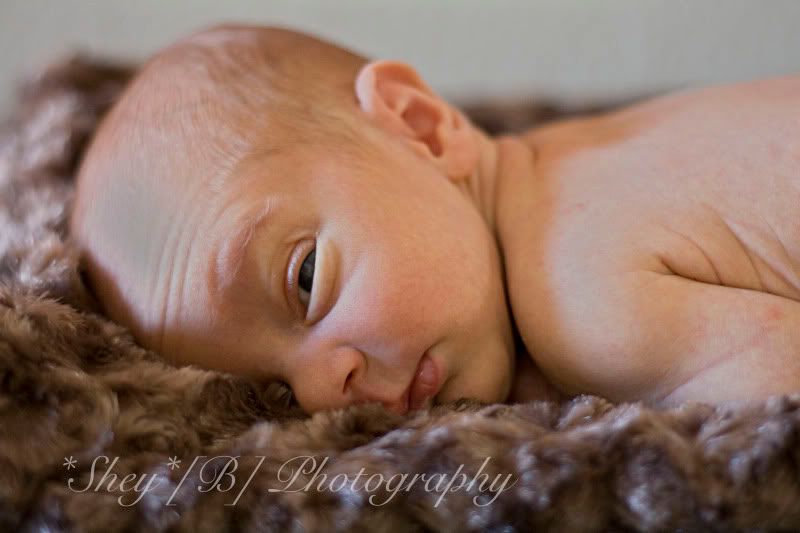 Color or Black and White? I couldn't pick...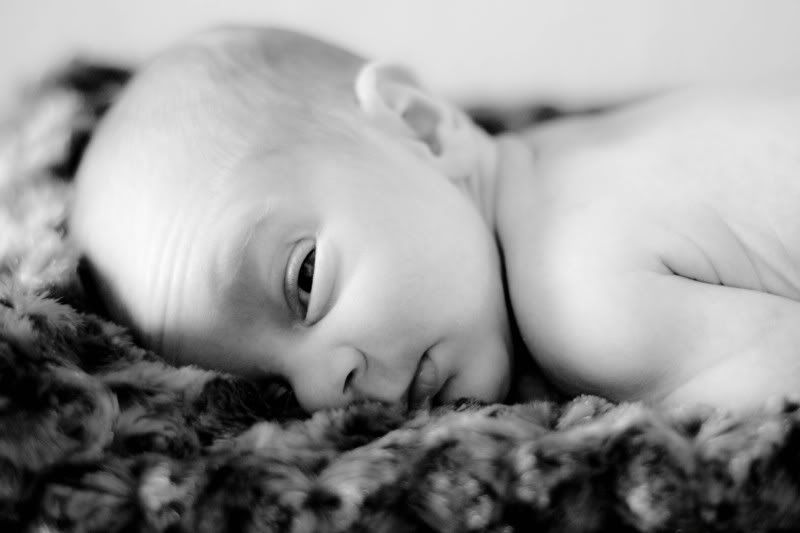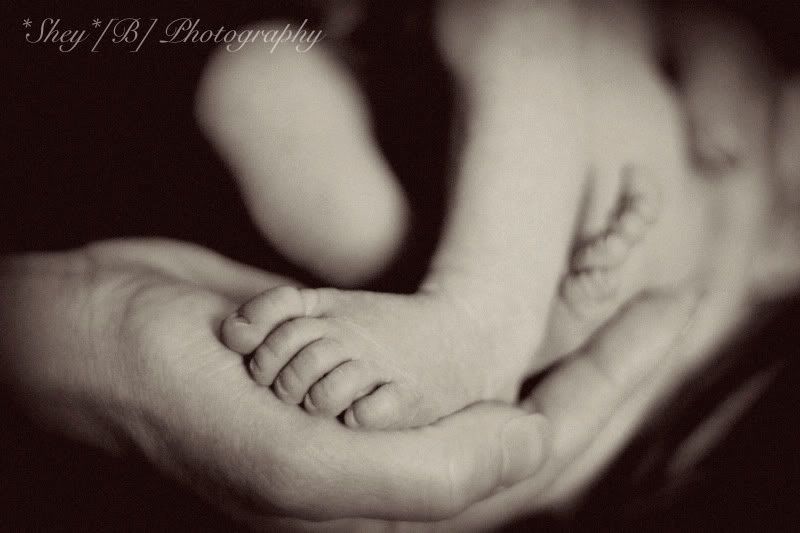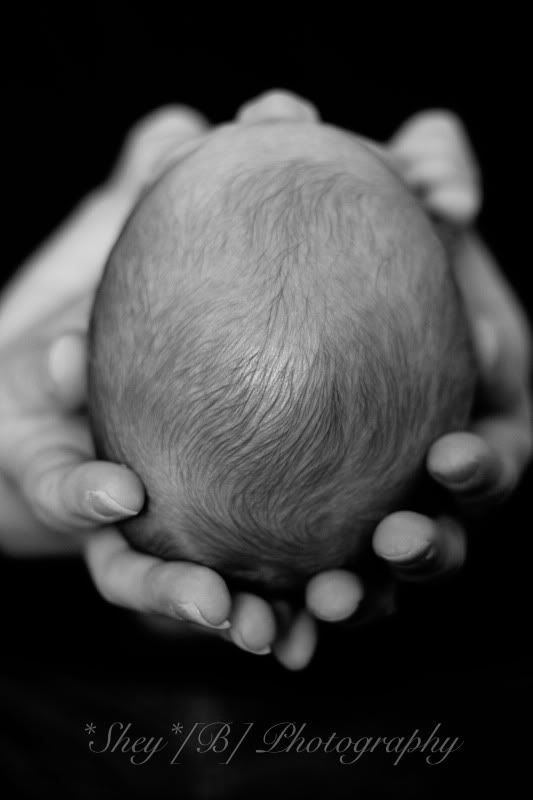 Black and White or Vintage?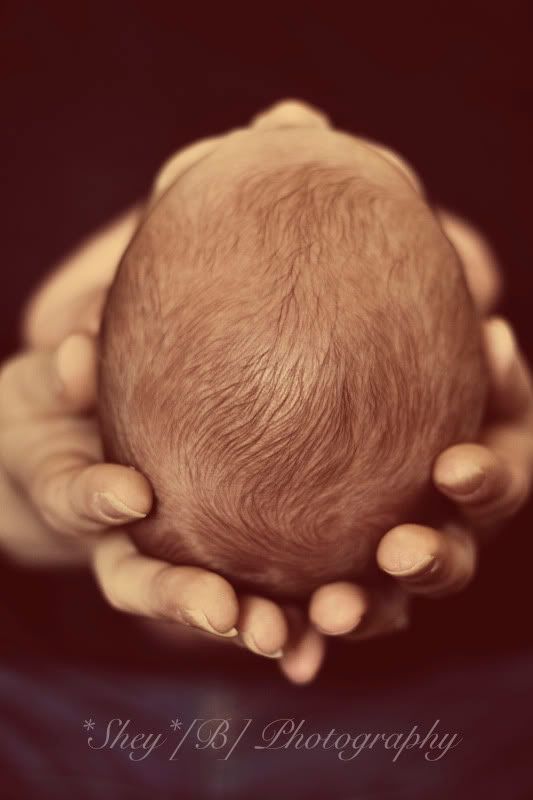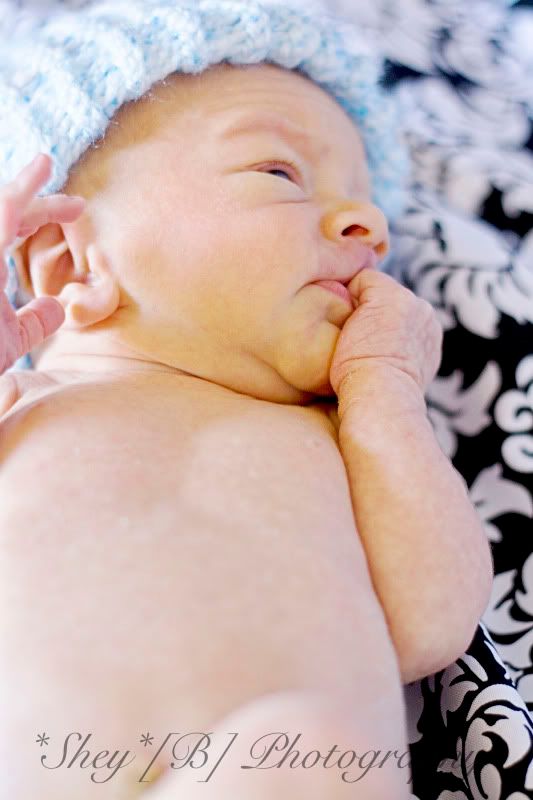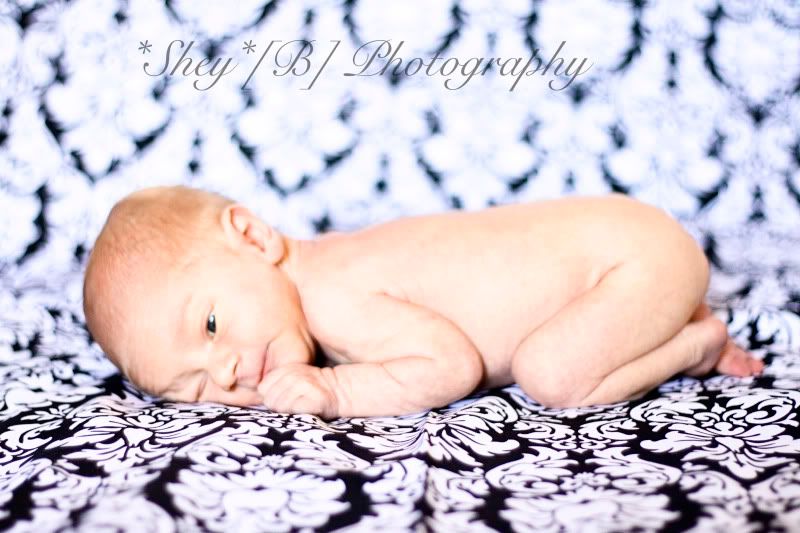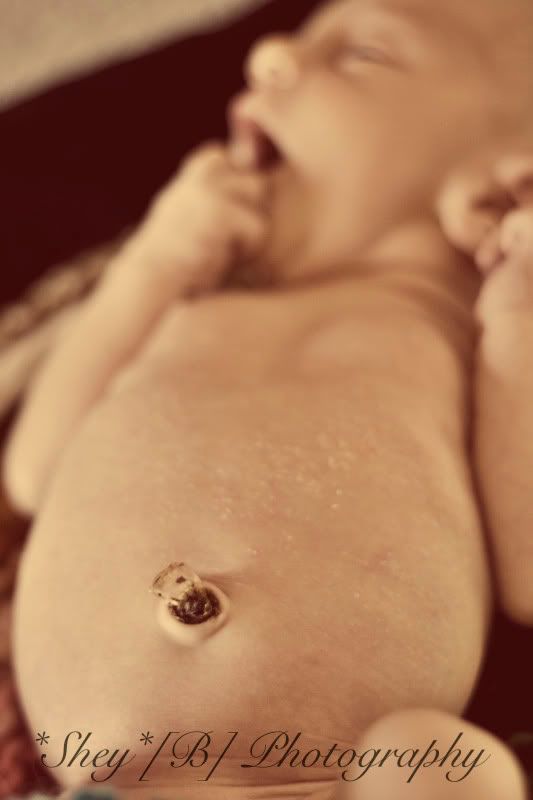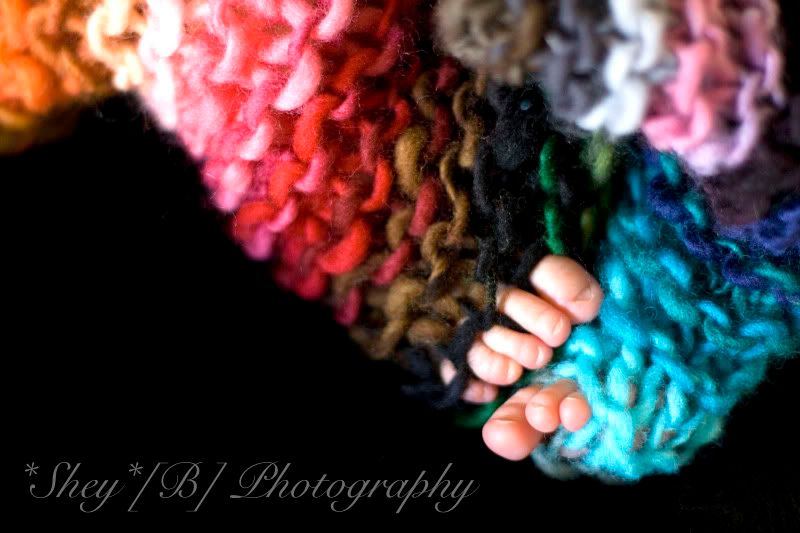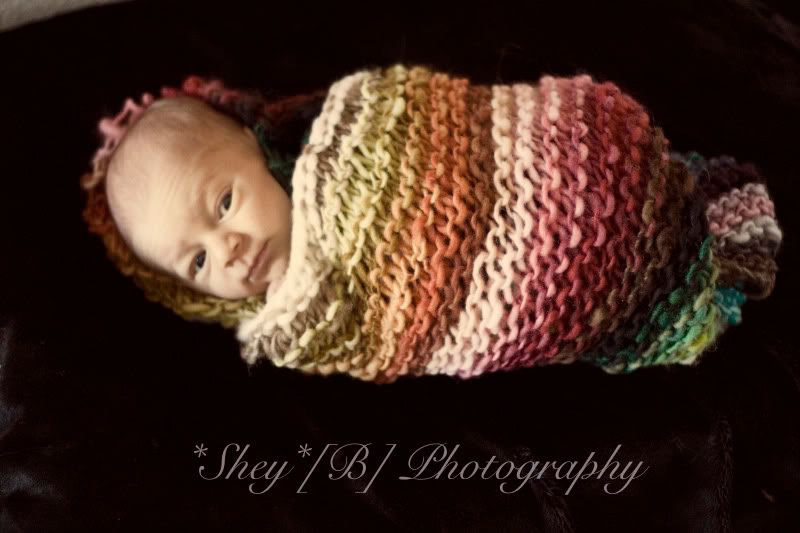 Yes... to answer the questions about these wraps... I did knit them. :)
Remember the yarn I posted about
?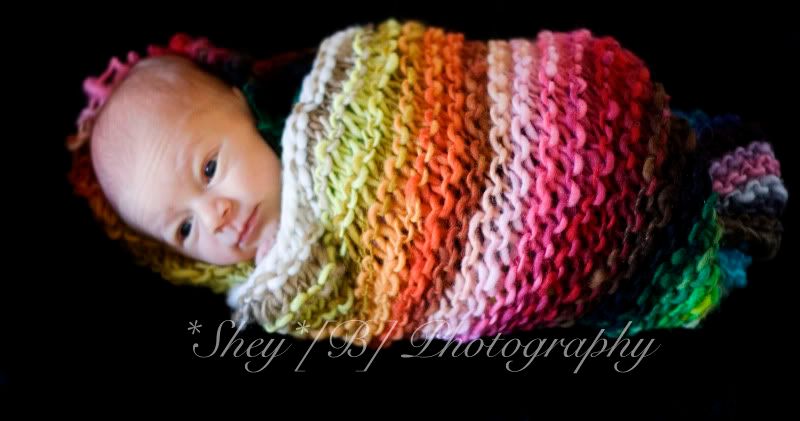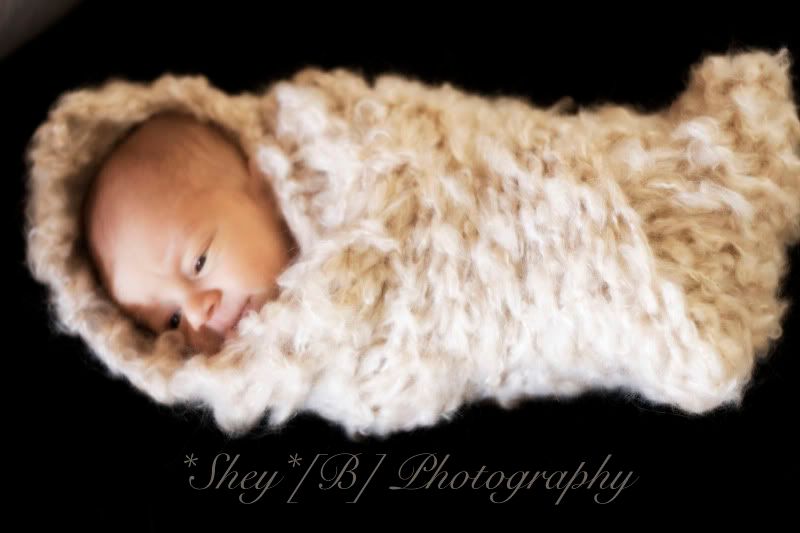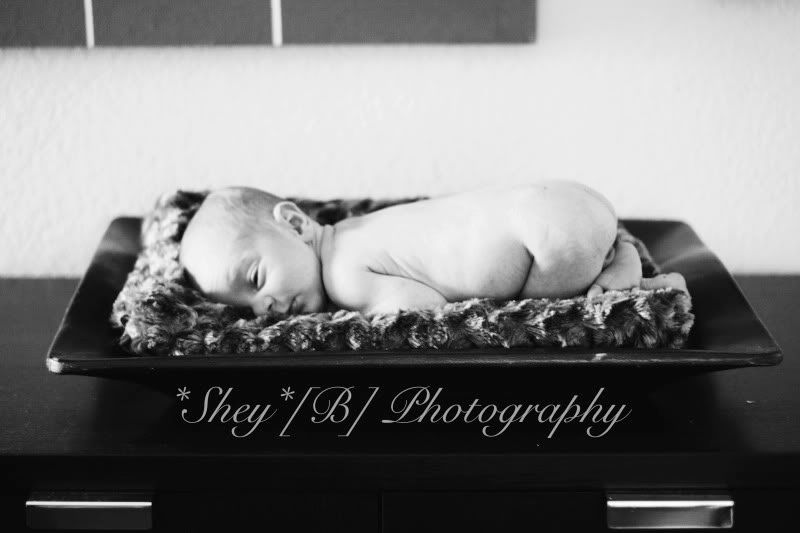 I can't wait to get back into doing shoots! I miss it! And, I always have so much fun doing them. :)
XOXO
,
Shealynn