EDITED: Luna is now home! :) Read about it in the post above this one.
My dog ran away yesterday. I don't know what time. I don't know how she got out. I don't know anything. All I know is, I am horrible, because I forgot to put her name tag on her new collar. So. She has no identification whatsoever. Who does that? Ugh! I am calling the shelters and scouring the internet as we speak. Come home Luna! :(
On a happier note. I have made some new camera strap slipcovers. Some new fabrics, and 2 brand new designs!! Check em out...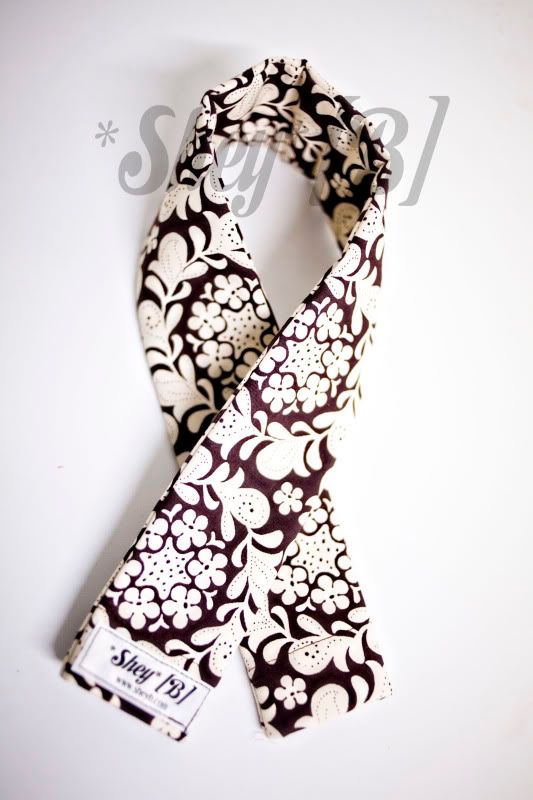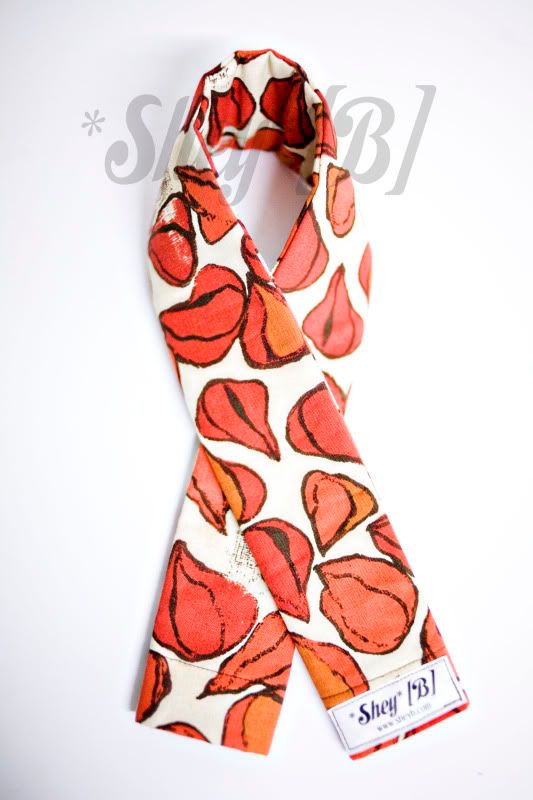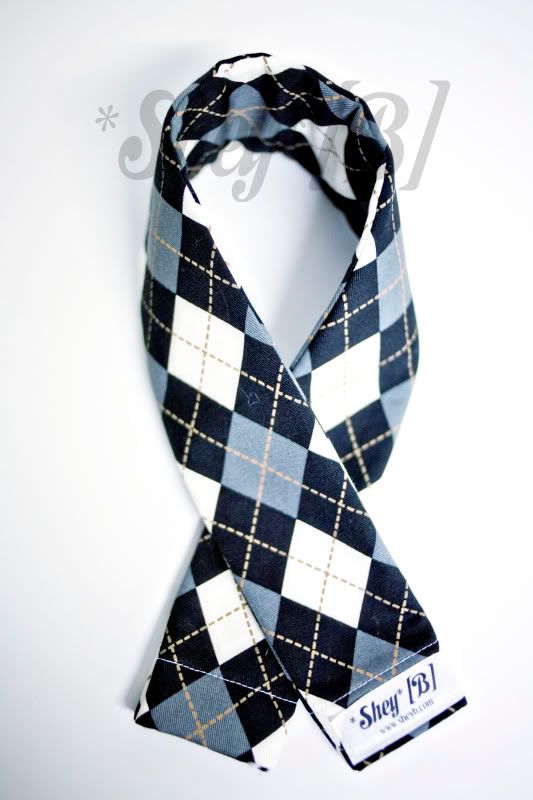 Now. I made a brand new gathered design last weekend for a very special fundraiser... it's called The Cora. You may have seen it in my previous blog post. :) More colors coming soon!!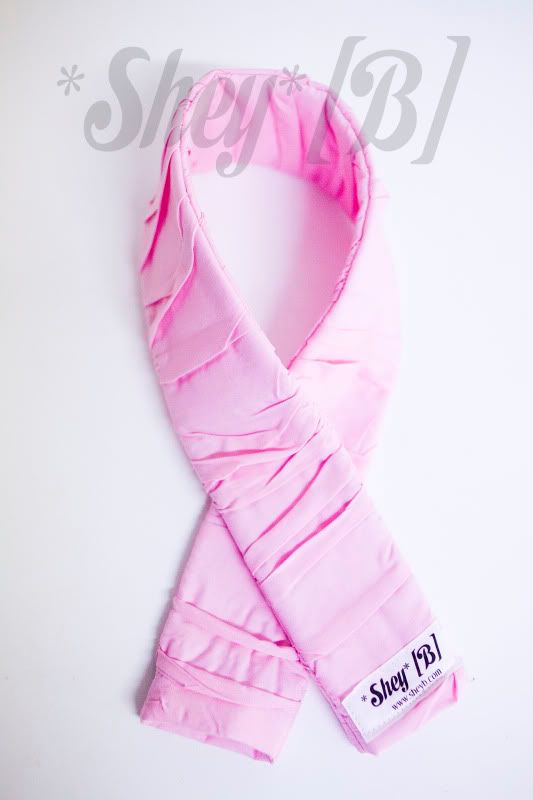 And last night I made my new favorite! The Tuxedo!! Oooh it's so lovely!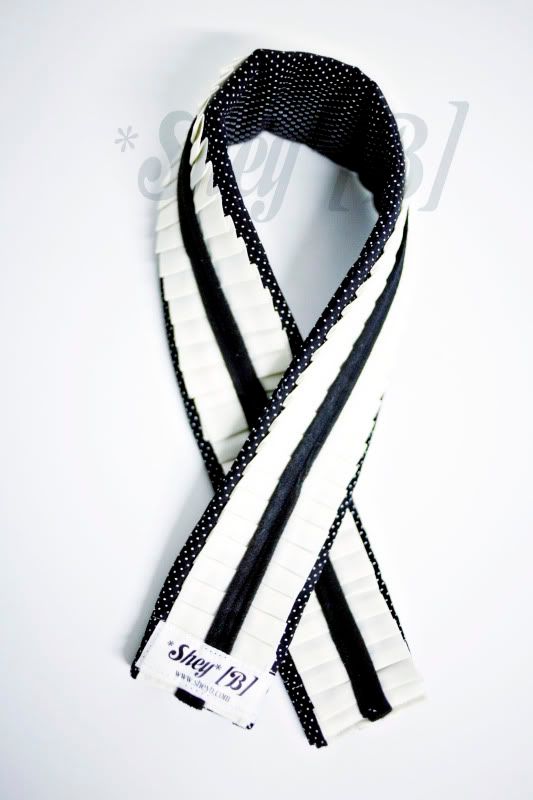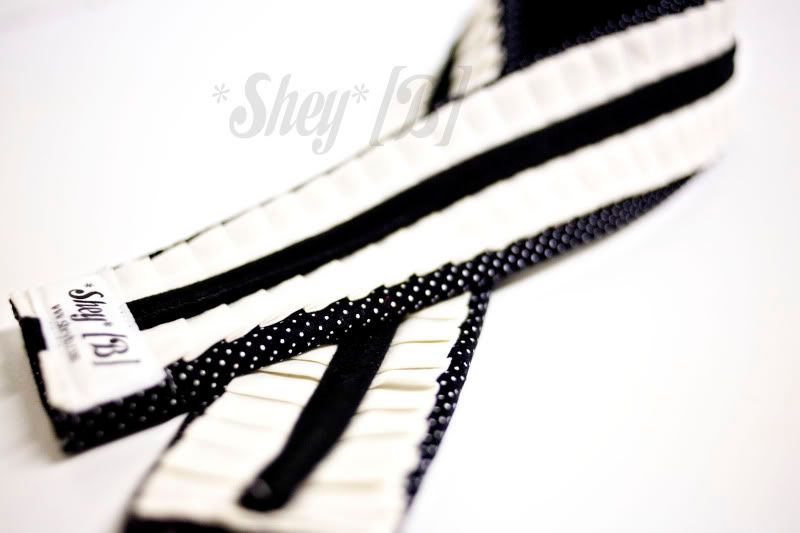 All are available in my store now! Click
here
.
Time for me to get back to work on orders and finding my pup.
Here's hoping you have a better day than me!