I am preparing for busy times ahead. There was a lot of cutting going on today... not by me, though.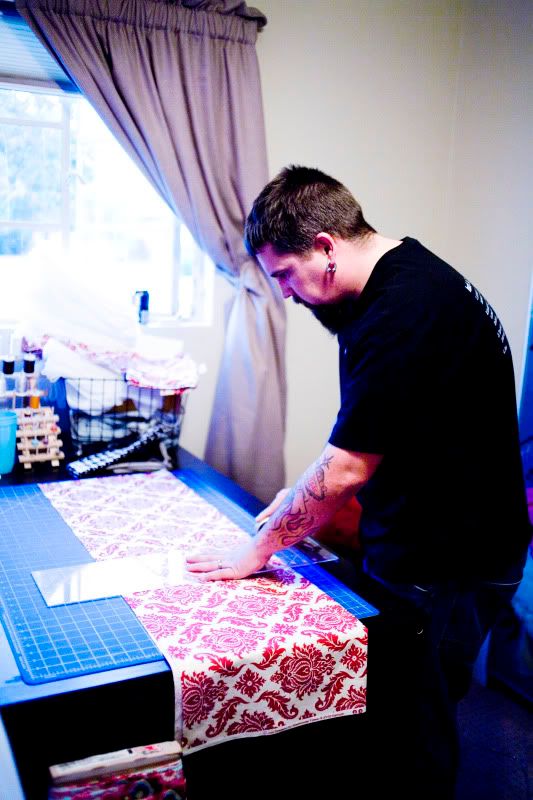 My husband once again has come through by helping me cut fabric. I have been blessed with many many MANY orders in the last several days. Having his help is priceless.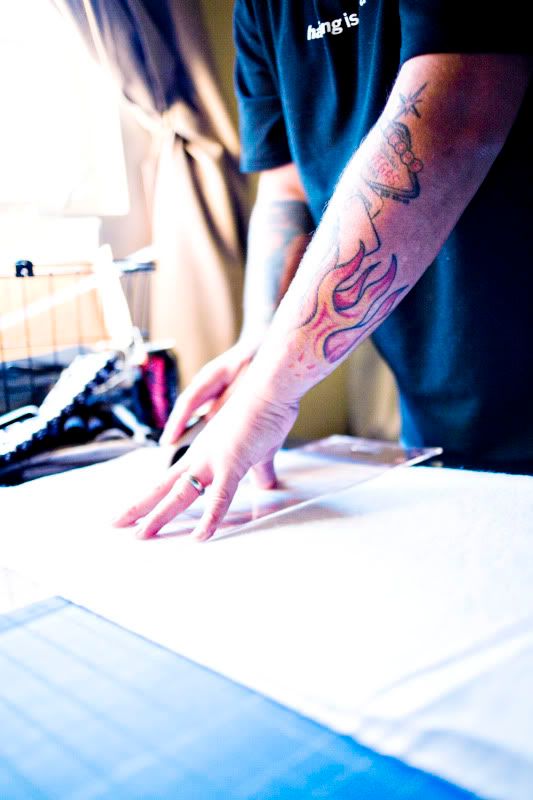 Zoe is now going to school 4 days a week instead of 2. *Shey*[B] has just become full time. For now. Zoe loves going to school. It's a small place in a woman's garage. She completely remodeled her garage for the children she watches and teaches. It's quite amazing really. I am feeling very very blessed, loved, and overwhelmed with everyone's kindness and support.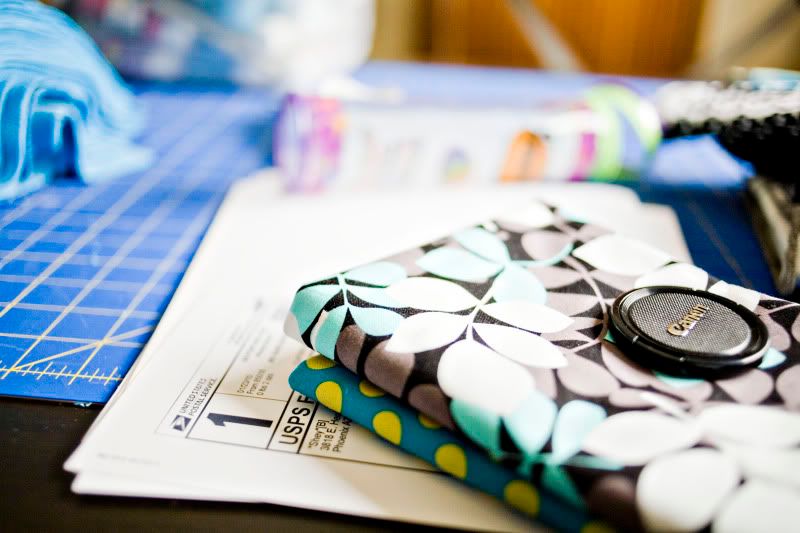 I have some good stuff coming up this week for you all. I have been overwhelmed by how many of you liked my post about starting a business. So... I am going to make it a regular topic... or a series if you will. If there are any more questions you might have, go ahead and leave them here in the comments. I am also trying to talk my husband into doing a guest post on here. Some of you have asked about technical stuff, and since he is a software developer, he is more adequate at answering those types of questions.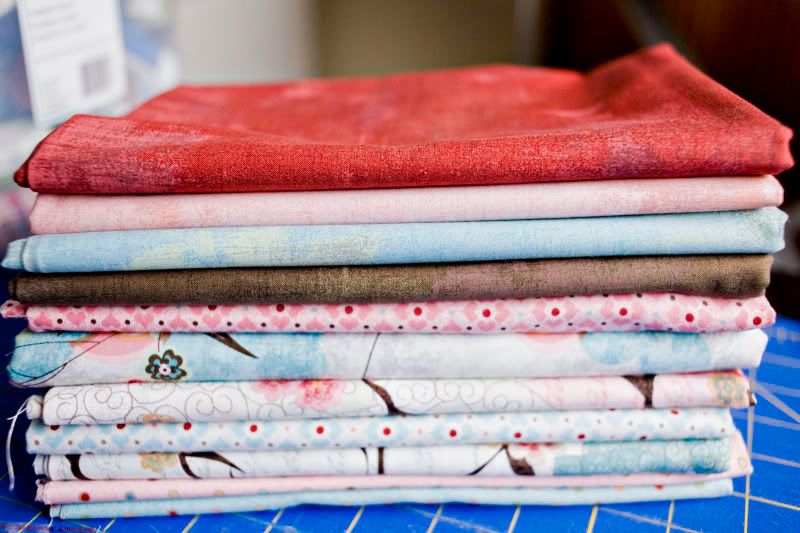 Thank you SO much to those of you that have voted for my blog over at The Lovelies!! As The Pioneer Woman would say, I love you more n my luggage. :) If you haven't voted yet, you still can. Click here to do so. Thank you, friends!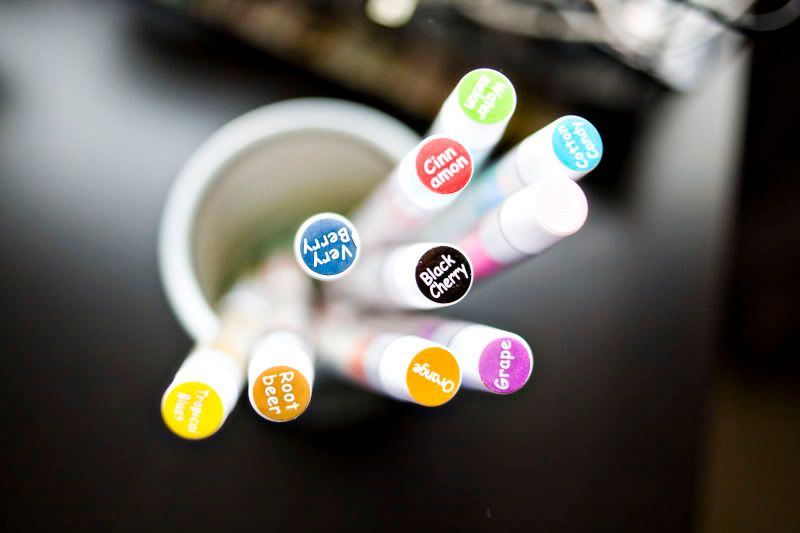 I truly hope your weekend was full of fun, love, and creativity!