Hello! Happy Tuesday & Happy Cinco De Mayo
Just thought I would stop in and share some pictures of Zoe at her last ballet class...
Oh! And, remind you... my birthday is in 9 days. HA HA HA!!!!! Thought you'd get a eye roll out of that. ;)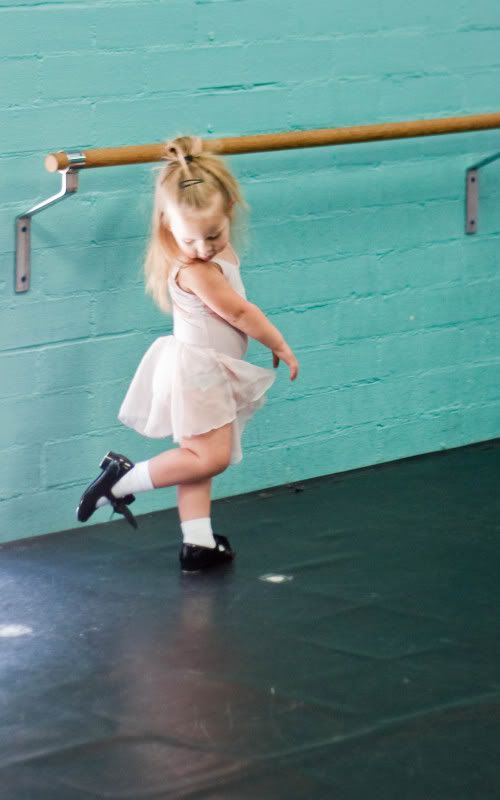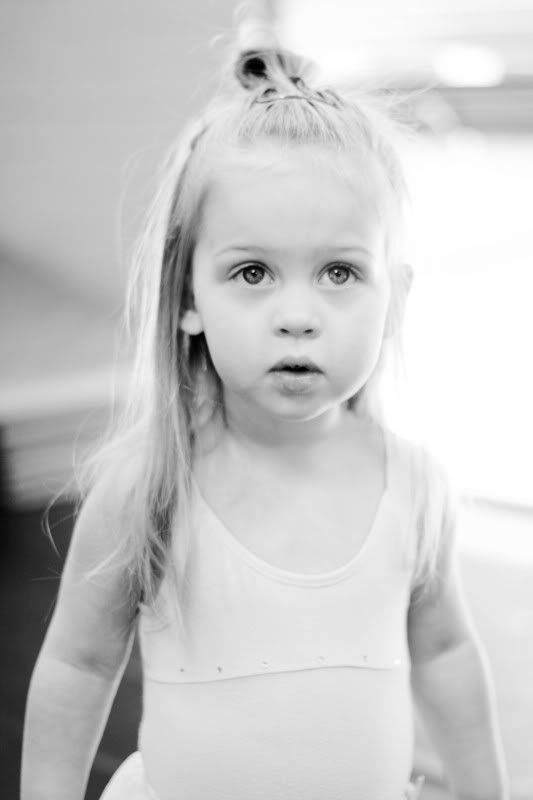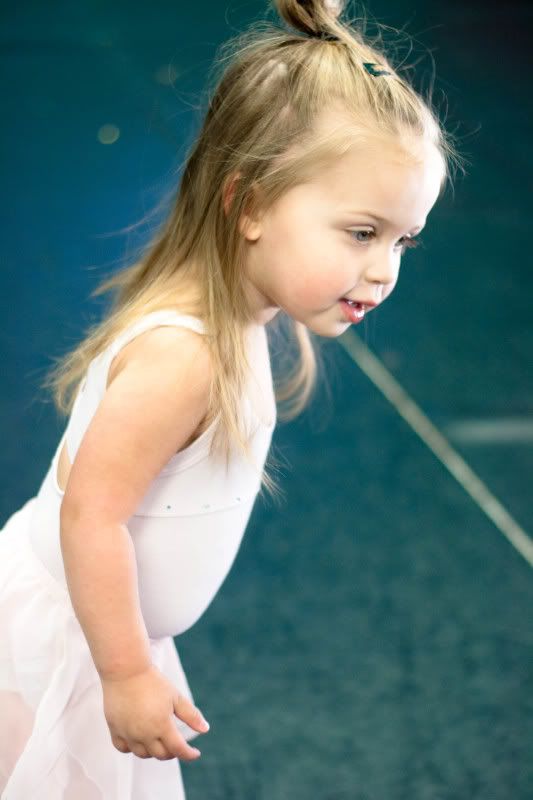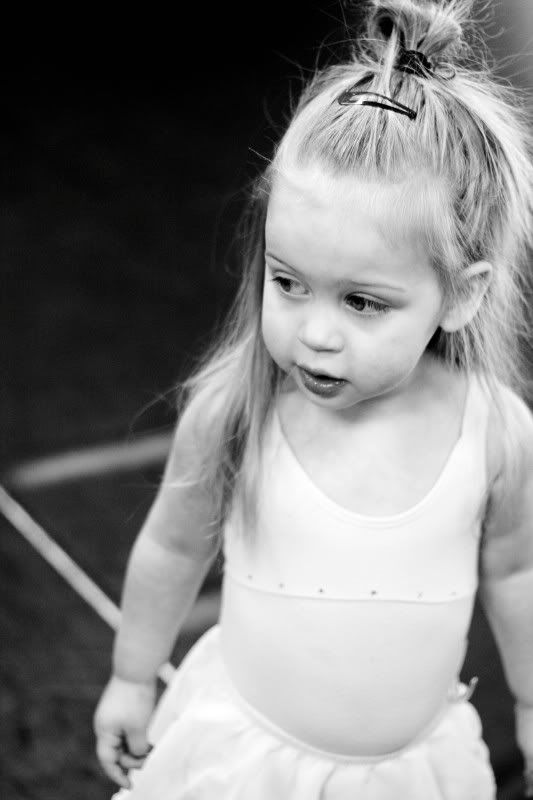 :)
Also, I wanted to let you know... you can get
20% off
your order over at
A Modern Twist
if you are a reader of my blog!! Isn't that nice of her?! So, head on over there already! Grab that 20% off before it gets away! ;) Type "The Benner Daily" in the note to seller box!
I need 1 more shop willing to do a giveaway in June!! :) I have 3 but need 1 more. After June, I won't be offering giveaways unless you're a sponsor. Sponsor spots are a low price. $10 -$20 a month. Giveaways go with that. If your interested in sponsoring, just email me: shealynn AT gmail.com
OK! Must go! Total chaos just broke loose! How are all of you doing? How is May treating you so far? :D
XOXO
,
Shealynn
P.S. Here are some new camera strap slipcovers in my shop now... I will be adding more this week as well!