I know Mother's Day was several days ago, and tomorrow is my birthday. :D But, I wanted to share what my lovely family got me!!
Some stuff from my FAVORITE tea store... online...
Adagio
- yum.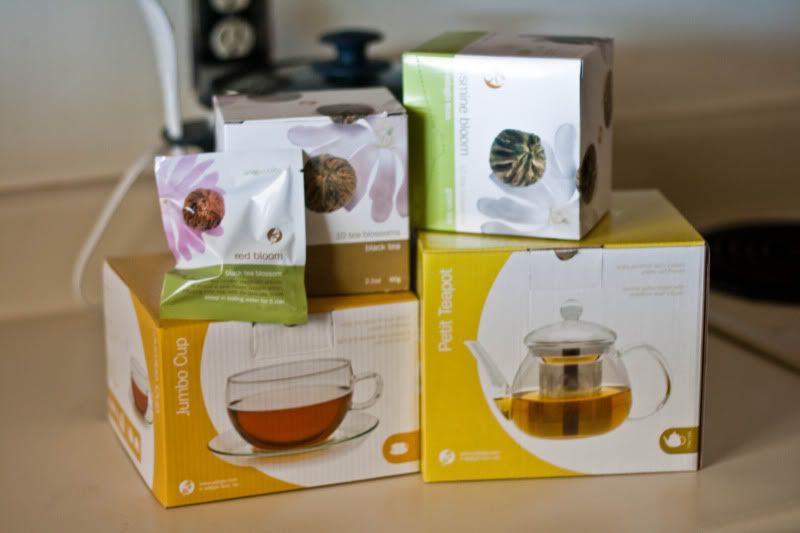 They got me the COOLEST tea, E.V.E.R! It's a flower!! Check it out...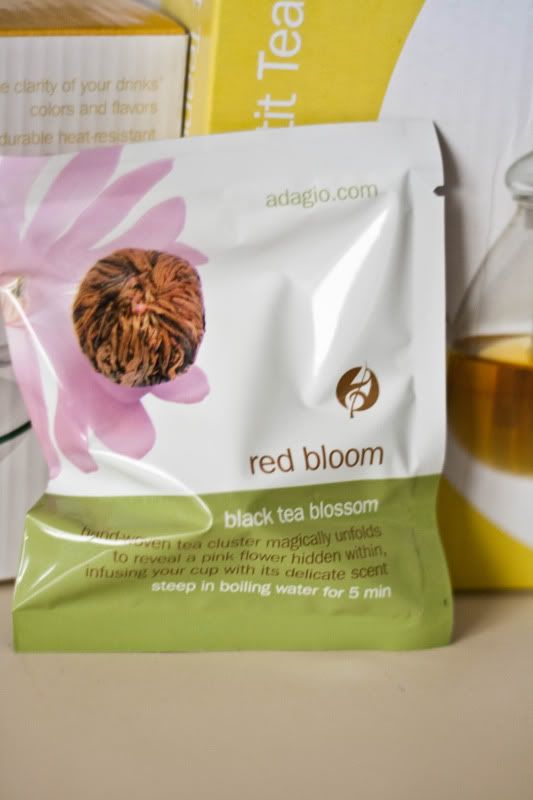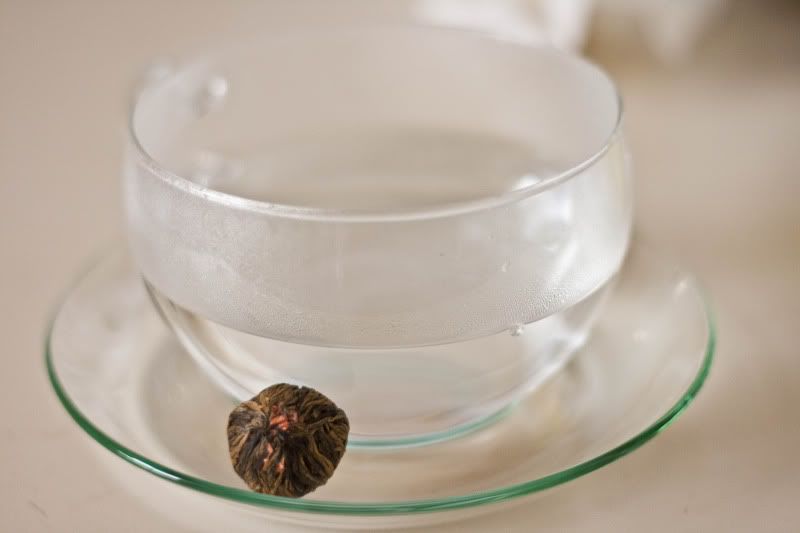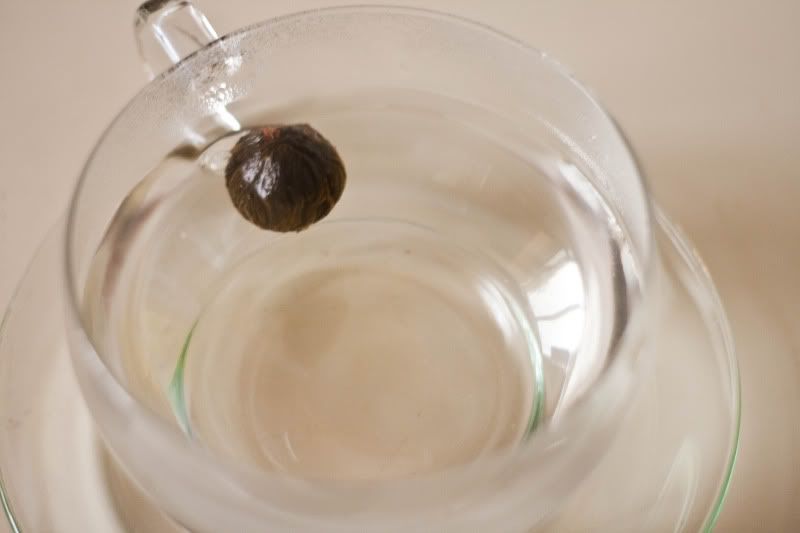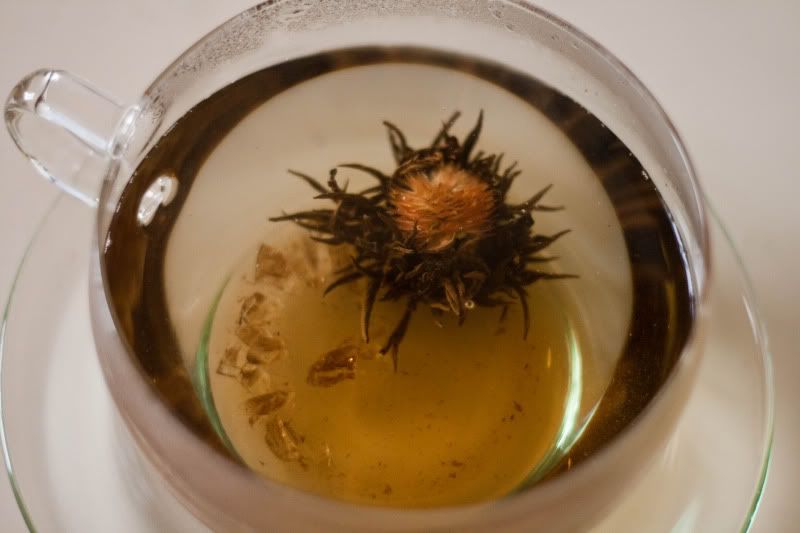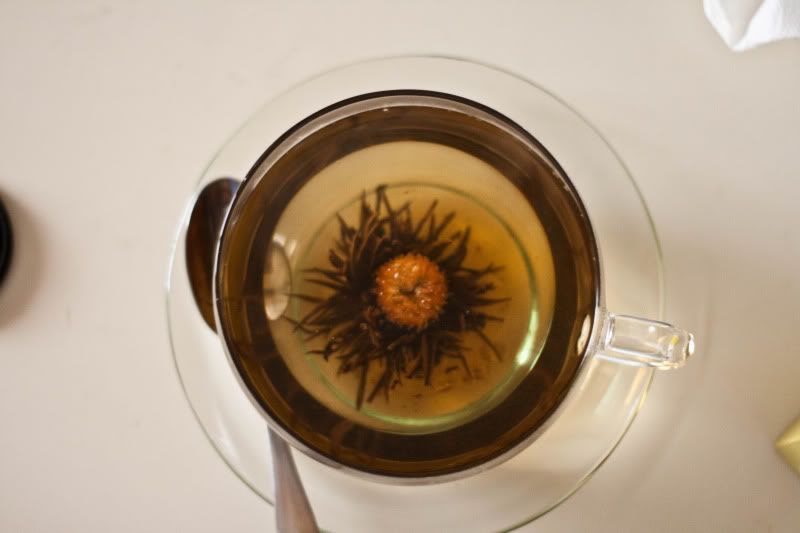 Cool, right? :) It tastes WONDERFUL!
And, they got me my most favorite shirt on Etsy!!! It couldn't be more fitting for me!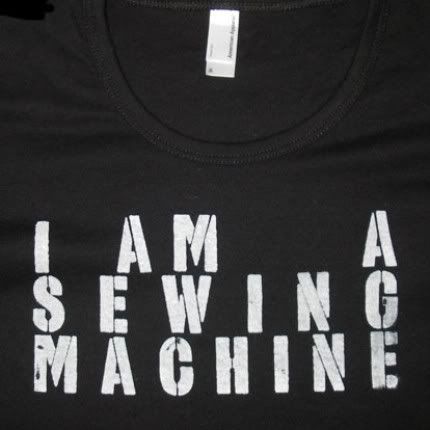 :) LOOOOVE IT!
Etsy wished me Happy Birthday already!! How nice!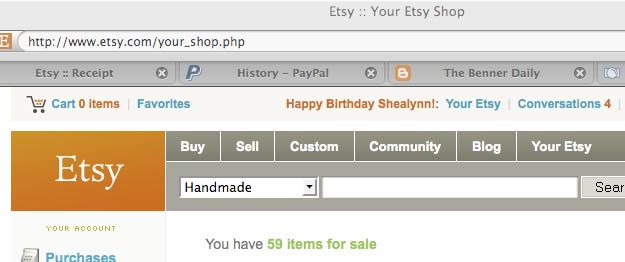 I got this beautiful necklace in the mail today!!!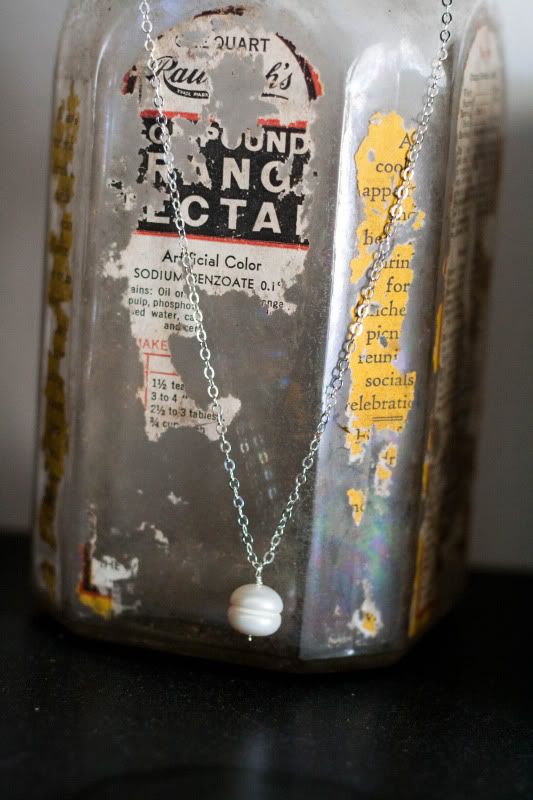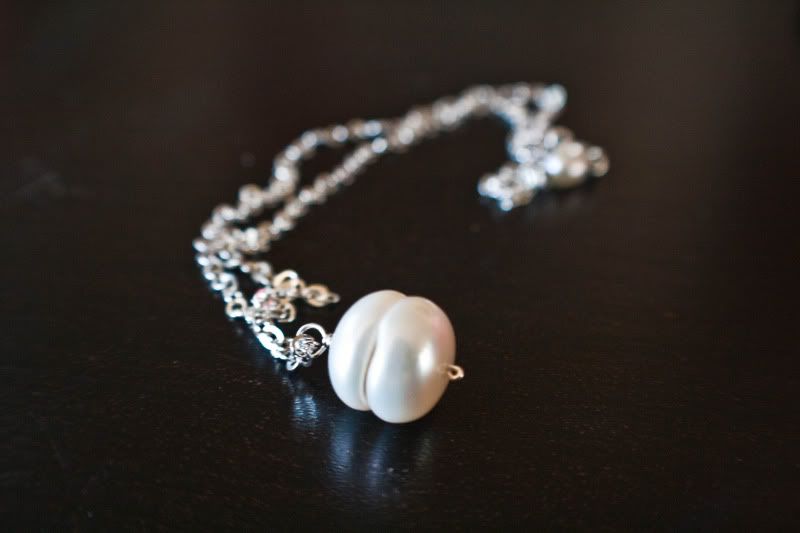 How BEAUTIFUL is that?! Get your own over at
A Modern Twist
! This necklace is seriously beautiful!!!
Last night of being 27!!! Can't believe it! I might delay the surprise for you until Friday... so just keep checking. ;)
Hope you are all well! Must get back to sewing now - I am a sewing machine, remember? ;) ha ha
XOXO
,
Shealynn