Hey all! How's it goin? :)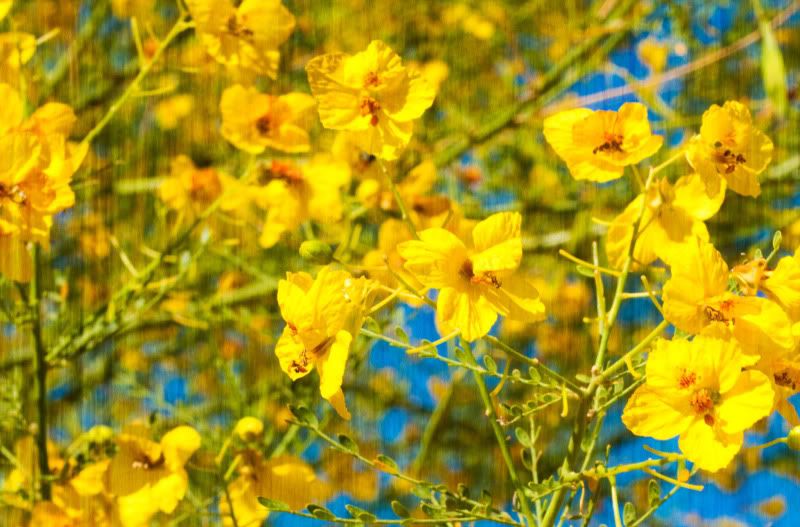 Things are busy here on my front... but is that really anything new? Nah! Guess not. ;)
Want some book recommendations?! You do? Fantastic! LOL!
Here are the books I have read in the past couple of weeks. Not too many because I haven't allowed myself that luxury too often, because I am so B.U.S.Y!
First up...
The House of Night Series!!! Oh how I LOVE this series! You all should definitely read them! I was into them within the first few sentences. :) The books in the series are called....
Marked
Betrayed
Chosen
Untamed
Hunted
I've also read the book
Speak
. This book was a little hard for me to get into at first, but I did end up really liking it a lot. After the book came out, a movie was made, and the main character is played by Kristen Stewart. :)
I highly recommend this book...
The Forest of Hands and Teeth
. Oh! It was excellent! It was also sad. I was balling my eyes out for a little while, but all in all... fantastic!!
Need
was another REALLY good one!! :) I highly recommend that one as well!! SUPER good, and it was a phobia learning experience too. ha ha. You'd have to read it to know what I mean.
Deadly Little Secret
... this one was really good as well, but watch out! This is no fantasy book... the story is something that could happen. But, I liked it very much.
I was reading The Graveyard Book, but after giving it 70 pages, I just could not get into it.
I am currently reading
Frozen Fire
. EXCELLENT so far!!! The first line in the book draws you in immediately... '"I'm dying" said the voice. Dusty clutched the phone. She had no idea who this was.' That is the first line in the book!! SO good! Can't wait to see what happens. :)
So, those are my recommendations this time around. :) As always, let me know if you read them! :) I will have a list of books for sale again soon! I sold several from my last lists!! Thanks!!
*****
What else is up? Not too much!
MY BIRTHDAY IS DAY AFTER TOMORROW!!!
:D Woo hooo!
I am also beginning to plan Angelina's SEVENTH birthday party! I can not believe she is going to be 7, people!! Good grief! Where does that time go? She has decided to have a "Pamper" party! Manicures - pedicures - hair done. It's going to be SO fun!!!
Zoe's room is being worked on slowly as well. Her theme is "Woodland". Owls, gnomes, toadstools, etc etc. Should be SO fun! :)
OK! Must get to work!!
Oh! before I do... I have a surprise for all of YOU on Thursday!! Yes, it's my birthday! So we are going to celebrate. :)
XOXO
,
Shealynn