Late at night I am kept company by -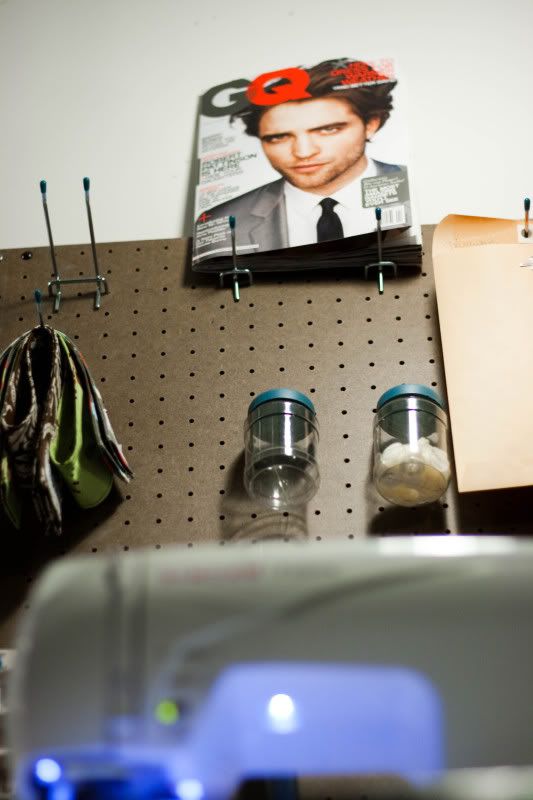 Yes, Rob. ;) ha ha!!
While sewing and packaging these -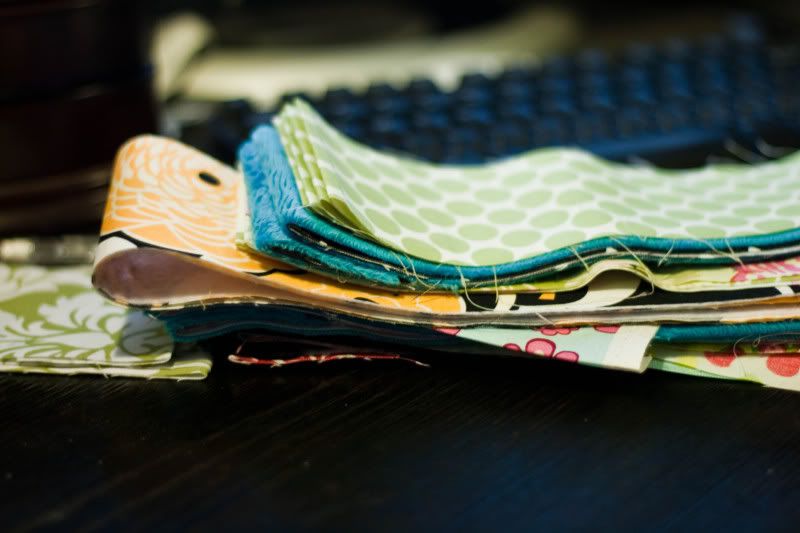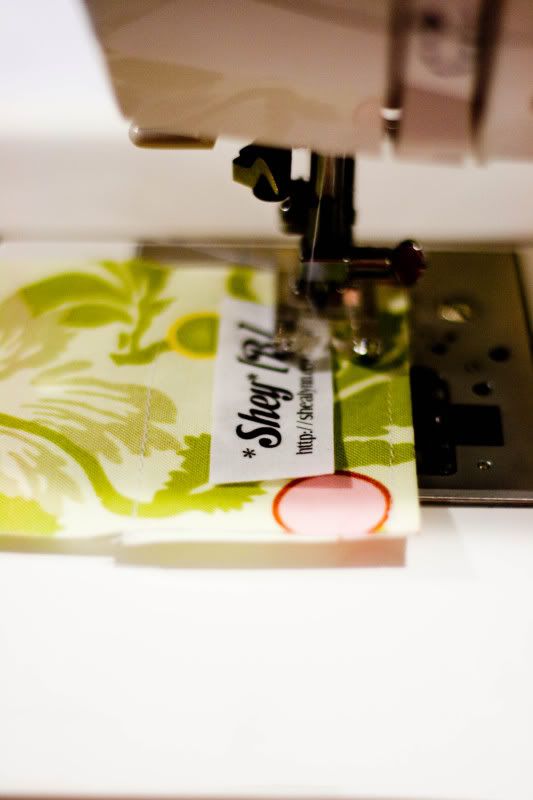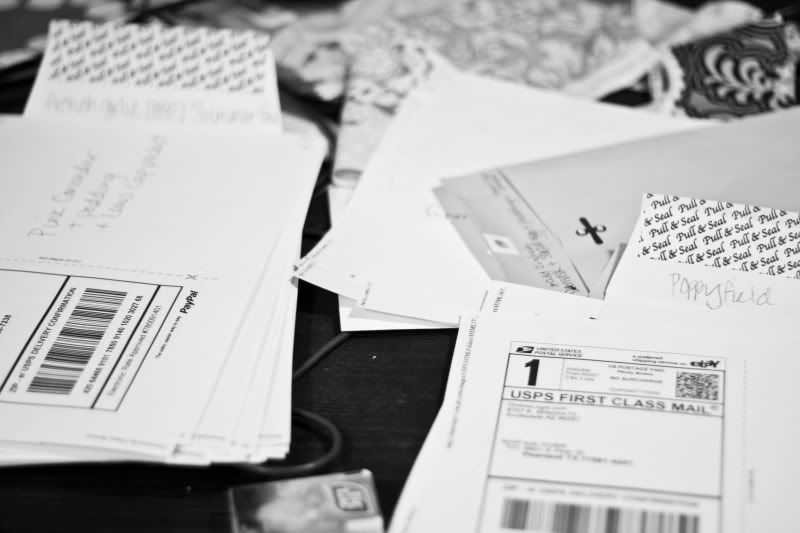 And living off these -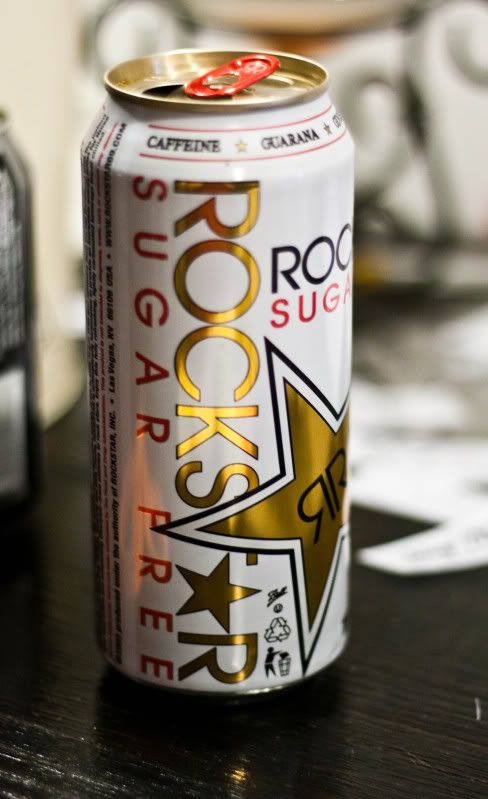 In the morning I must resemble a zombie or sleepwalker! I have been up to 12:30am or later every night this week working on orders. Zoe hasn't had school this week due to her teacher having surgery, and she hasn't taken a long enough nap for me to do much during the day, so the night is what I have. :)
OK, so a little background... I started my camera strap slipcover business as a hobby business at the end of last summer. I never expected it to become what it is today, though. Not even close. Please do not take this is a complaint or whine, because it most definitely is not. I am astonished at how far my little vision of a business has come! So, imagine my surprise when I saw this...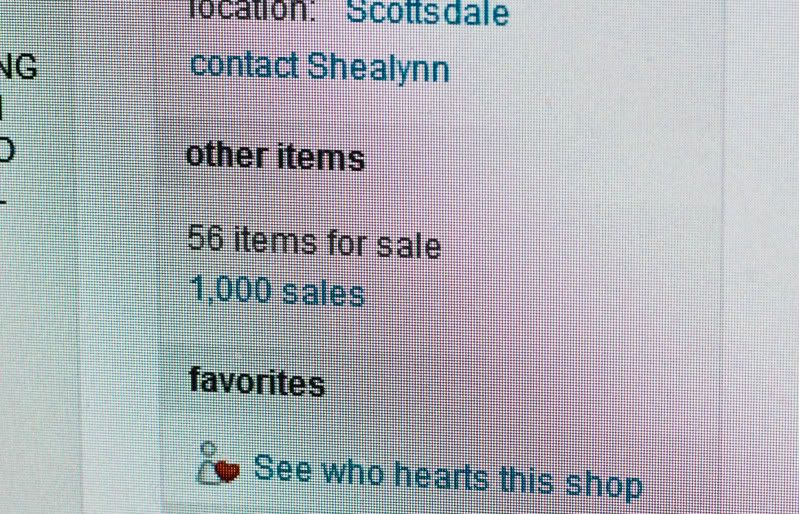 I seemed to have hit 1,000+ orders!!
So, I'd like to thank the Academy ... wait! Wrong thing. ;)
Actually, I want to thank my customers! I am humbled, blessed and astonished at my sales. Thank you so much for helping make my shop a success!
I also want to thank my wonderful husband for his undying support, and help! Without him, I don't know how I would get all of my orders done!! So, babe... thanks so much for everything! Your support is so appreciated and loved!
XOXO
,
Shealynn