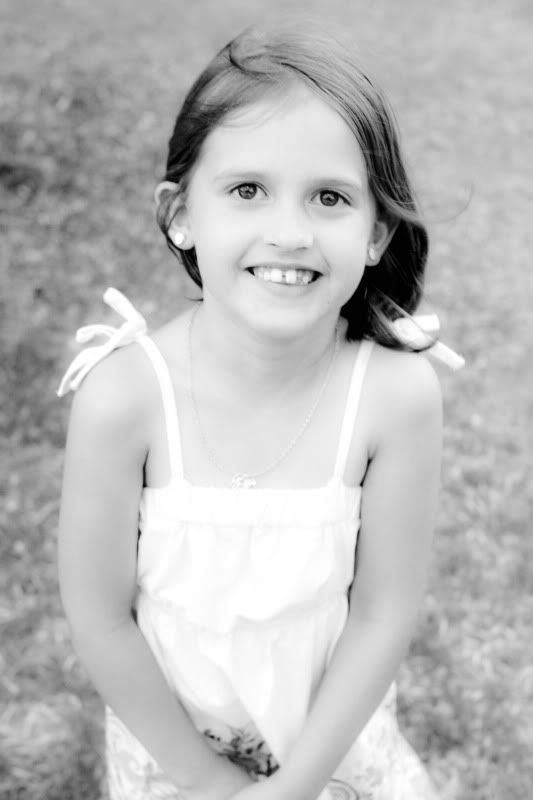 my dearest Angelina,
you are seven today! mommy can hardly believe it! expecting parents always get the oh so famous warning. often, more than once. "enjoy them! they grow up so so fast." this, my dear is so so true. I can not believe how fast these 7 years has literally flown by in front of my eyes. you've gone from a teeny baby to this beautiful, polite, pleasant big girl! you are such a joy to me, sweetie. every day that goes by, my love for your sweet little self grows even bigger. who knew i could posses so much love within me. my hurt bursts with love and adoration for you. you aren't my baby anymore. you are growing so quickly, but you are turning into an amazing little lady! i love seeing you be happy, and enjoy life - you certainly do and you certainly are happy. which, of course, makes mommy happy as well. your daddy and i are oh so proud of you. you are so smart! you amaze me every single day. i can not wait to watch you grow up and see what you become, for you will do great things in your life, little Angelina! GREAT things! but! don't grow too terribly fast! i want to enjoy you in the moments as well. :)
mommy loves you! [
daddy too, of course!!
]
Happy 7th Birthday lovebug!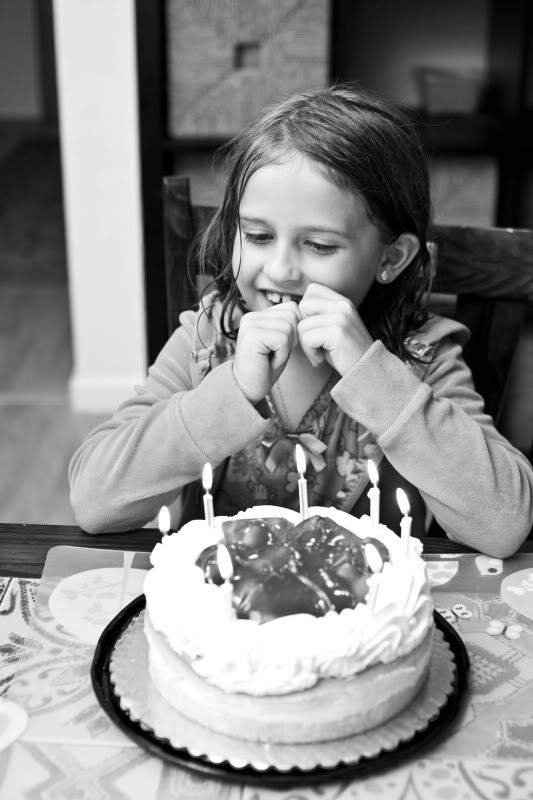 xo,
Mommy