I can't believe it! This little girl won't be 6 anymore after tonight.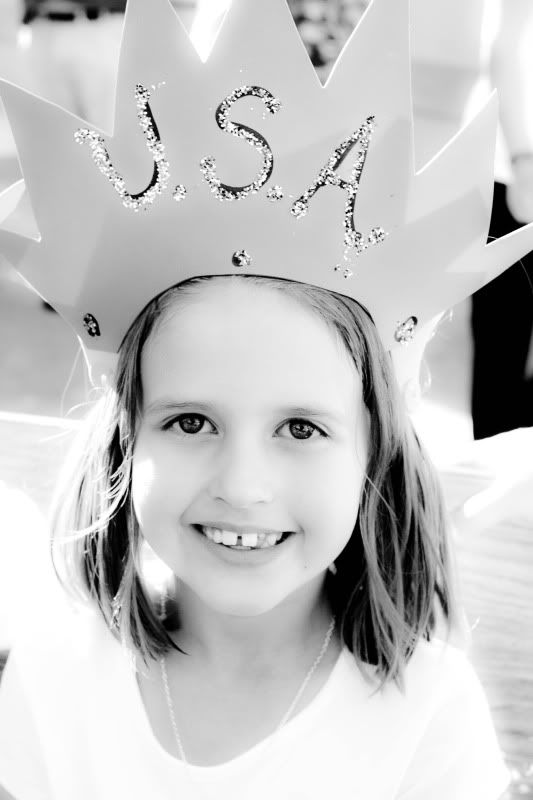 She will be 7. Growing up. Right before our eyes. So sad. But, also so great! I will write her a special post tomorrow. ;)
The winner of the giveaway is.............. drum roll please......
LINDSEY CHENEY!!!!
Congratulations!!! Email me, Lindsey. :) shealynn AT gmail.com
Now, everyone else... go get yourself some labels for those great products you all talked about! I loved hearing about them, and seeing them!! Great job!
Click
HERE
to go to her shop and get some fabulous labels. ;)
xo
,
Shealynn