HAPPY MOTHER'S DAY MAMA'S!!!
Thank you so much for all the love, everyone!! :) Thank you for being so encouraging, and awesome! I really feel lucky to have you all as readers, so, thank you for reading this little blog of mine. I have a fun series set for this summer too! If you
follow me on Twitter
, then you probably know what I am talking about. :)
So... do you have any ideas? Other than book recommendations [that post is coming Monday]? I can do another Q&A post as well... so if you do have any questions... even silly ones, feel free and email me: shealynn AT gmail.com - I like silly questions, by the way! LOL!
Anyway, I am sure I can think of some things. :)
So... I have been a busy one lately! I made 7 new camera strap slipcovers the last few days... I took pictures of 5 of them...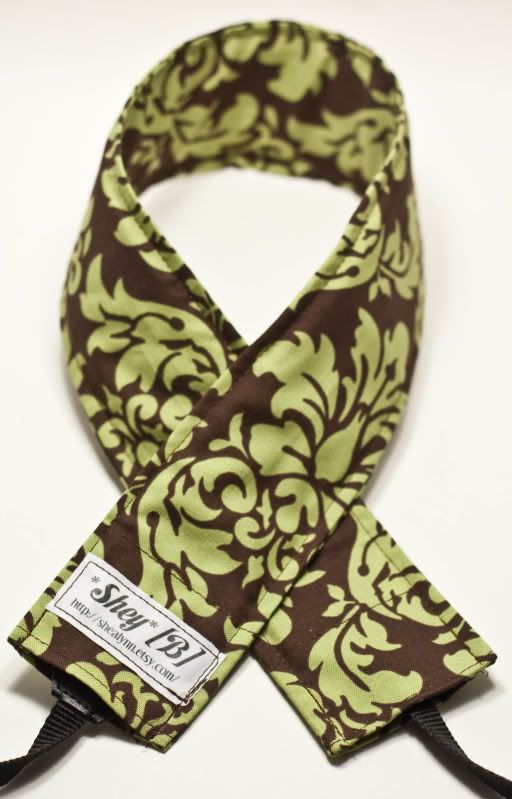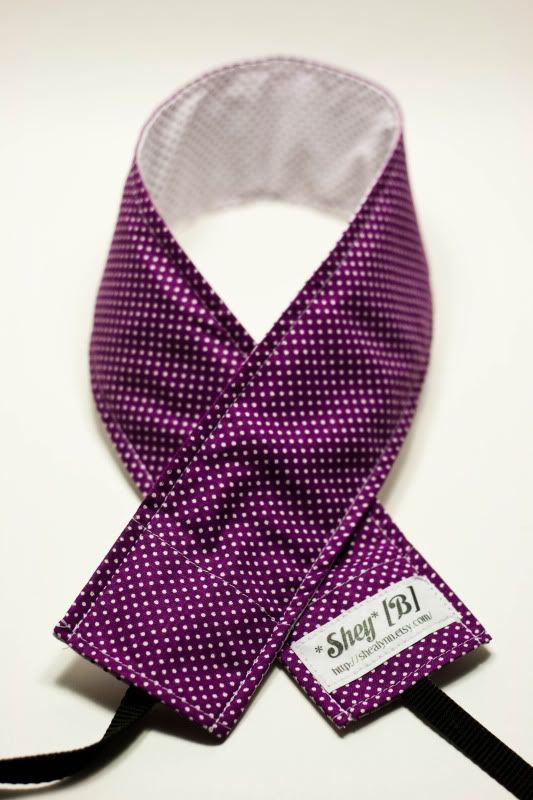 And! 4 new minky colors!!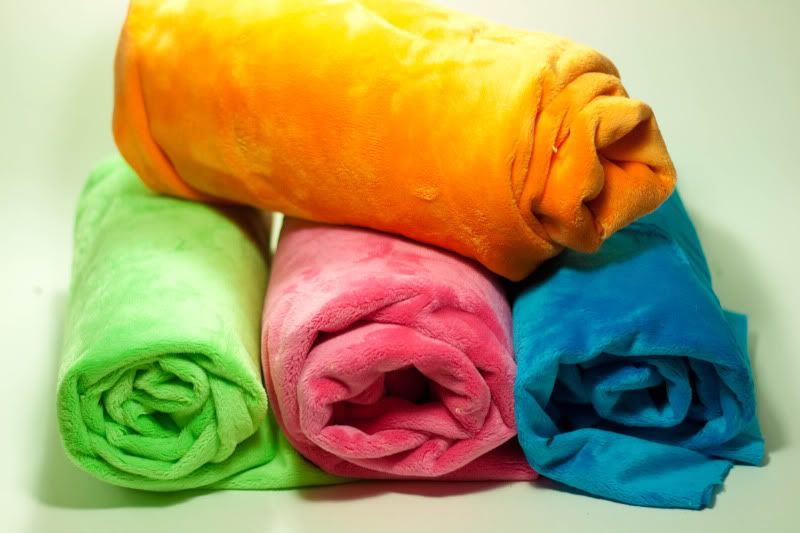 Those minky's are screaming summer!!
OK, I am off to enjoy the rest of the night with a book on my butt on the couch. I am looking forward to tomorrow's Mother's Day festivities! I am sure there will be a lot of relaxing going on. :)
XOXO
,
Shealynn