OK, so we had a tie! Can you believe that? LOL! Sorry to see that no one put in a vote for Wings. Such a good book too!
Anyway! We will get to that one eventually.
Do all of you that joined The Benner Daily Book Club members want to know what we will be reading for our first book?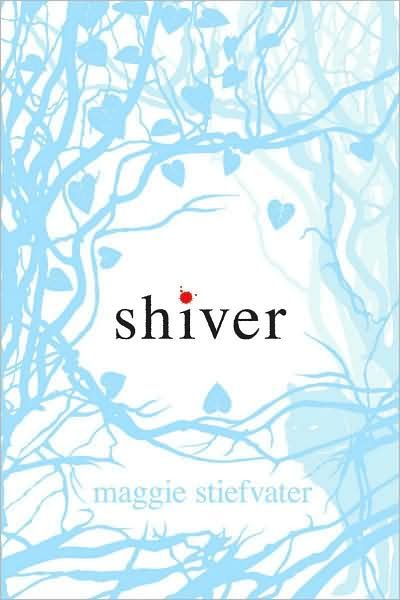 That's right! I broke the tie, and ended up picking Shiver's number! Woo hoo! I am Super excited! Shiver is a fabulous read! Book club reading officially starts October 1st! Be sure and get your books by then! Shiver is in the young adult section of your book store.
Once you have gotten your copy
,
PLEASE COMMENT ON THIS POST
so I know. This will help me keep count.
ALSO: For those of you that have signed up for the book club, please email me your mailing address! I will be sending something special out to you soon! shealynn AT gmail.com
For those of you the chose The Hunger Games... don't you worry your pretty little heads! The Hunger Games DEFINITELY will be on the list to read! I could NEVER skip that one. Ever. ;)
If you haven't joined the book club yet, but would like to, you still have time!! Just email me and let me know that you want to join. We would love to have you. Tell your friends about the book club too! How fun would it be to read these books with some friends?!
OK, I need to go shower, and continue to rest to get rid of this cold I managed to catch somehow yesterday. Hope you had a fabulous weekend!!