First of all, I just found something out that saddens me... for any of you women or men out there that make or are thinking about making handmade items for babies or kids under the age of 12 years old, read
this
and
this
. Apparently, this is going to be outlawed VERY soon if you don't go through some very expensive tests... so sad. :(
***
So sorry I haven't been around you guys! I have been reallllllly busy! I took yesterday and half of today off from the sewing machine to spend with my family and gather my scatter brained thoughts... we also had a holiday party to go to Saturday night. I was asked to bake cookies for that - my baking reputation seems to be making it's way around to everyone I know. ha ha. While I hate to cook, I love to bake! And I think my baking turns out really good. Everyone else must too. I am usually asked/demanded to bake something for a party or 10. ;)
Friday night Mike's friends' band was playing at a bar in Phoenix, so he went to that and I stayed home with the girls. They were already in bed when he left. So, I sat down and sewed some strap covers and then sat on the couch with my needles and yarn to have a date night with my DVR'ed shows. It was very lovely.
Today proved to be a nice day as well. I did some much needed vacuuming, and dishes, and organizing/cleaning of a certain 6 year olds room -- seems like we are in their constantly cleaning up that room. Now I know what I put my parents through... so, I want to say right now: "Mom, Dad. I am SO sorry for being a messy kid!!! I now know what aggravations I put you through. What goes around comes around, I guess." ha ha ha! I am just hoping that Zoe isn't the same way. "Please God! Pleeease?!" ;)
Kids have eaten, and are getting ready to take a bath. Then my sewing machine will be turned on for the remainder of the night and "The Dark Knight" will be playing in the background. Sounds awesome! But, I do have 24 camera strap slip covers to sew before Thursday, so I'd better go.
I meant to upload Angelina's choir concert from the other night, but I can't find the chord to upload the videos, so, once I find it, I will put it up. But, I am attaching some of the images from a photo shoot I did the other day with a friend/model that hired me. :)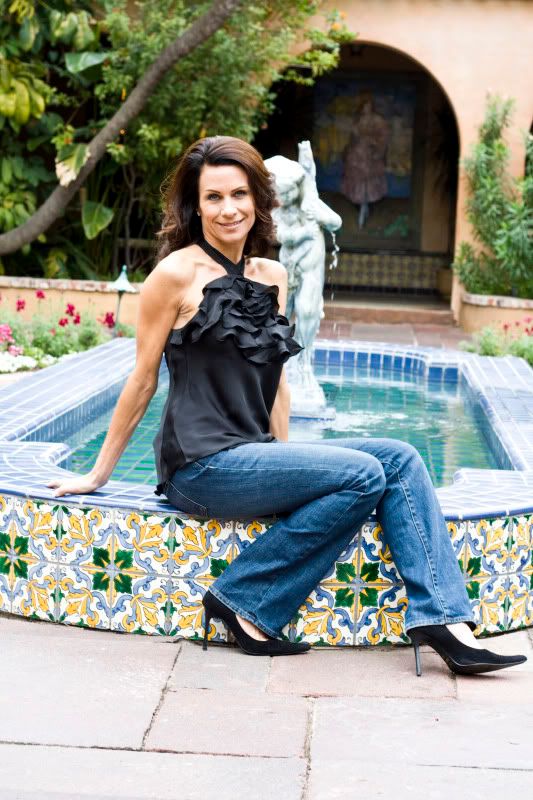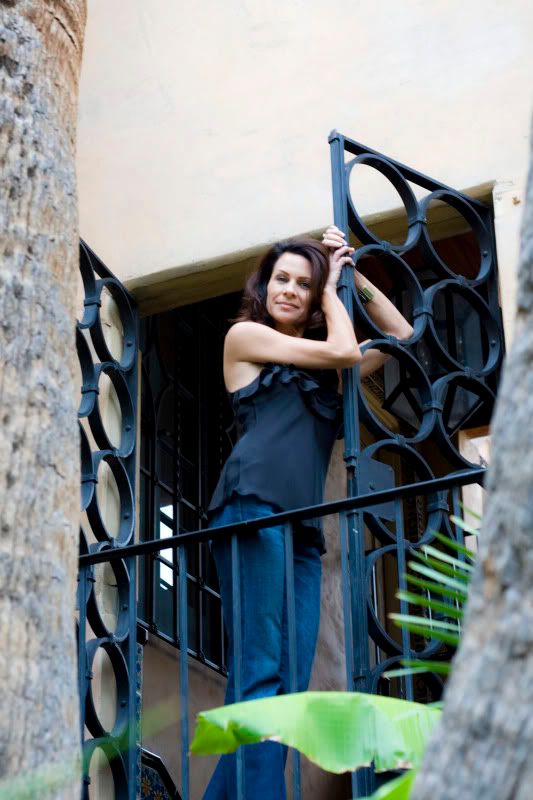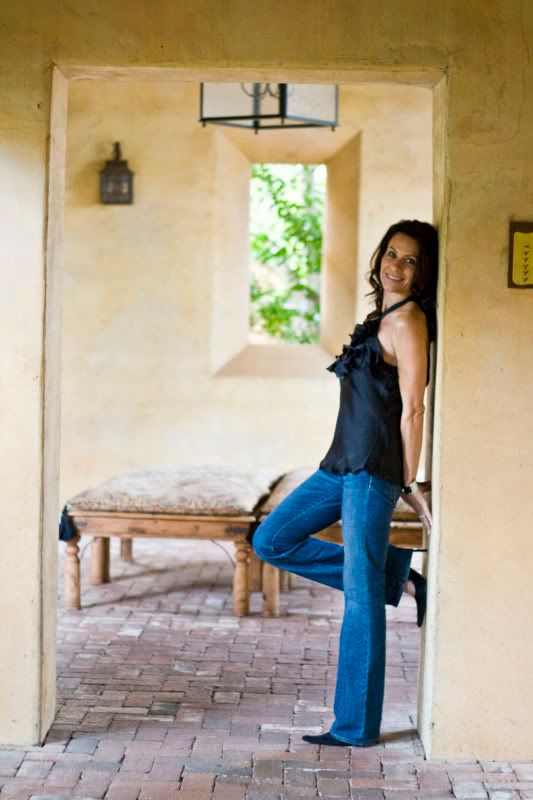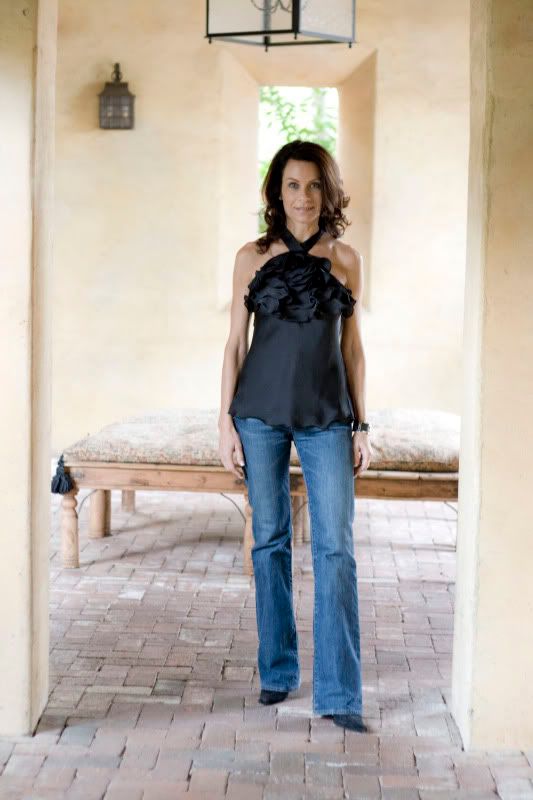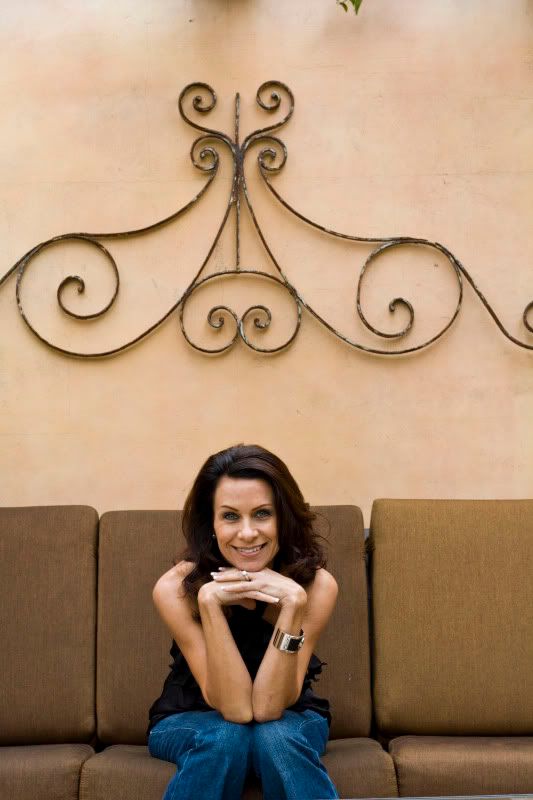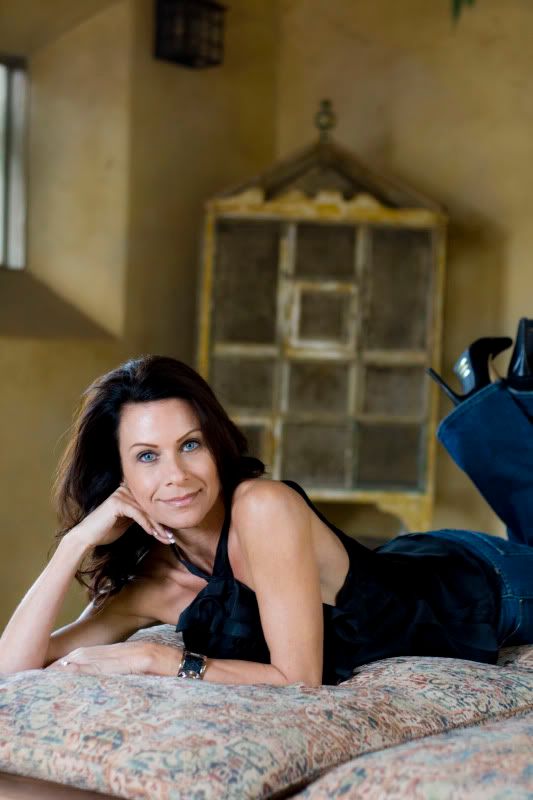 XOXO,
Shealynn