COMMENTS ARE NOW CLOSED!!! WINNER WILL BE ANNOUNCED SHORTLY!
WOW!! 211 comments?! I am awestruck! Thank you to all that entered! I am truly blown away by all of these comments... can't you tell? ha ha!!!



EDITED TO ADD:
Just wanted to remind everyone that ALL orders need to be in by

December 15th

to ensure on time Christmas delivery! The earlier you order, the better. The sooner you will get your camera strap slip cover! :) I will not be closing my shop, but I can't guarantee your orders will arrive before Christmas if they are ordered later than the 15th. Thanks everyone!!!



And, WOW!!! I can't believe all of these comments! I am humbled that so many of you are interested in my camera strap slip covers!! You can continue to comment until late tonight, and then the winner will be posted tomorrow!!!! Exciting!
Hello everyone!! Ready for a giveaway? It is SewMamaSew's Give-A-Way Day after all!
Well, let's give a camera strap slip cover away
HERE
-
on my blog
! :) International residents welcome!!!
If you are new here, and don't know what these are, let me explain.
I make camera strap slip covers. They slide onto your SLR/DSLR camera strap... here is the idea behind my strap slip covers:
I am a photographer in Arizona. I found that my strap was really uncomfortable and rubbed my neck raw. That's when I decided to make camera strap slip covers! Comfortable and stylish! Say good-bye to that raw
red
neck!! They aren't sewn onto the strap, so they are completely removable and washable! And, you can change them out when you want a different look!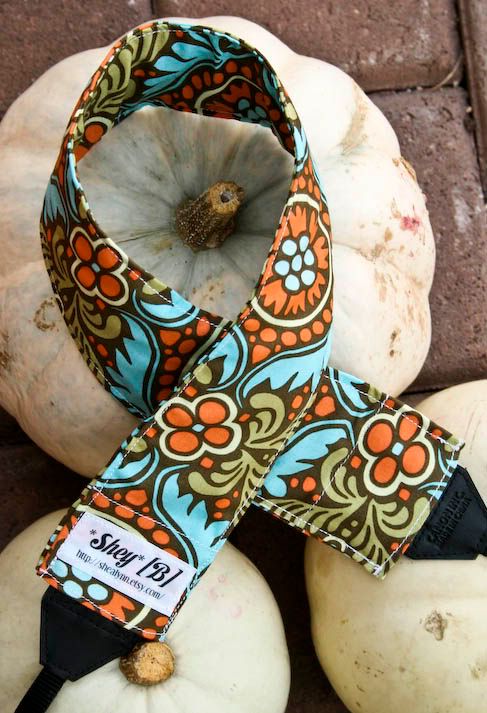 Let's do it like this:
FOR
1
BLOG ENTRY POINT: Go to
my shop
- pick a camera strap slip cover that you like best.
Come back here, leave me a comment, and tell me which you like best.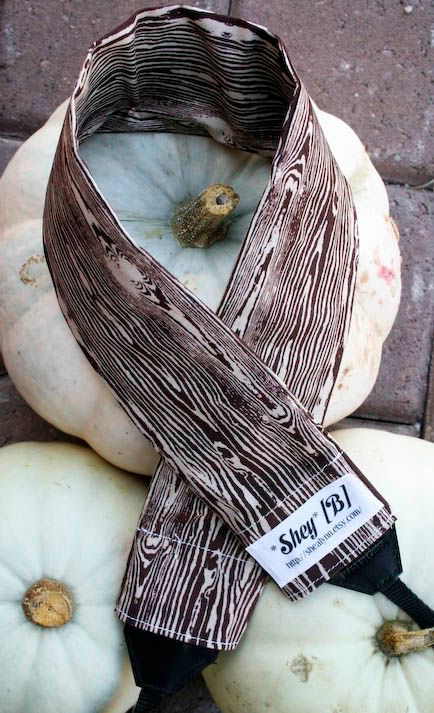 FOR
10
EXTRA BLOG ENTRY POINTS: Blog about this giveaway!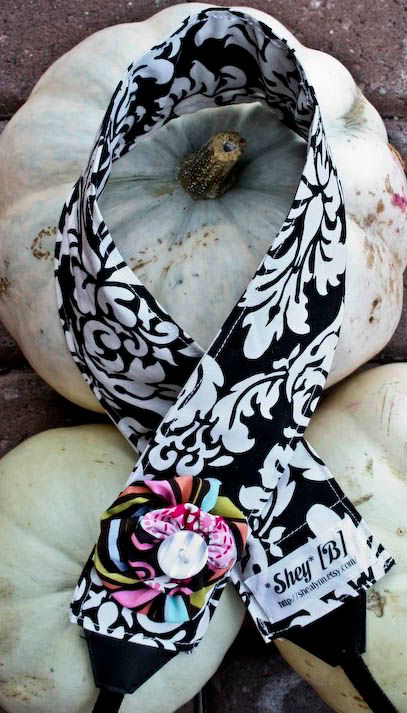 FOR
25
EXTRA BLOG ENTRY POINTS: Buy a camera strap slip cover NOW! And, have more chances to win one later! ;)
One for yourself, and one for a gift!
ALL Camera Strap Slip Covers in my Etsy shop include shipping in the price! :)
Each extra blog entry point(s) count as entries! That is
THIRTY SIX
entries - 36 chances for you to win, and I want you to win!!! :)
So, may I ask what you are waiting for?! ;)
Giveaway ENDS on Thursday night at 11:59pm!!! Winner will be chosen via random number generator, and will be announced Friday morning.



If you want to stay a while and cruise around my blog, please do!! I love new visitors and comments! :D
xoxo,
Shealynn
P.S. Go to
Sew Mama Sew!
and enter ALL of the giveaways!! Maybe you'll get lucky and win a bunch! ;)
P.S.S. Scroll down for another giveaway that is going on right now!! More chances to win! WOO HOO!!!!