GIVEAWAY CLOSED! WINNER WILL BE ANNOUNCED SOON IN A NEW POST! BE SURE AND CHECK BACK.
I've done a giveaway for her before... but we are doing another one!! I love her blog and her shop, and I know you do too... or you will. ;)
Shelly from Lemon Tree Studio is so talented and so much fun!! If you haven't seen her shop, then let me share with you some of what she has listed...
How about an owl pillow?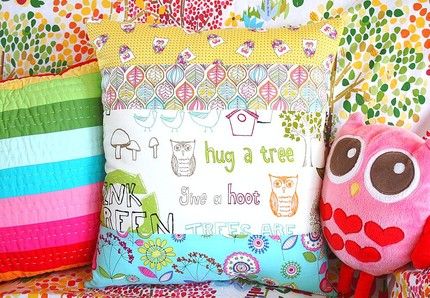 An owl memory game? I so want this for Zoe!!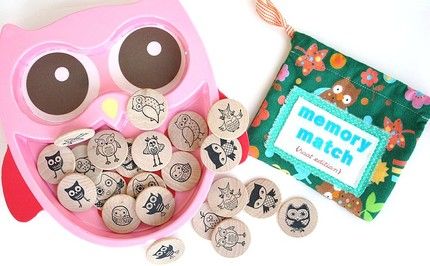 Do you scrapbook? How cute would these CUTE tree tags be added to your page?!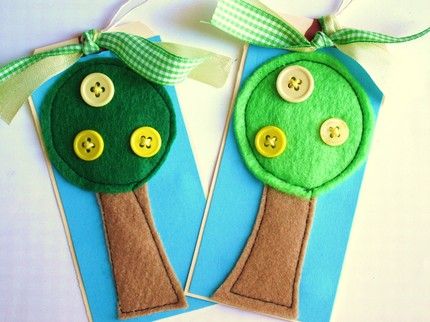 Want to know what she's giving away to ONE lucky winner???
How about a kit to make these fabric letters? Everything you'll need to make some "alphabet soup" for your children!! AWESOME!!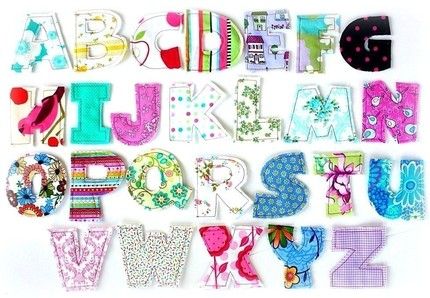 Remember. This is a
*kit*
.
Here is how to enter!!
Leave a comment for each one!!
And PLEASE remember to check back here to see if you have won! If you win, you must send me an email claiming your prize.
1. Visit Shelly's shop. Come back here and tell me your favorite item(s) just for fun.
2. Visit her blog. Leave some comment love.
4. Blog about the giveaway.
6. Tell your vast network of Facebook friends.
8. Follow my blog.
9. Grab my blog button and/or my shop button over there ------> link me so I can see! :D
10. Go to Make It And Love It to enter another giveaway...



This giveaway will end NEXT WEDNESDAY!






Have a fabulous day!