I started P90X last night!! Thought I was going to die halfway through. Afterwards I found out that I had worked out to the wrong portion. There are 2 #1's. The #1 I did was for graduates of P90X only. LOL!! No wonder! :) I am super excited about this exercise program, and look forward to updating you on my progress! For now... let's have a giveaway!!
Maya just opened a shop a couple of months ago called,
Springtree Road
! She sells photography prints and yarn. Today she is offering you all a skein of her beautifully spun yarn! This skein has been named Circe...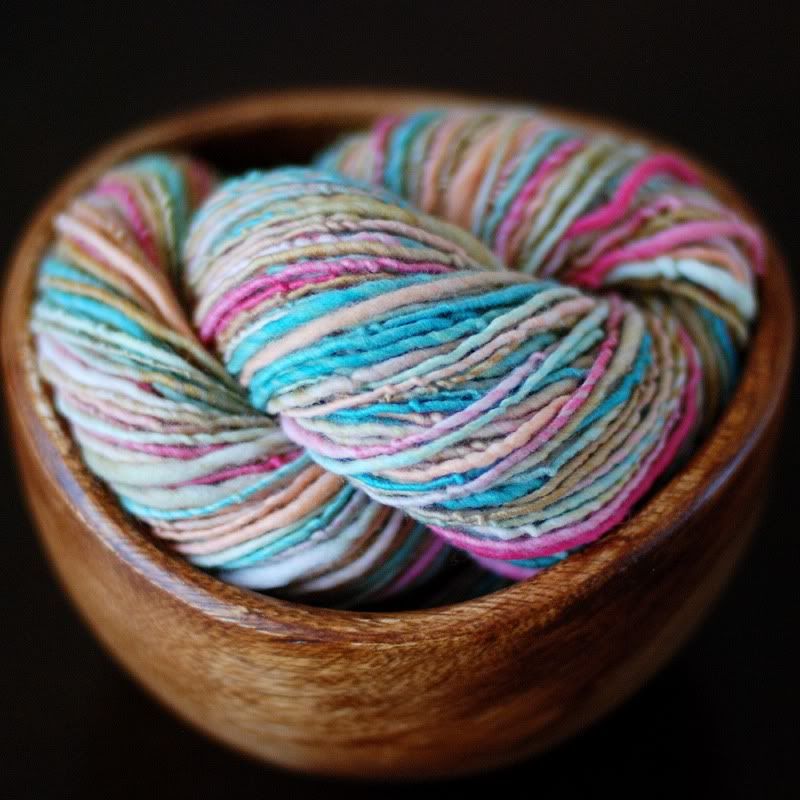 Now who wouldn't want to knit something up with that? I know I would. But, I can't win, only you can! How awesome is Maya for offering a skein, Circe, Circe is 166 yards of worsted weight, single-ply, & 100% Merino Wool yarn deliciousness to one of The Benner Daily readers? Her shop is full of pretty items, I know you'll love it!!
All Maya's skeins are spun by her, and they're all so beautiful! So, now you want to know how to win. I know. Here's the details...
Leave a comment for each one!!
And PLEASE remember to check back here to see if you have won! If you win, you must send me an email claiming your prize.
1. Visit Maya's shop, here. Come back here and tell me what else you love in her shop.
2. Anything that I haven't blogged about that you want me to?

3. Visit Maya's blog. Leave some comment love.
5. Blog about the giveaway.
7. Tell your vast network of Facebook friends.
9. Follow my blog.
10. Grab my blog button and/or my shop button over there ------>



This giveaway ends Next Tuesday!!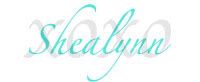 P.S. Did you see this week's birthday sale in

my shop

? 15% off your entire purchase!! Ends Saturday!