Scroll down for this week's giveaway, or click here.
Today was a good day! The UPS man came!! Do you know what he brought for me? This beauty...
Oh! It turned out SO GOOD!!! Thank you to
The Backporch Quilters
!!! It's perfect!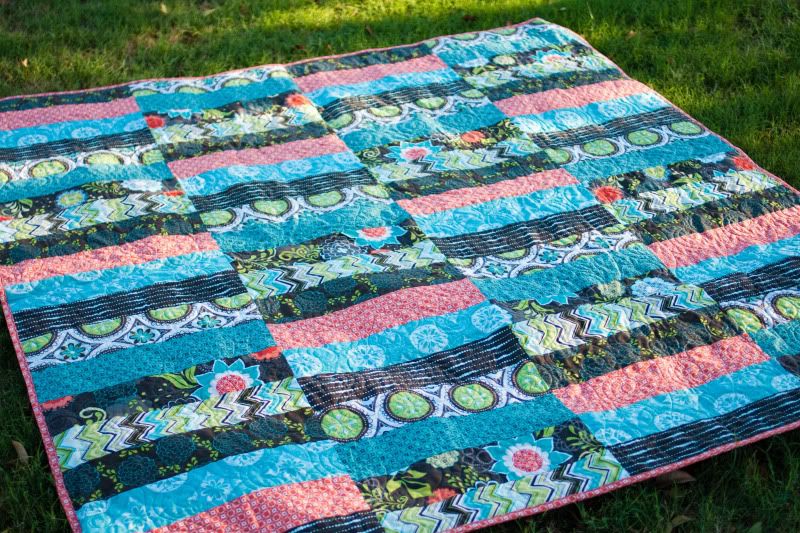 Do you think they'll like it?



Incase you didn't know, I made this for my brother and his fiance. They are getting married this Sunday. I will be flying out to Oklahoma on Saturday to photograph their wedding.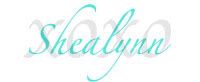 P.S. Scroll down for the sneak peak of a photo shoot I did last weekend.