SCROLL DOWN FOR THE AWESOME GIVEAWAY!!!
***
Last night my husband told me that he didn't feel well. He turned in at around 8:30pm. He wakes up this morning feeling terrible. My husband does not complain. Unless he is in immense pain or he feels so sick that most people [me included] would be running out butts to the ER. So, anyway. This morning he tells me that he is "going to the doctor". That's when I knew he must be really sick. I get a call later on from him... want to know what he has? Swine Flu! No. I am not kidding. So, he is quarantined in our bedroom... we are not taking any chances with our girls. I can't tell you how hard it was keeping them out of our bedroom today!! They love their daddy so much!
So, while he was asleep last night, I decided to use up from scraps I had... I made my dog, Luna a bed. :) Take a look...
The top...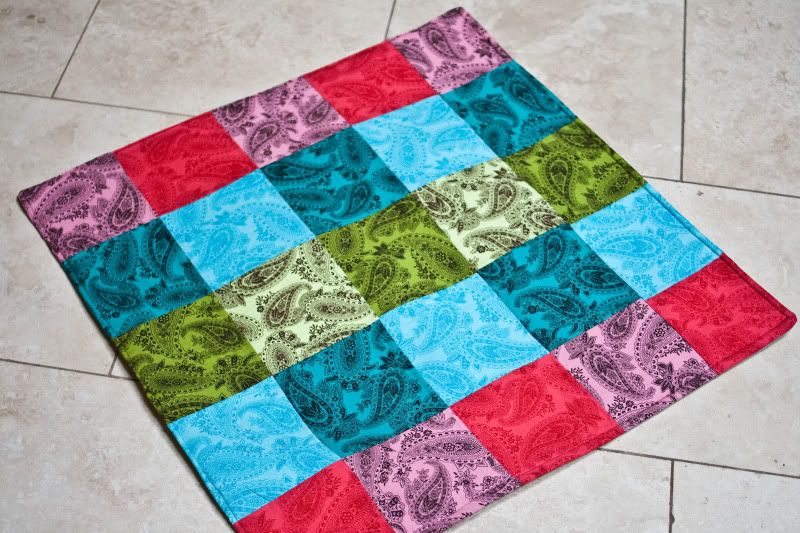 The bottom...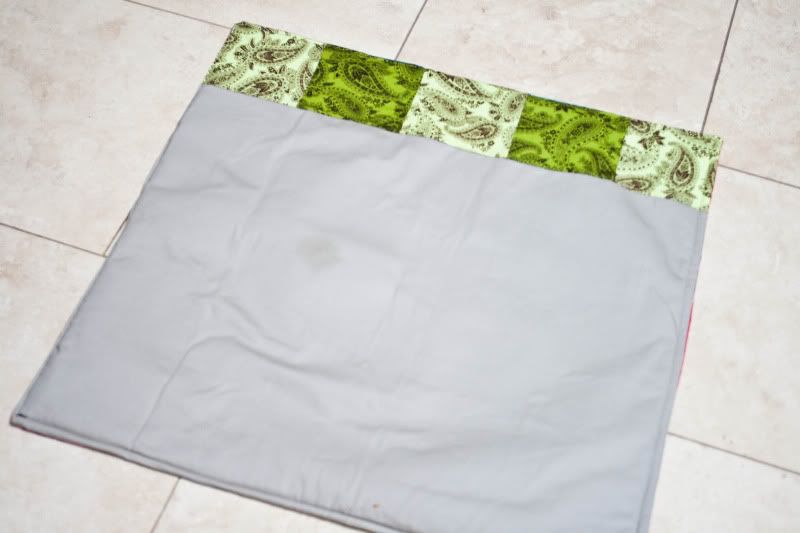 She seems to like it. :)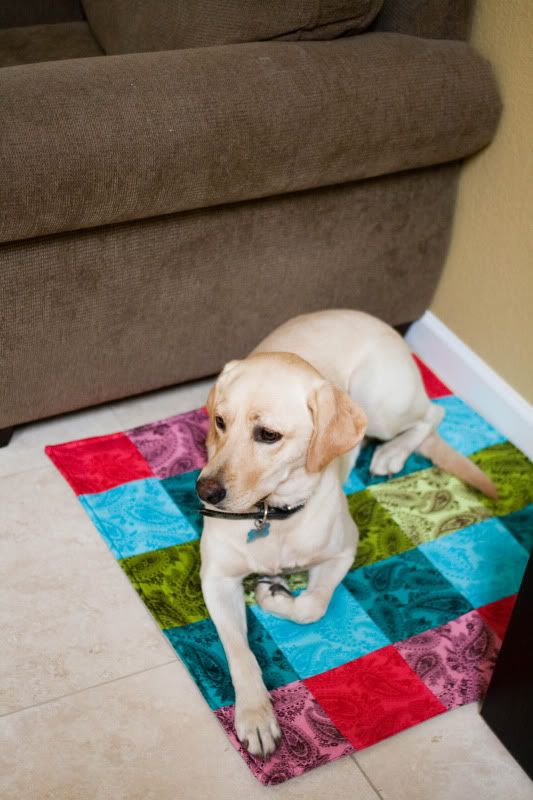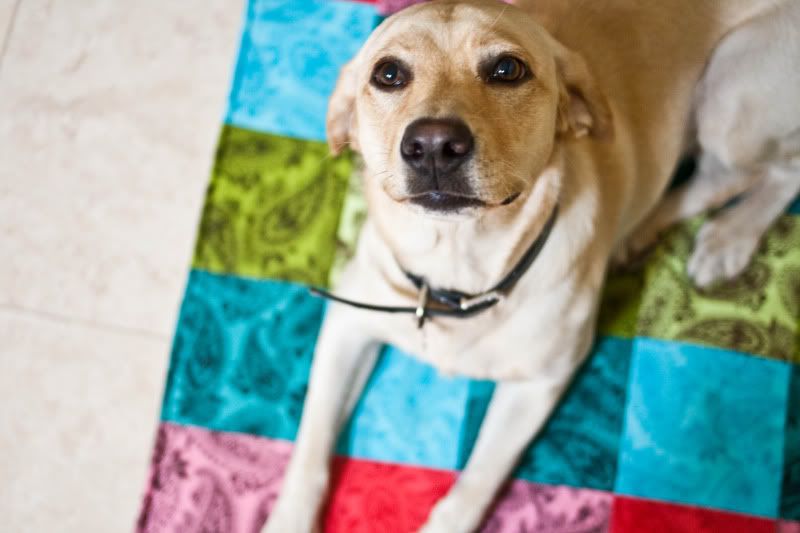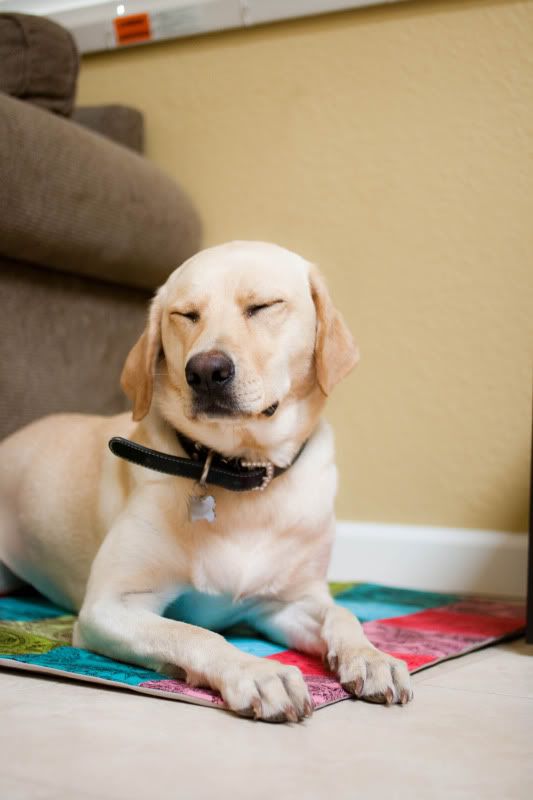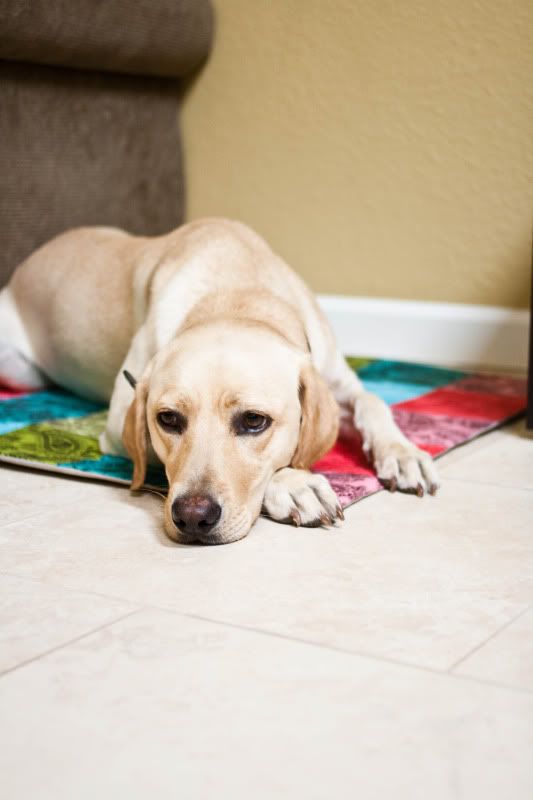 More pictures tomorrow! I am going to finish spending time with my good friend, Jenn. We are watching the HBO series, True Blood. I have seen the whole season, but she hasn't. :) Every Wednesday night, Jenn and I get together. It's our girls night. :)
xo
,
Shealynn