COMMENTS ARE NOW
CLOSED
... WINNERS WILL BE ANNOUNCED IN A
NEW
POST SOON... THEY WILL NOT BE PUT IN THIS POST. THANK YOU
SOOOOO
MUCH TO ALL THAT ENTERED!!! CLICK

HERE

FOR WINNER

Man Wednesday's sneak up on me! I can't believe it's already Giveaway time!!! :D Aren't you excited? I know you're doing a little jig in your seat right now! ha! So, here we go..........
This week's giveaway is brought to you by...
Jessica
the owner of
vol.25
Just look at some of these amazing things she makes!!! I must buy some of her prints for my kids rooms/bathrooms!!
How about some robots?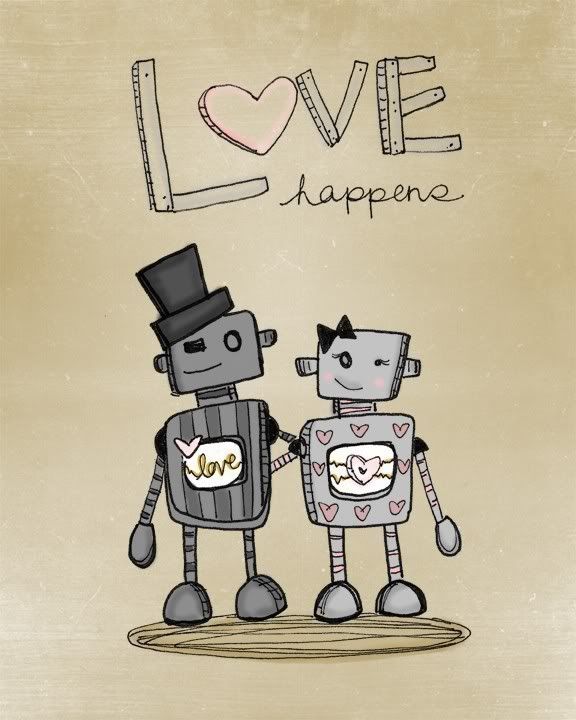 Or an owl with a positive message? I will buy one of these for Zoe's room! I love it!!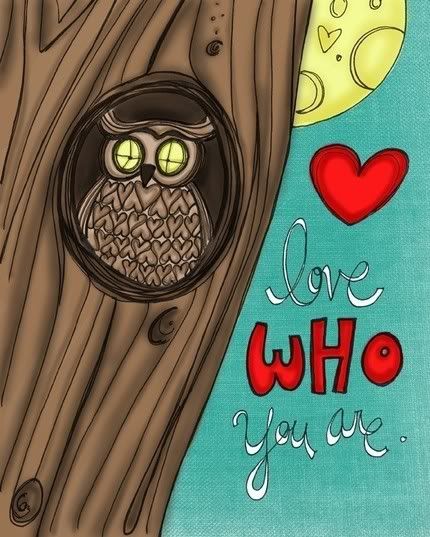 She EVEN has dandelions!!! Perfect for Angelina's room!!!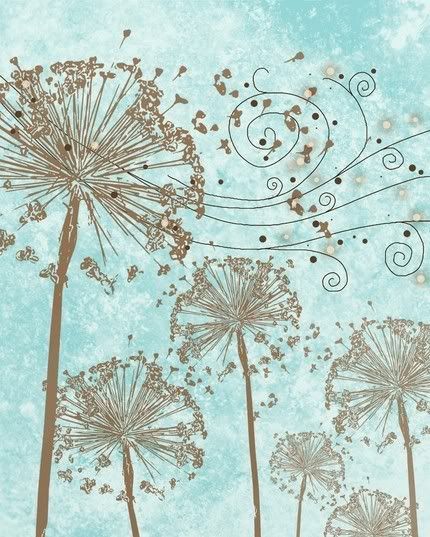 How about an embroidery pattern? My kitchen is coffee theme, so this would be perfect! :)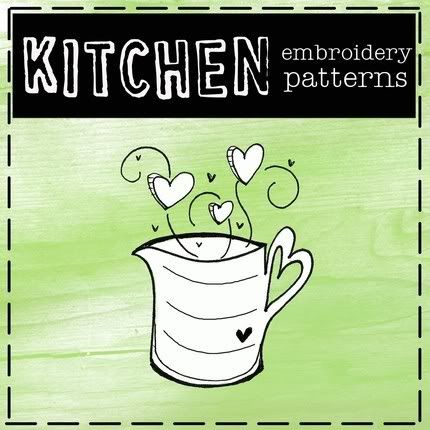 Jessica is also a photographer... and a good one at that! Check out her
BLOG
!!! She is even coming out with an illustrated baby book in April!! My many friends that have just has babies will surely want to check that out.
Jessica is letting you
CHOOSE
what you want in her shop!! Original art is
excluded
.
So, here is how to win...
1 blog point for visiting Jessica's
SHOP
, come back here, and leave a
COMMENT
telling me what you'd like to win from her shop.
2 blog points added for
FOLLOWING ME
! You all know how much I love blog friends! ;)
3 blog points added if you
BLOG
, or
TWITTER
about this giveaway! If you do blog or twitter about this giveaway, please enter your name and blog/twitter address in Mr. Linky below instead of commenting in the comments. :)
5 blog points for
EACH
item Purchased
BEFORE
the giveaway is over! Be sure and let me know if you did!!
Giveaway
ENDS
Saturday
NIGHT
at
MIDNIGHT*ish
Arizona Time [mountain time].
** Be sure and check back to see if you won! **

Tell All Of Your Friends!!!!
If you're new here,
WELCOME
!! Grab a cup of coffee, cocoa, tea, or soda, and feel free to look around!! :)
By the way... if you want to enter another giveaway... there is one going on for my camera strap slip covers! Click
HERE
to enter.
XOXO,
Shealynn
P.S. If you have an Etsy shop, and would like me to do a giveaway for you, please email me: shealynn AT gmail.com - I would love to host one for you!! :)
P.P.S. If you're interested in advertising, please email me: shealynn AT gmail.com