I'm learning...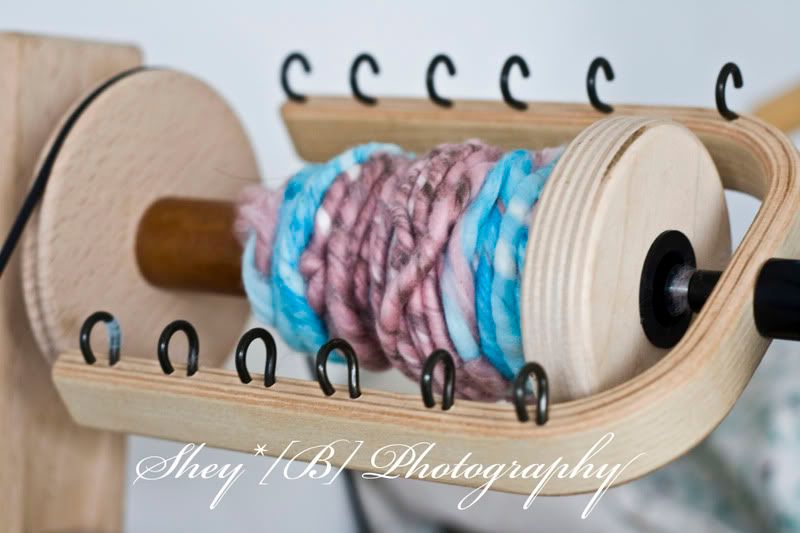 How to spin my own yarn!! :) It's a process, and I still have A LOT to learn, but I am so excited with what I've spun so far! I love spinning too... I sort of feel like a pioneer woman! The only thing missing? A house in the middle of no where, and a front porch over looking my many many acres. ;) Some day!
I'm working on some new knitting projects as well...
I LOVE that seed stitch. :) Same yarn as the
last scarf
, but this time it's red!
and...
I hope this turns out as fantastic as I am envisioning it! It's a basket weave pattern. - Both are going to be scarves... yes, I know! I live in Arizona, and winter here is pretty much over... if you want to even dare call it winter... more like fall. ;)
But!! It's been raining [off and on] since Saturday night!!!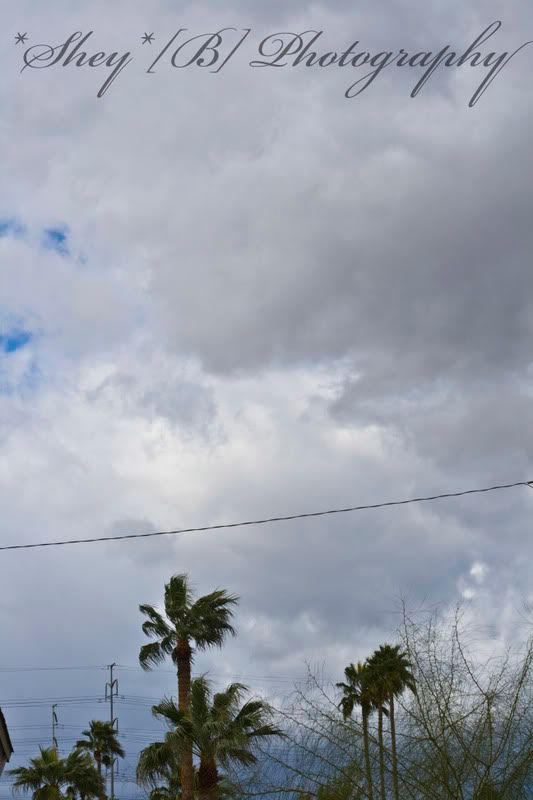 I am LOVING this rain! :) It's funny to see most Arizonians freaking out about the rain. It's like it's snowing in Phoenix, not raining! :)
Here are my girls the other day watching : "Horton Hears A Who" ... they were so into it!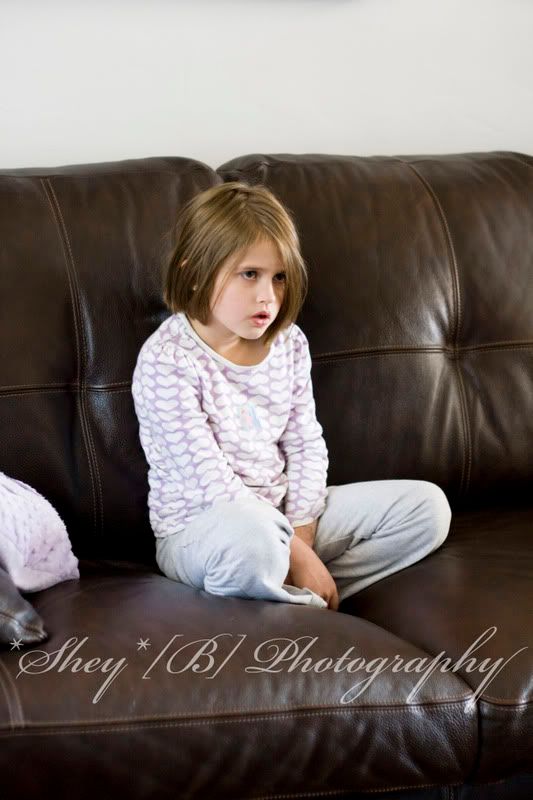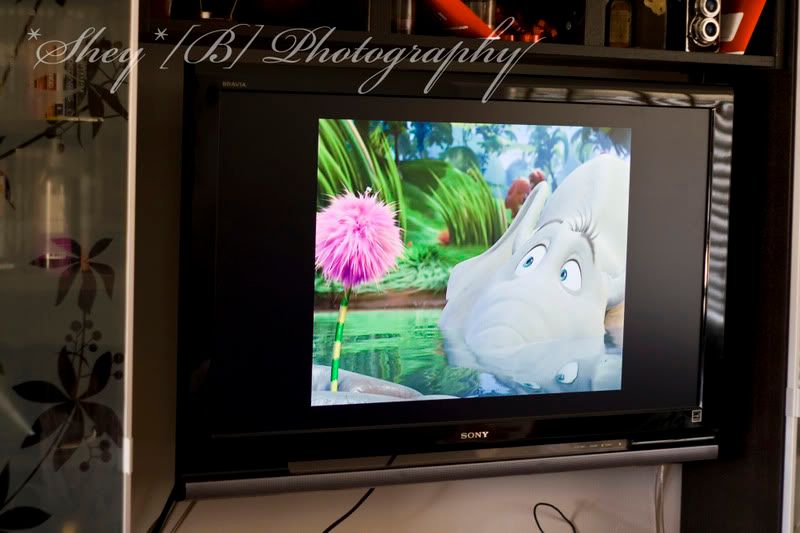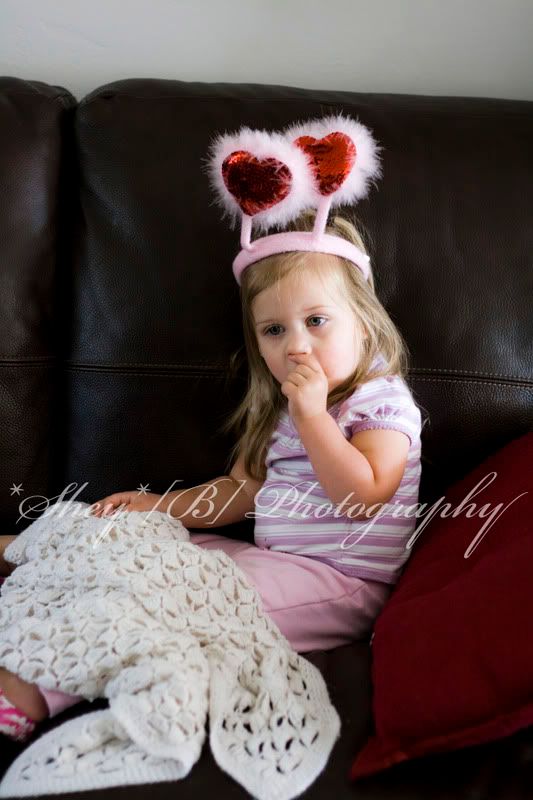 Zoe was into it for about 30 minutes... then she was off and running. ha ha! The attention span in a 2 year old is pretty minimal. I am sure most of you understand. :)
Well, that's all for now!!! What have YOU been up to lately?
XOXO,
Shealynn