{SCROLL DOWN FOR GIVEAWAY}
Since I won't bring myself to pay the astronomical prices at
Anthropologie
, I decided that I could do the anthropologie style myself... at least for the most part. I LOVE that store! It is SO incredibly inspiring, but paying $300 for a lampshade or $100 for a hand embroidered piece of artwork is just crazy! So, why not do it myself if I can? :) That brings me to my new - hobby...
Yep... hand embroidery. This is going to be framed and put in Angelina's room. It will have 6 birds on it when finished. :) I have a lampshade in Zoe's room that I want to embroider owls and such on. I will share when I get to that. ;)
I go into Anthro just to get inspiration for my girl's rooms. They have super awesome stuff in there... don't you agree? :D
Also, I wanted to let those of you that have won a camera strap slip cover in a giveaway.... I am REALLY sorry! I have not shipped any winnings out yet!! I hope you forgive me! They will ALL go out before I leave for vacation next Friday [March 6th] - I PROMISE!!!! Please don't hate me. :(
I leave you with this hilarious picture...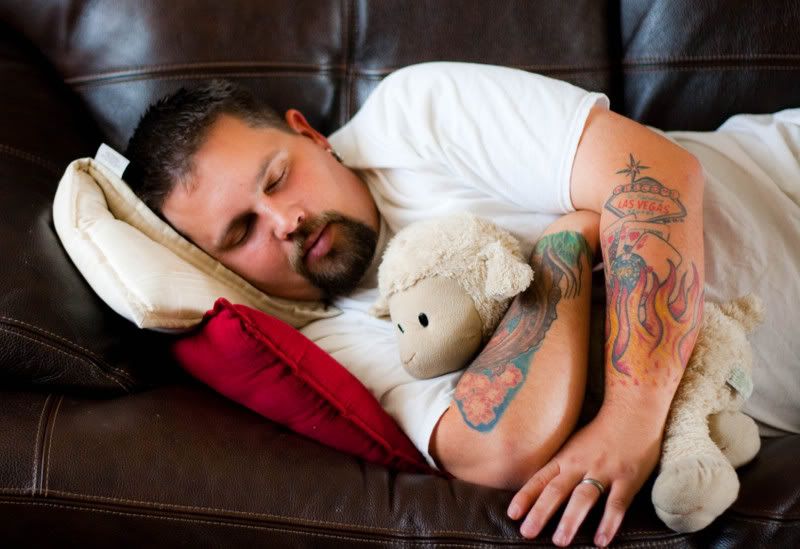 :)
XOXO
,
Shealynn