The winner of this hat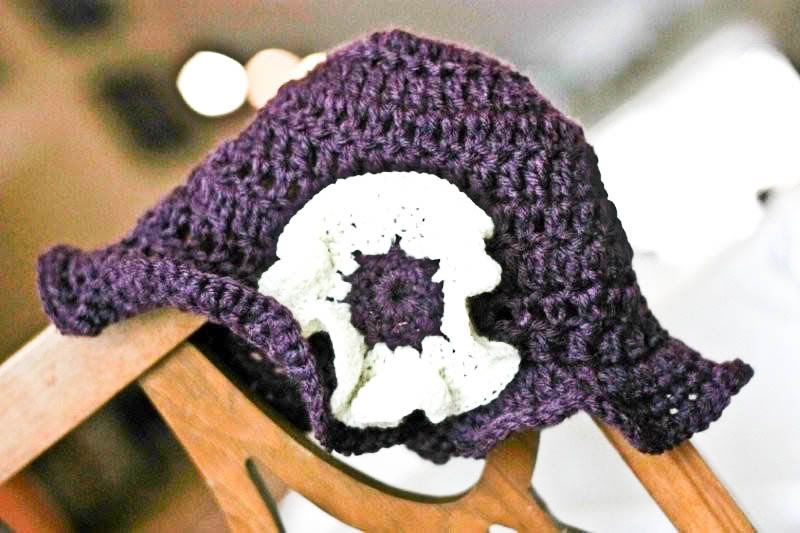 is....
Random Integer Generator
Here are your random numbers:
10

Timestamp: 2009-02-22 23:09:53 UTC
CHLOE!!!!

Congratulations!!! Email me at: shealynn AT gmail.com
Everyone else should hurry on over to Abi Leigh and purchase one!!! A lot of you like that green vintage hat! It's going to be gone soon!!! ;) So, go be the lucky one to get it! Make sure and let her know Shealynn sent you.

XOXO,
Shealynn
P.S. Come back on TUESDAY for another FANTASTIC giveaway! Again, if you have an Etsy shop, and would like to do a giveaway, please email me! I still need a few days filled for my week of giveaways starting 2 weeks from tomorrow!!! :) shealynn AT gmail.com