{SCROLL DOWN FOR GIVEAWAY}
I need your opinion... if you would be so kind. :) I am
BRIBING
for answers!!!
Hooked on Yoyo's or Crochet flowers?
I currently put yoyo flowers on some of my camera strap slip covers... but, I am thinking about replacing those with crocheted flowers... what do you all think? The colors of the crocheted flowers would match each camera strap slip cover, of course.
If you leave me a comment telling me which one you like best....
add TWO points to your giveaway entry!!!
I SO appreciate your opinions! :) So, tell me which one you're hooked on! :)
ALSO! I made 2 NEW camera strap slipcovers last night!!! Want to see? I am SO Hooked on these!!!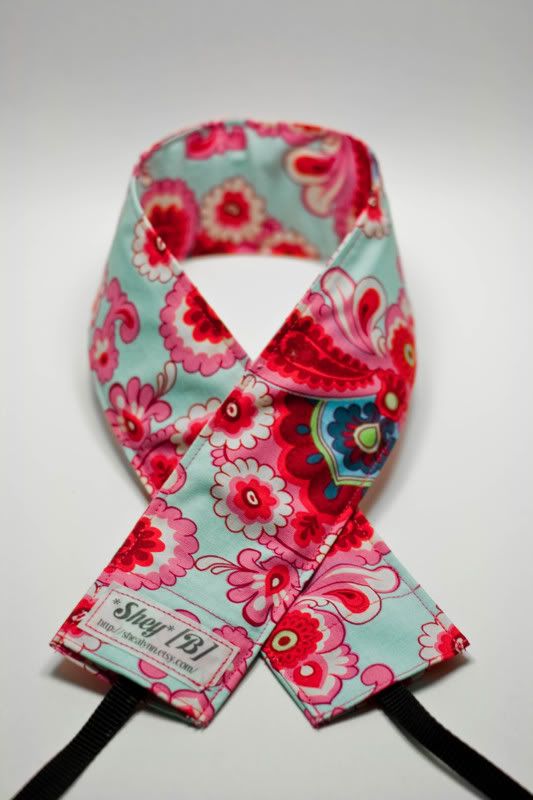 You can get yourself one
HERE
... Oh, oh oh! And, here is the turquoise minky....
Talk to you all tomorrow!!! Night!
XOXO
,
Shealynn