Hey!! How are you? I have some information for you...
Book club members... tonight is our first book discussion! :) I am excited!
DISCUSSION TIME HAS CHANGED A BIT... STARTS AT 7:30PM TONIGHT [NOT 7pm]. IF YOU HAVE TO BE LATE, THAT IS OK!! :)
Most of you have seemed to either finish Shiver, or are super close to finishing it! You're all amazing! So... for all of those that have finished Shiver and would like to read the 2nd book, here is what I picked for you to read...
Thirteen Reasons Why

By: Jay Asher
. I really liked this book - A LOT! It is deep and on a subject not discussed much, but the author did a great job with it.
Let me know if you're going to read the 2nd book. And I will let you all know tonight of another date to have discussions on this book. It might be during the day instead. I will let you know.
****
In other news! I have listed SIX brand new camera strap slipcovers in my shop! They are ALL ready to ship! Not to mention, I am beginning to work on back stock, so there are many others that are ready to ship out within 1-3 days as well! See below...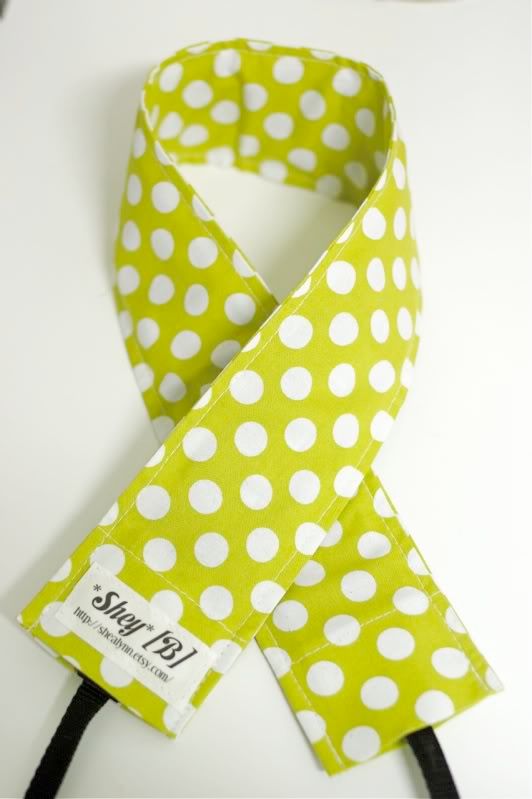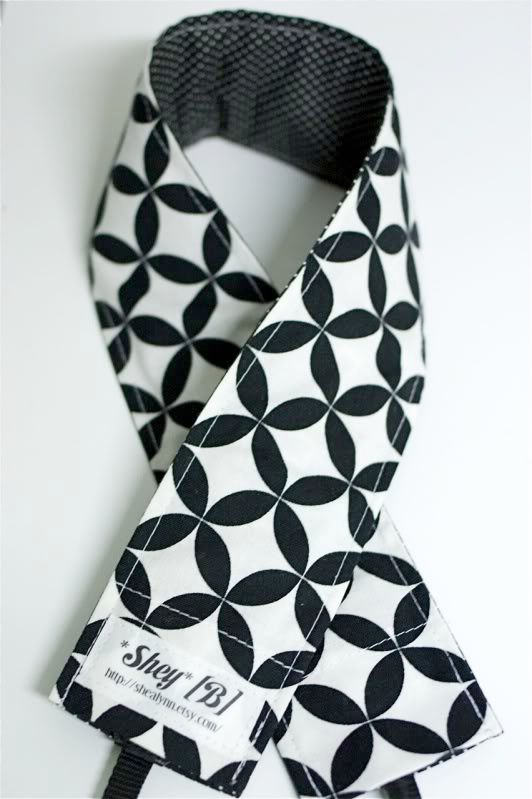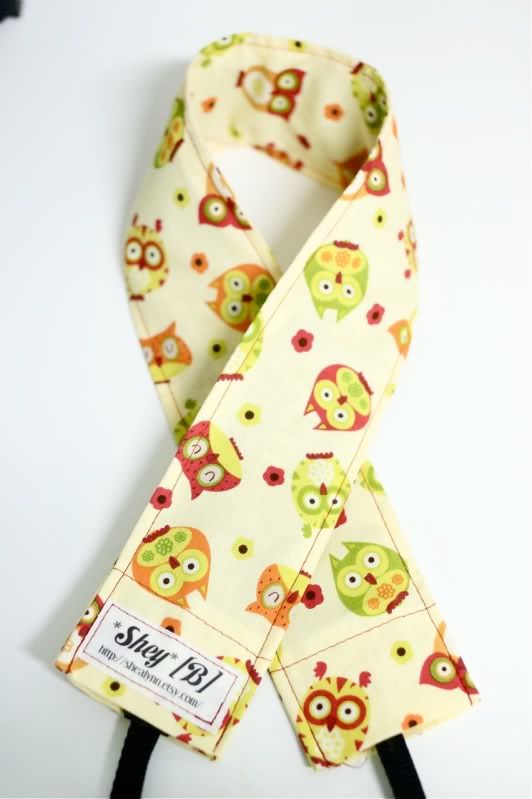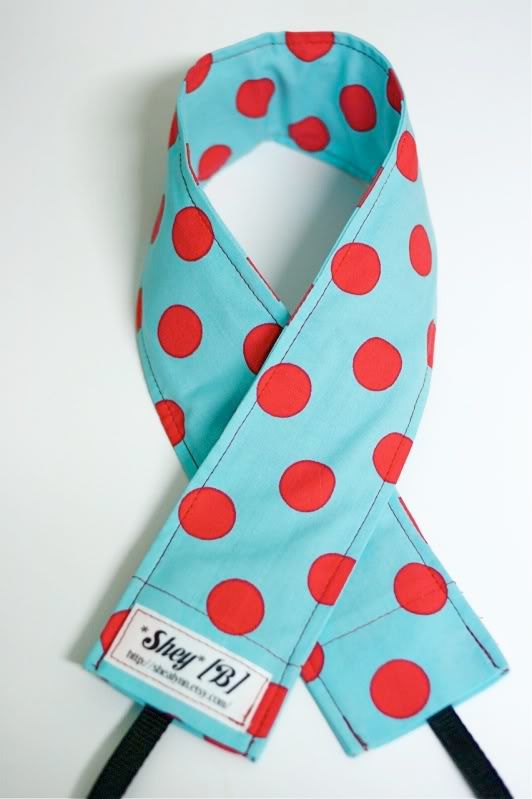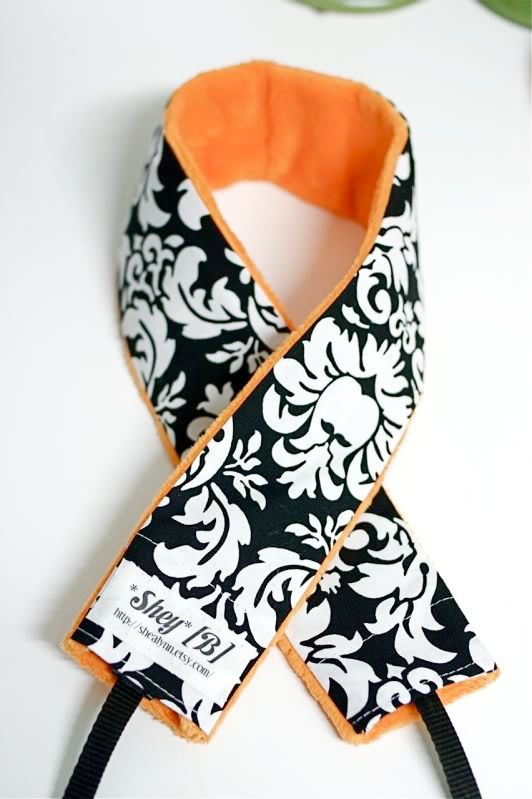 Have a great day, and talk to some of you tonight! Looking forward to it!