Yep. I am giving 2 winners an adventure for their mind!
That is how I view books. :) Each one is a new adventure for my mind.
I love nothing more than to sit on my couch and get lost in an unrealistic
adventure. Can't think of a better way to spend some ME time, down time, or night
time on the couch. Any Free time really. ha ha!




Well,

HarperTeen

has been oh so kind to me. And today, they are being incredibly kind and
generous to my readers... YOU! :) HarperTeen rocks! The woman I talk to over there is
incredibly nice. She answers any and all of my questions no matter how lame they are.
She just sent me about 9 ARC books to read too! I am going to be busy! :)
No better busy to me than being busy reading!

Anyway! Do you want to know what HarperTeen is offering to TWO lucky winners???



Yes! I said TWO!



How about 2 books... these books...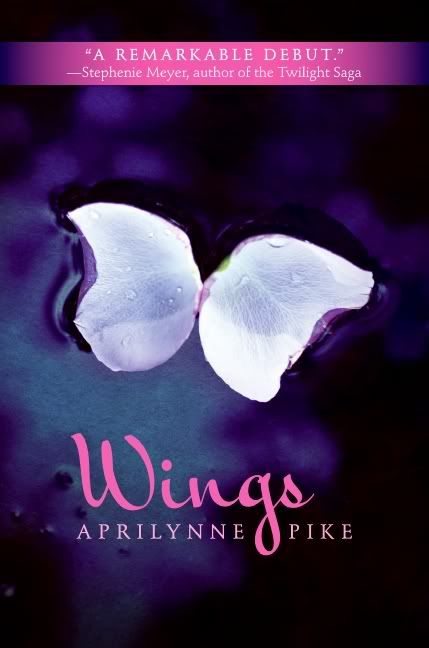 Woo hoo!! I know you're excited! Especially those that are in the book club! These books are going to be read in our club soon!
I have read both of these books, and I LOVE THEM BOTH! Very good reads! The authors are fabulous writers.


Here's how to enter...
Remember
- you do
not
have to answer all of these questions, but the more you answer, the better chances you'll have of winning! :)
Leave a comment for each one!!
And PLEASE remember to check back here to see if you have won! If you win, you must send me an email claiming your prize.
1. Leave a comment.
2. Go visit
HarperTeen
. Tell me what other book(s) you might like to read.
3. Blog about the giveaway.

4. Tweet about it.

5. Tell your incredibly huge amount of Facebook friends.

6. Follow Me on Twitter.

8. Grab my blog button and/or my shop button on my sidebar, over there ------>
9. Join The Benner Daily Book Club and grab the button!!
10.
Tell me what draws your attention to a certain book, and why.
Good luck!!
Thank you HarperTeen for allowing this generous giveaway!! You Rock!