And the winner of the Tinkle Tents is...

#12!! GroverFamily!!!!

Congratulations! Email me to claim your prize... shealynnAT gmail.com

Don't forget to enter the other giveaways! They're ending soon!!!

****

I edited more pictures from my brother's wedding! Now that I have my computer back, I can finally work on finishing up those edits for them! Here are the ones I edited tonight! More to come... so many to sift through! I took a bazillion pictures. LOL!

Ryan, Stacy, Mom, Dad, everyone... Enjoy!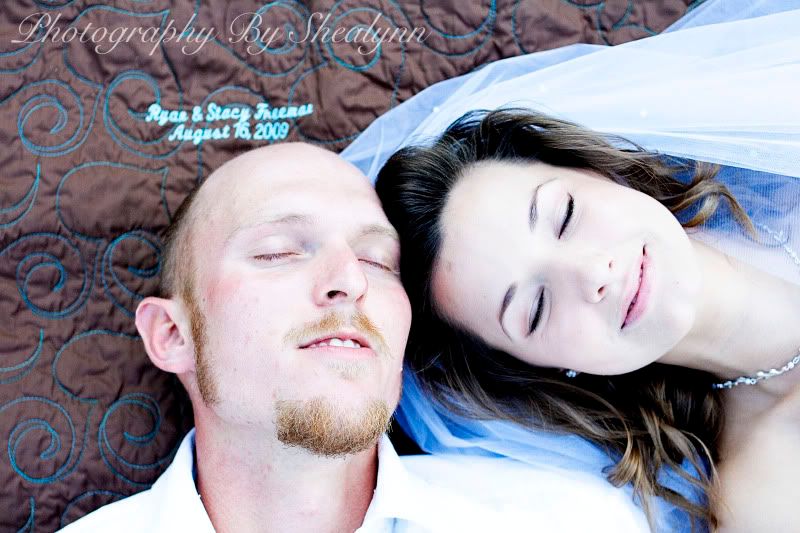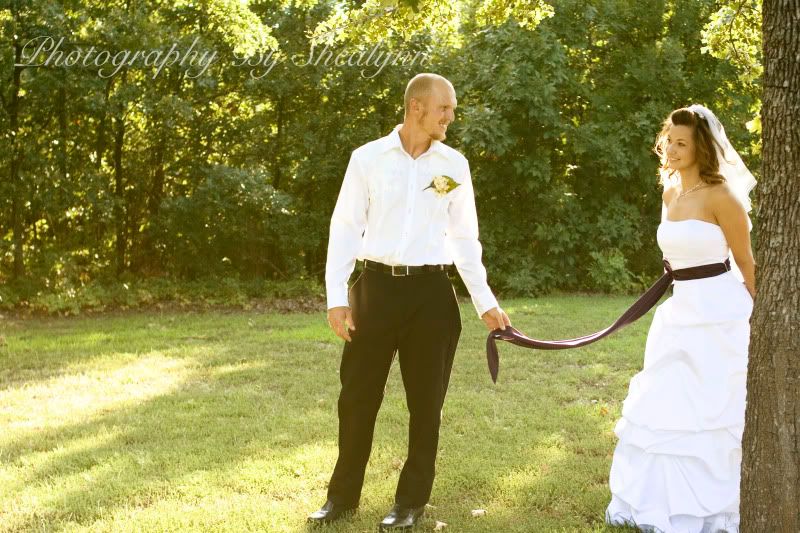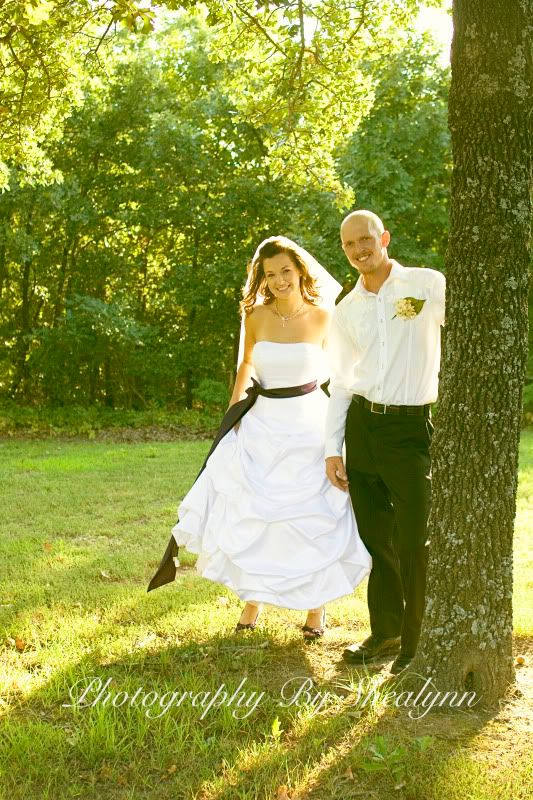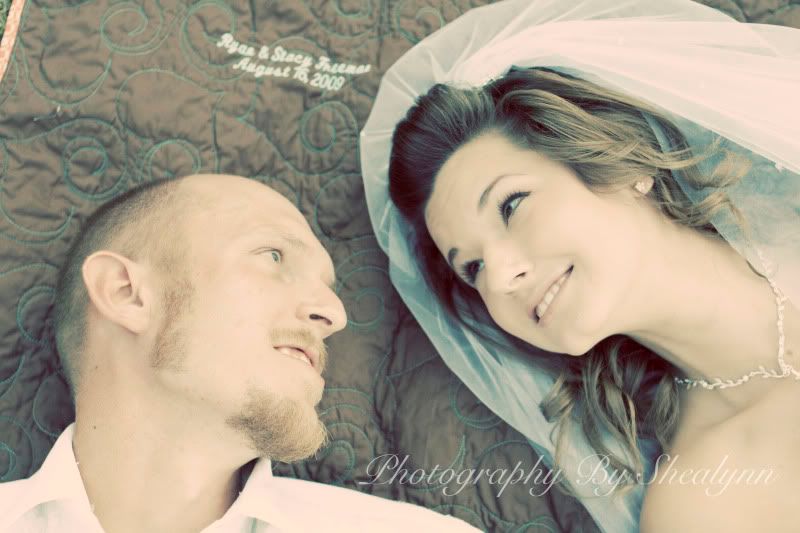 Night!