This giveaway is closed. Winner will be announced shortly in a new post.
You've heard of Ellebows the shop and blog, right? Right??? If you said no... well, let me introduce you to our Newest Sponsor!!!
The owner of ellebows, Lisa is incredibly talented! As you might know, her daughter's name is Elle. Hence the name of her shop. ;) And Elle is adorable... don't you think?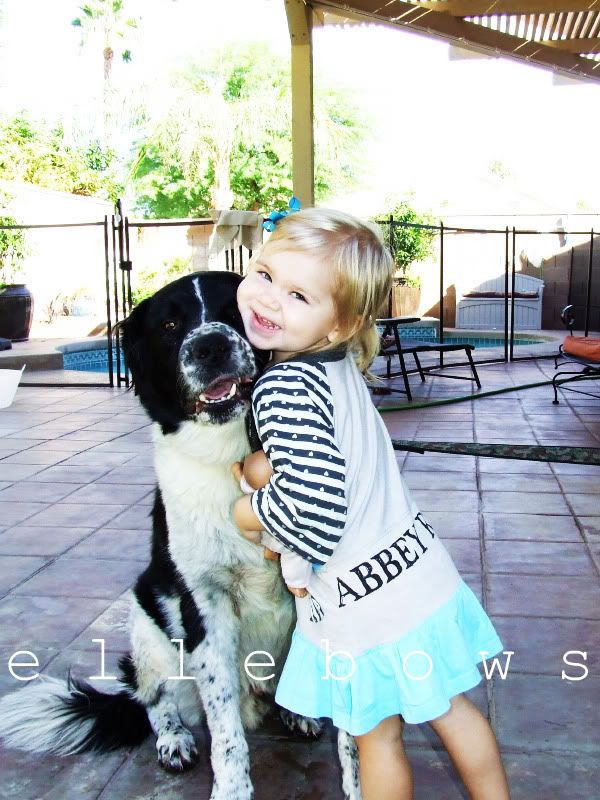 I do too. And so is that dress she is wearing. You guessed it! Made by Lisa with
Lil Blue Boo
's pattern.
Lisa has the CUTEST stuff for sale in her Etsy shop! If you have a little girl... you are going to want 1 of everything in her shop. Trust me... see below.
Cute, right? How about this dress...
She only has ONE left in her shop!!! Get there first! :)
What else is great about Lisa? How about her willingness to go above and beyond to help with charities? Well, she has decided to donate 10% of EVERY single sale to CHOC for Carter's Crusaders. Read more about the cause
HERE
. I encourage you all to buy from her shop! Let's show this little guy we're thinking about him!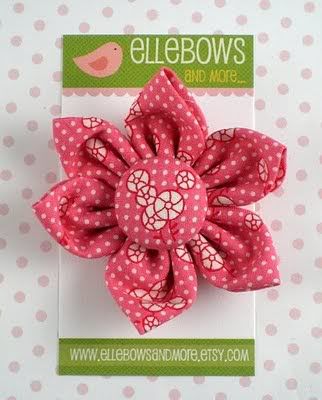 Want to know what Lisa is offering to giveaway? How about a $15 gift certificate, which you can use towards ANYTHING in her shop!!! FABULOUS!
Here's how to enter...
Remember
- you do
not
have to answer all of these questions, but the more you answer, the better chances you'll have of winning! :)
Leave a comment for each one!!
And PLEASE remember to check back here to see if you have won! If you win, you must send me an email claiming your prize.
1. Leave a comment.
2. Go visit Lisa's

Shop

. Tell me what other item(s) you're drooling over.

3. Visit Lisa's

blog

. Leave some comment love.
4. Go purchase something to have 10% donated to CHOC for Carter's Crusaders!
Comment here to let me know you did so... Make sure and let Lisa know you're coming from The Benner Daily.
5. Follow her

blog

.
6. Blog about the giveaway.
8. Tell your incredibly huge amount of Facebook friends.
10. Follow my blog.
11. Grab my blog button and/or my shop button on my sidebar, over there ------>
12. Join The Benner Daily Book Club!!





This giveaway ends Next Monday!!
If you're interested in becoming a sponsor, we would Love to have you!
Please email for more information!
shealynn AT gmail.com
Lisa - Thank you for sponsoring us, and offering to do this giveaway! YOU ROCK!