Hello!

I wanted to stop in real quick.

I can't stay long.

I still have orders to sew.

But, I did want to share.

First... Zoe fell asleep in my bed with me

this morning.

I was quite shocked!

But, I lept out of bed, and ran for my camera.

Had to capture her sleeping!

Such a rarity. :)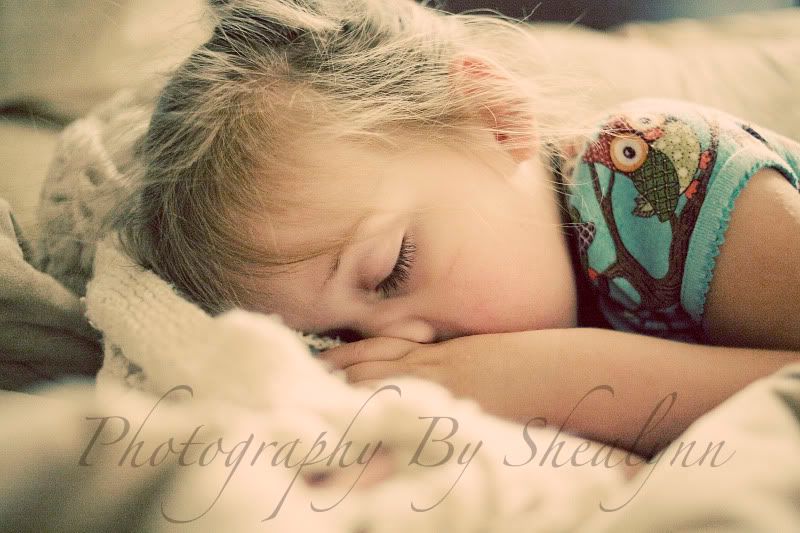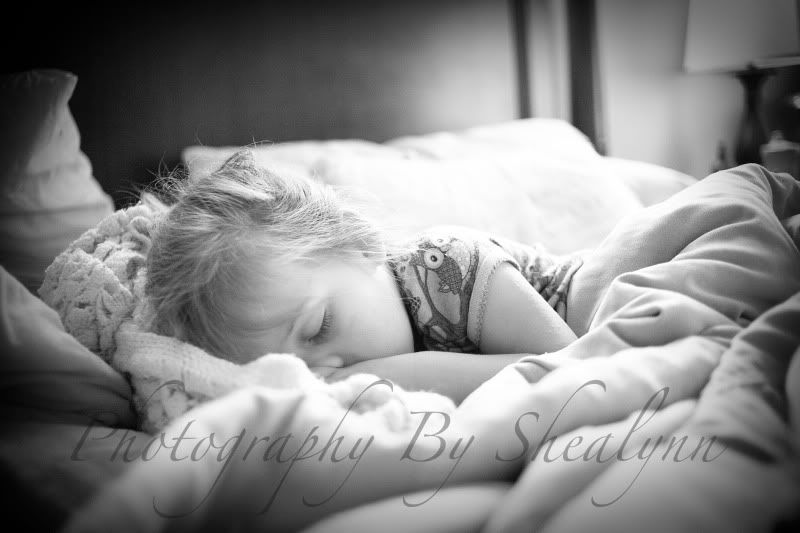 I know she is sweet most of the time. [notice I said *most* - ha!]

But, when she is sleeping... seriously pricelessly sweet!

Then... she woke up.

And decided it would be funny to throw Mandy the owl at me.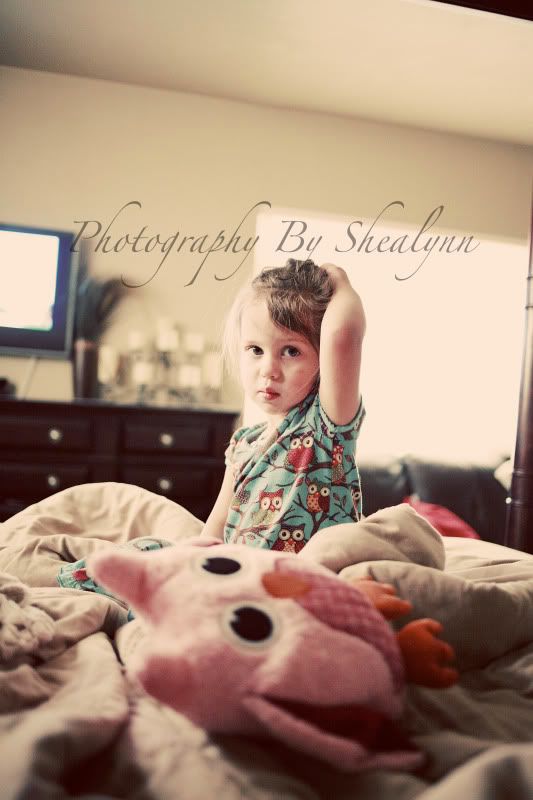 It was funny. :)

We both laughed.

One of those moments when she is

still groggy, but finds everything very funny.

This is her new owl. She named her Mandy.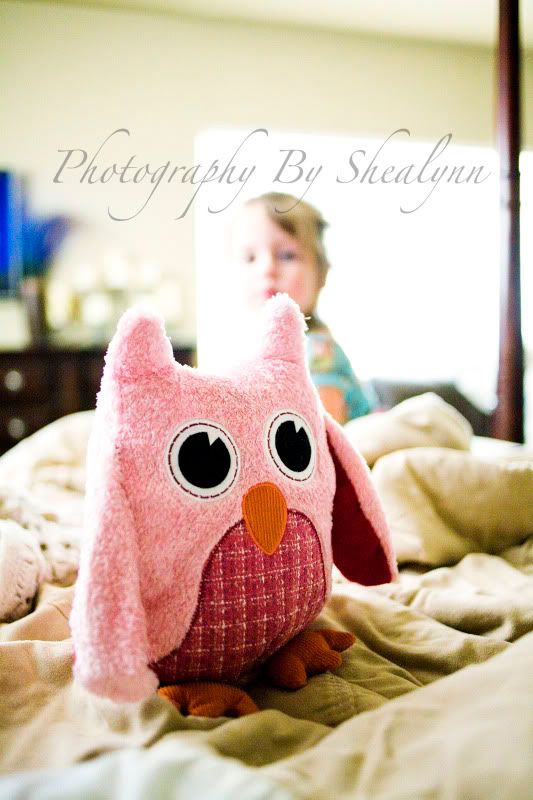 Cute!!

Angelina is back in school.

She is happy about it.

As am I!

So, that leaves me and Zoe all alone

to make our own mischief.

We're good at it... she is definitely better than me at it. haha!

****

Last night. I made 8 new camera strap slipcovers!

One of them is a brand new design!

I couldn't wait to share it, or the rest of them!!

So, I won't drag this out any longer...

Everything is listed in
my shop
, and is ready to ship,
unless otherwise stated.

Below is my brand new design!

SUPER happy with it!!! It's named THE BOW TIE. :)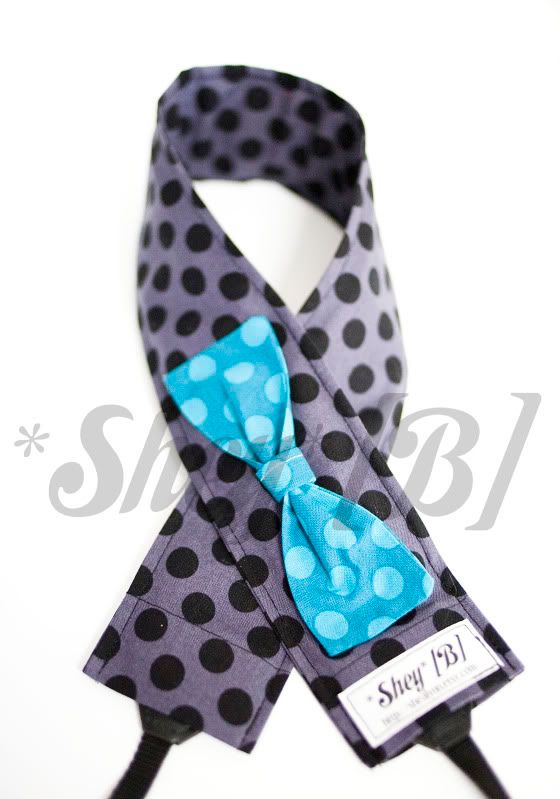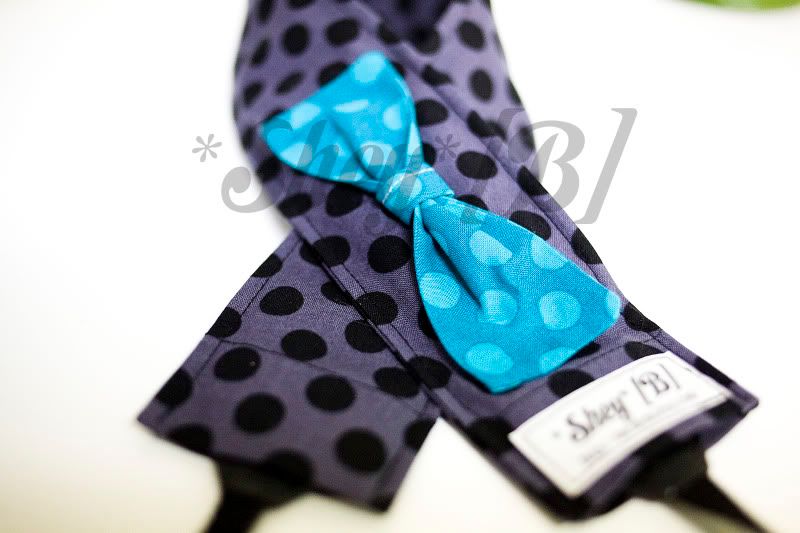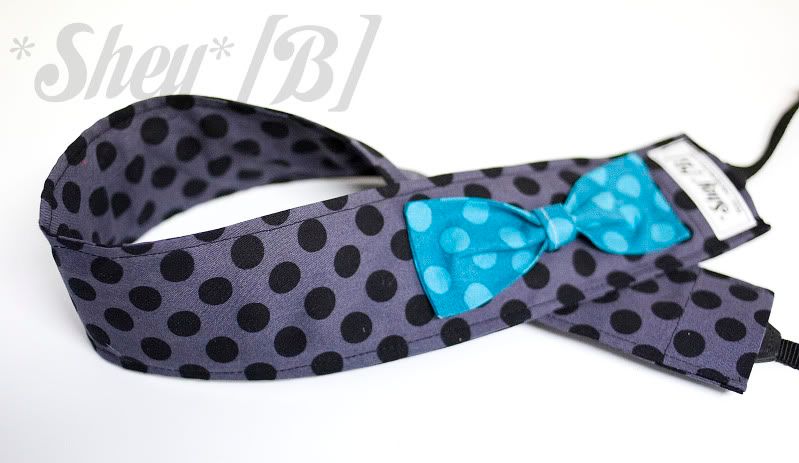 Here are the other new fabric camera strap slipcovers...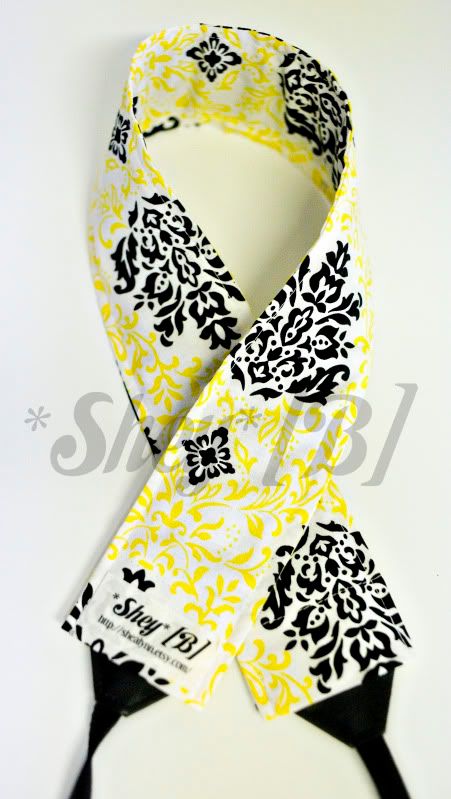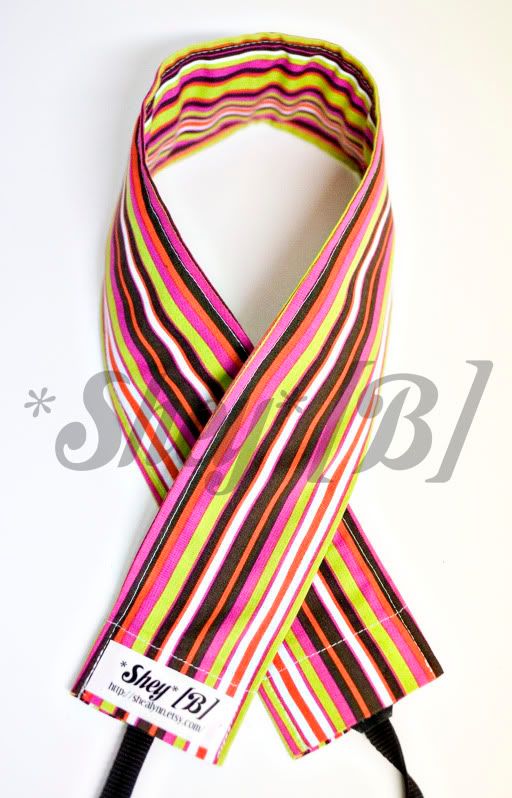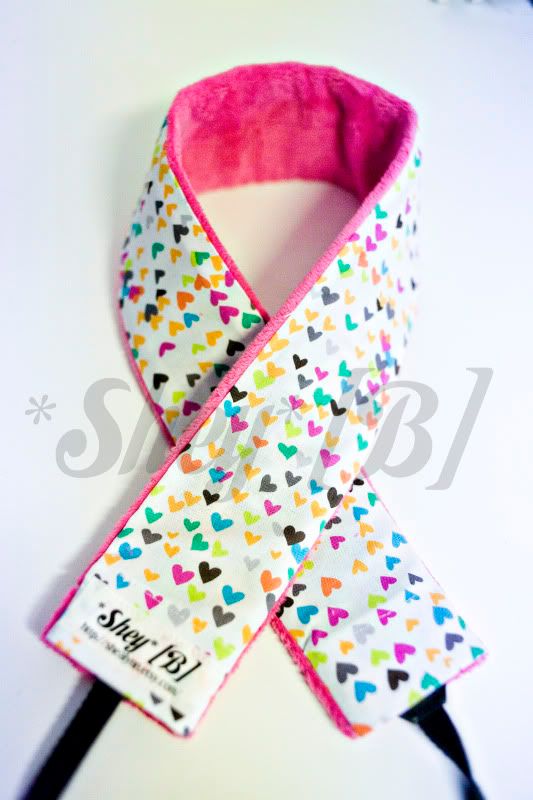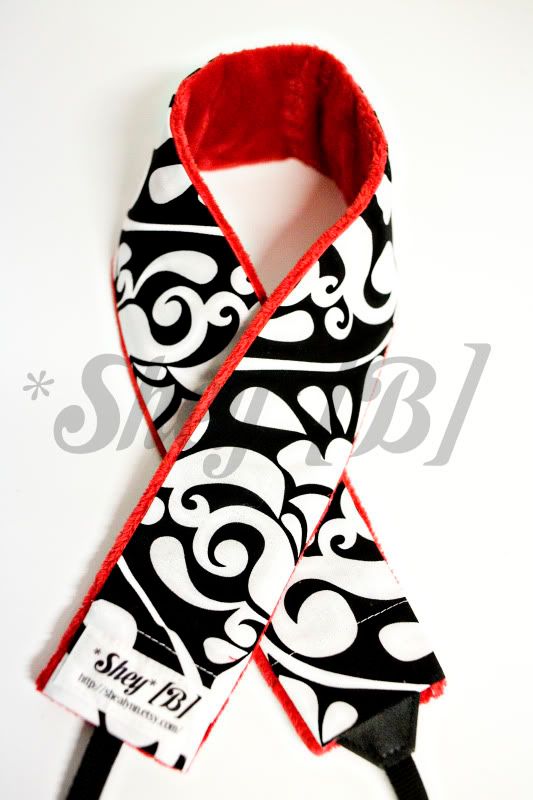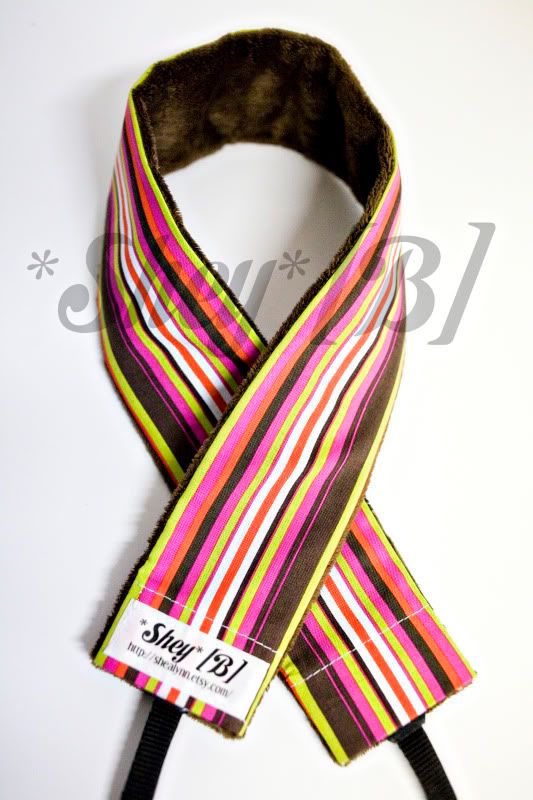 Again, all new and all in
my shop
right now. :)
And, seems I need to stop promising pictures,

because I still have yet to upload my Christmas

pictures! Ooopsie! One of these days I will get

them up here! THAT I can promise. ;)

Bye For Now!