Hey everyone!!!
Sorry it's been so long!
I have been pretty busy - as usual. ;)
First of all, I wanted to let you all in on some
*Shey*[B] news!!
I now have a new store!!!
I am leaving my Etsy shop open,
but won't be listing there that much.
SO! If you want to order,
go ahead and go to my new
site!!
It still needs a lot of work, but
I will get to that as soon as I can.
You can now add padding and a lens
cap pocket with the click of a button.
So easy!
Now... here are a few more shots from the
photo shoot I had last Saturday.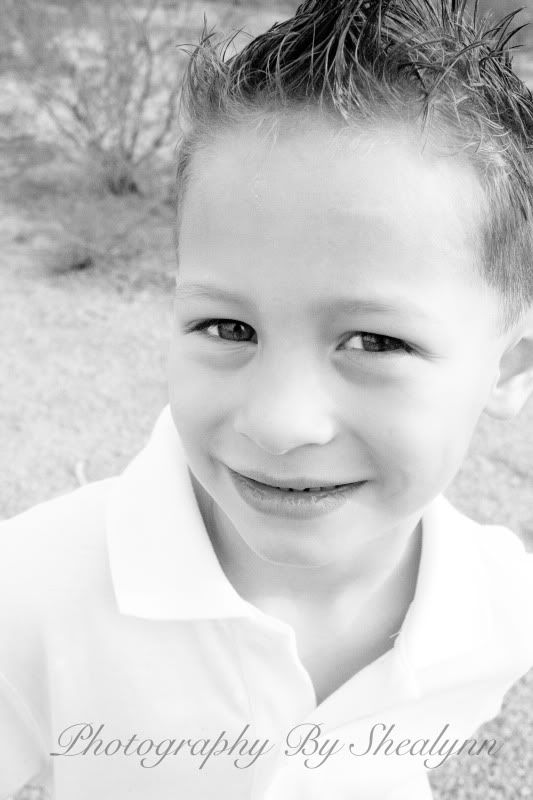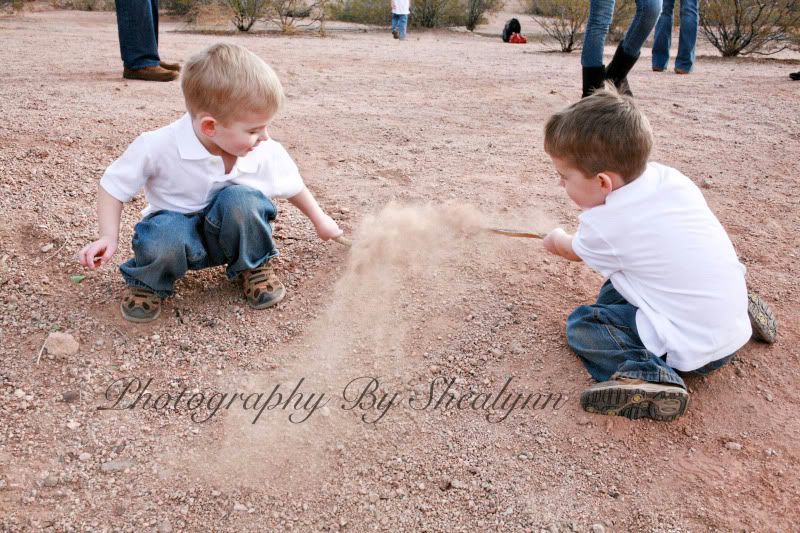 There are still a TON of pictures to go through

and edit, so I will share more soon! :)

What have you been up to lately?