So, yes!
I got a Canon 5D for Christmas.
Couldn't be more thrilled!!!
I am amazed at this camera.
I shot some pictures with it today,
and I really didn't need to edit them!
I have more to share, but for now...
here are a few pictures from today.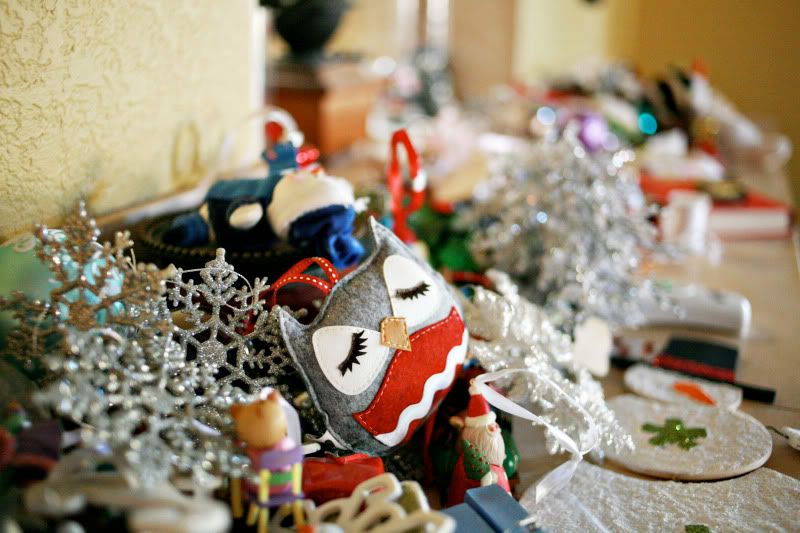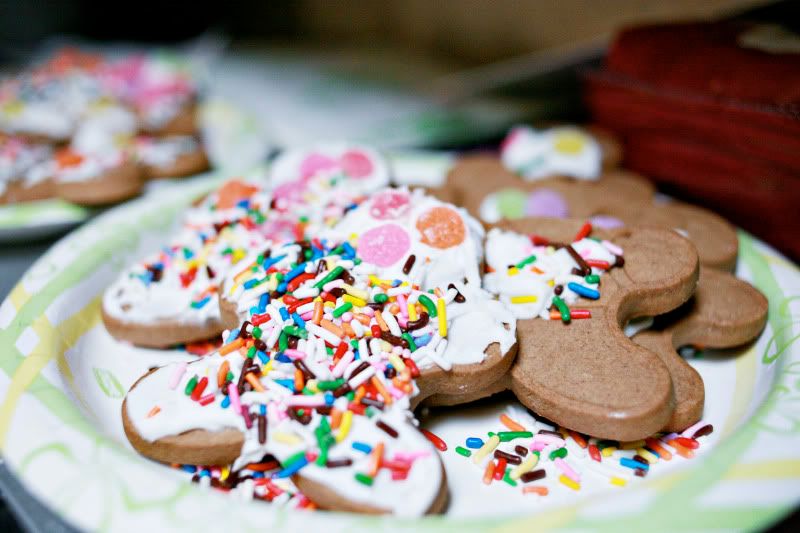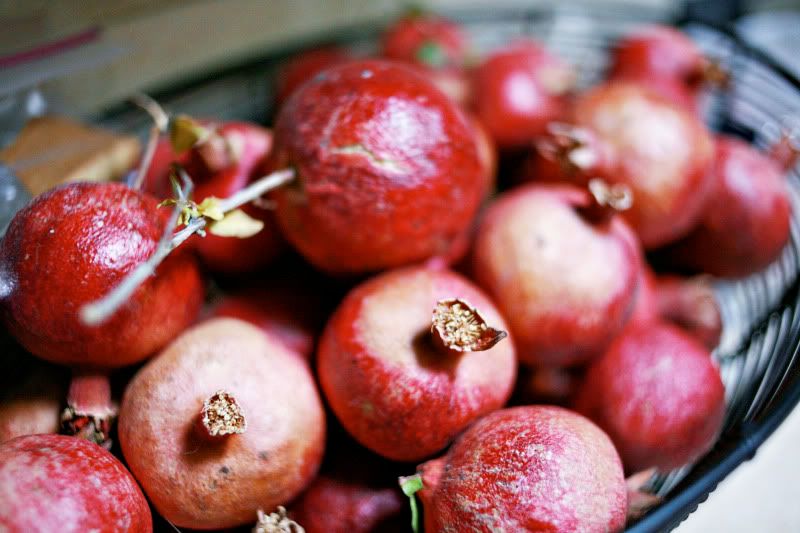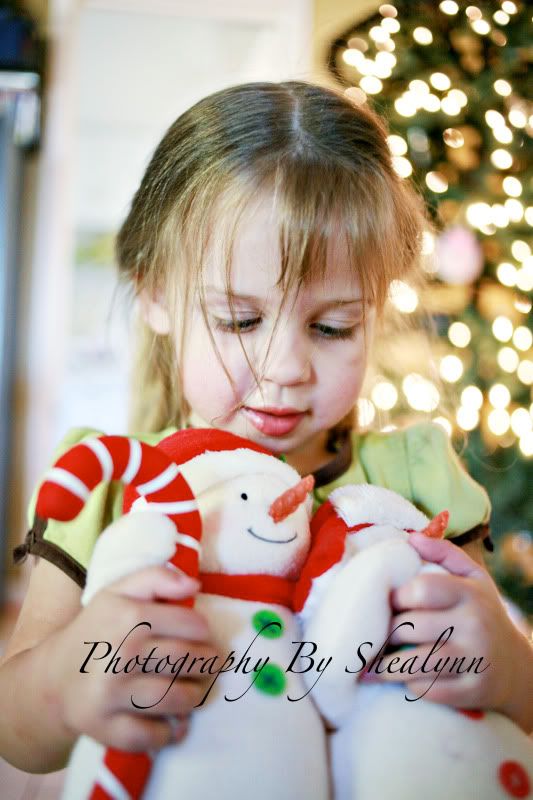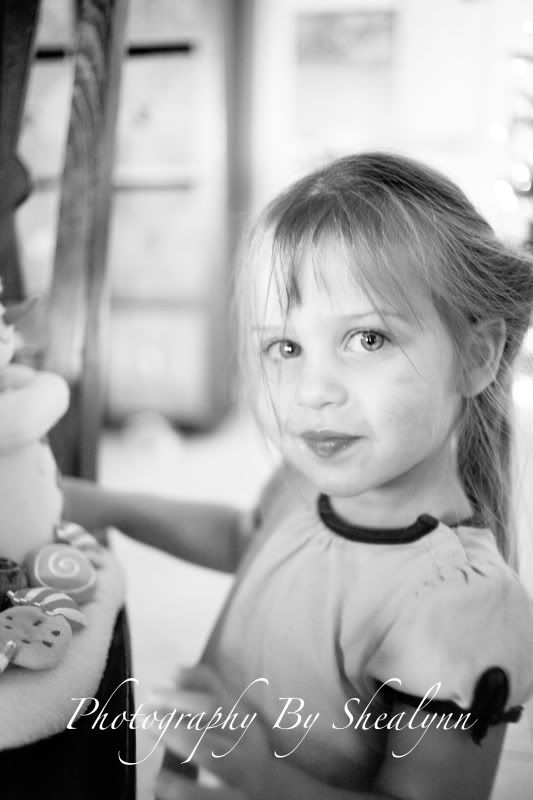 More pictures to come!!

I have been taking Christmas stuff down today.

Later we are going to a little party at our friend's house.

How was your New Years Eve?