Just stopping in to say...
I reached my goal!
100 books were read in 2009!!
How many will I read this year? Hmmmmm....
I will have to think up a goal for this new year.
Maybe 101. ;)
***
I will share some Christmas pictures this weekend.
I got an amazing Christmas present from my husband!
Something that I have wanted for about 2 years now.
I got it today... and I couldn't be more excited!!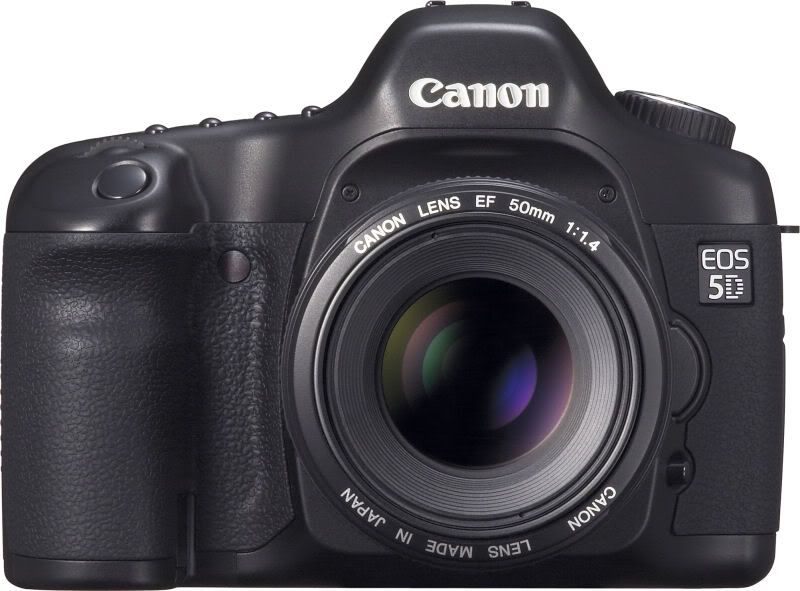 More soon! Promise!!!

I hope you had a happy, safe and memorable time

ringing in the New Year!

We laid low over here.

I had to read afterall. ;)

Night!

xo