Hi friends & newcomers. :)
Because I get fired up too easily about this, I will not say much about the election, because the only good thing I can say is that America just elected their first African American president. No doubt a big moment in history. That said. I will be praying hard for Barack Obama. I don't agree [at all] with what he stands for, and therefore am disappointed with this outcome. I also don't think that people really understand what Obama stands for, and what he wants to see happen in/to this country. The End.
Now for fair pictures!! But first, I made a new strap cover last night. I think this one is one of my favorites!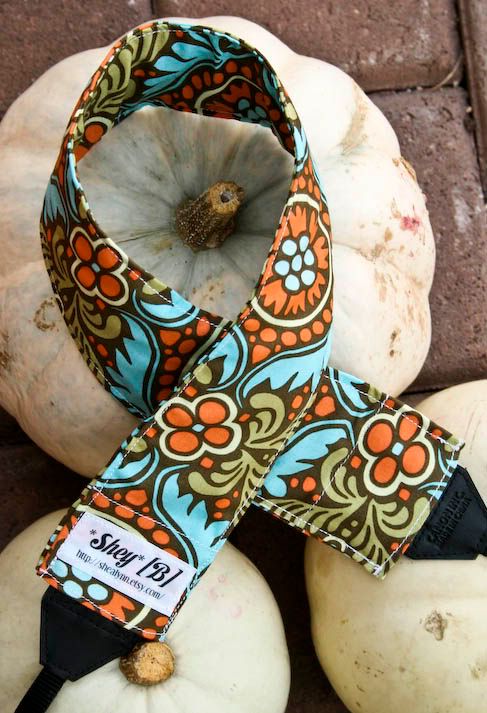 :) I love this one.
OK, here are the fair pictures. I didn't take too many pictures. I realized once we got into the fair that my camera battery was on it's last bit if charge, so I was taking pictures liberally.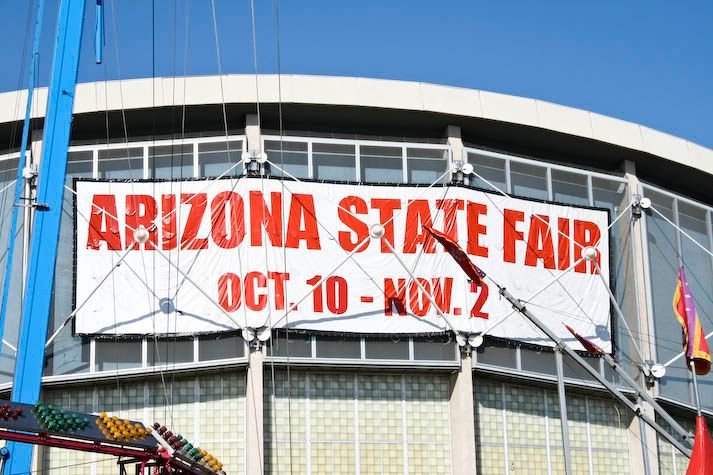 The 7th annual elephant fair picture.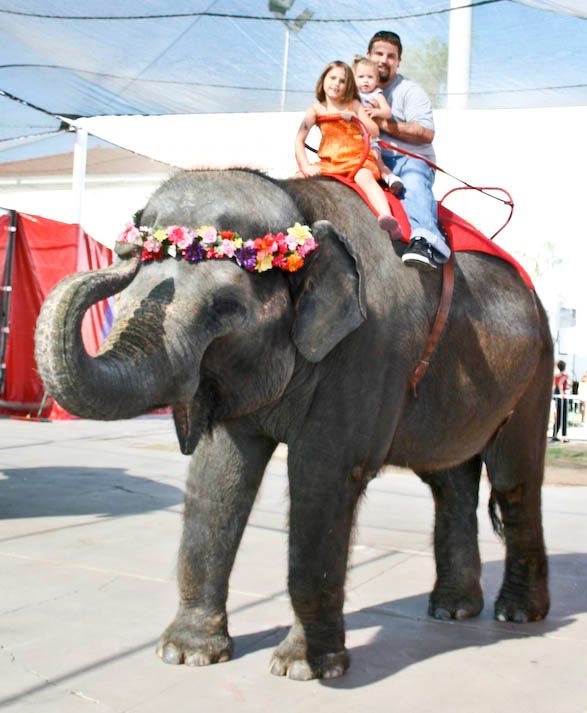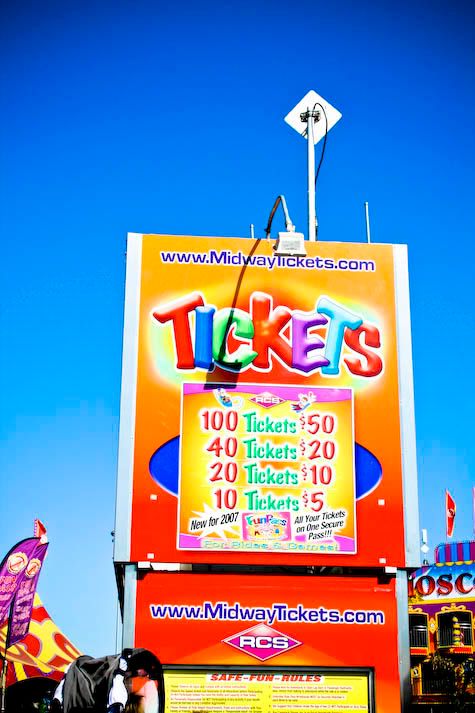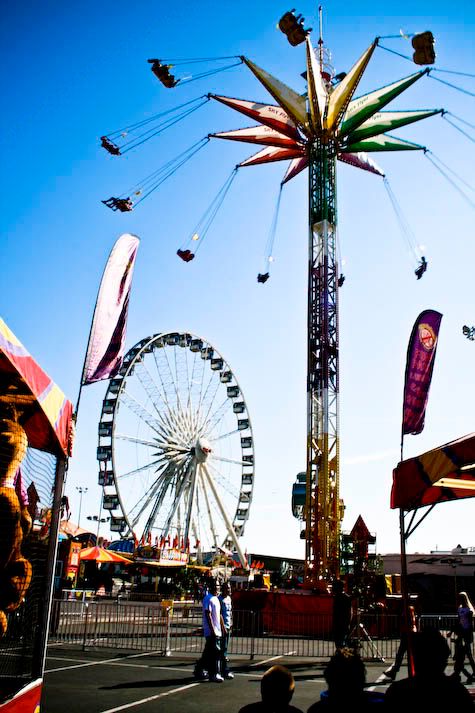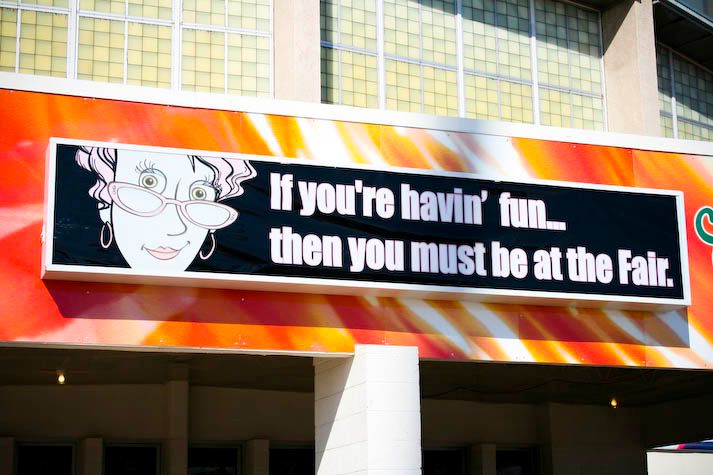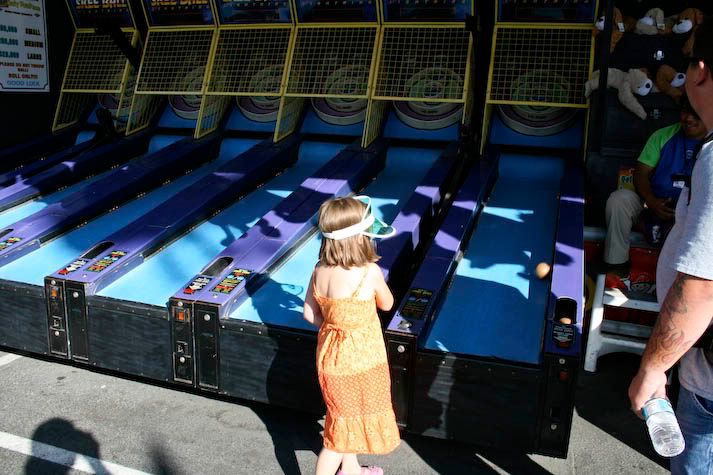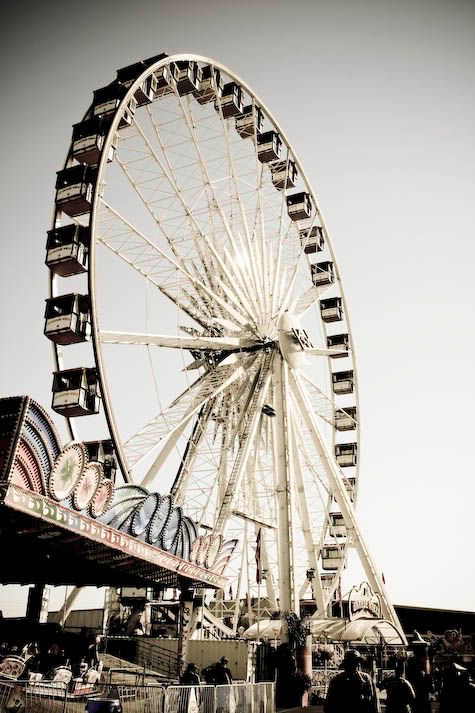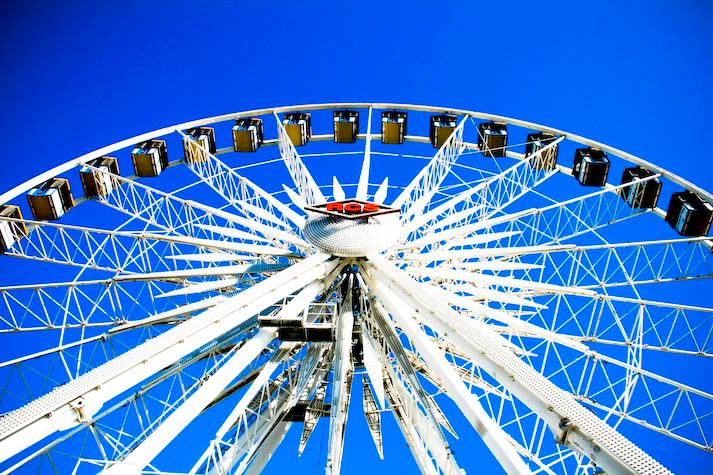 Here is Zoe sitting in her backpack waiting for Mike and Angelina to get off of the ferris wheel. She LOVED to be in this backback!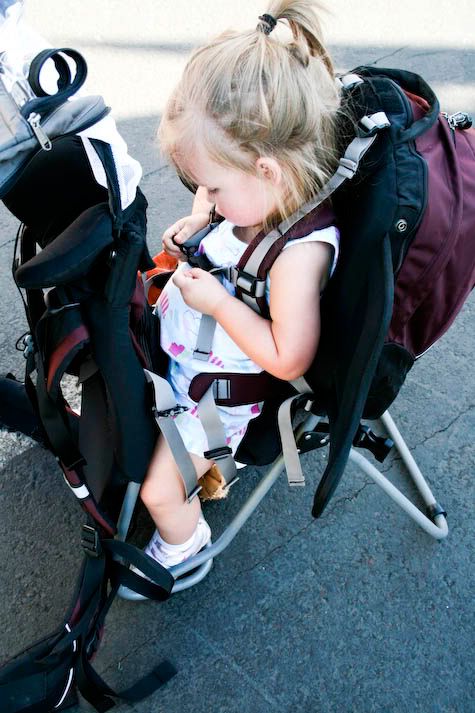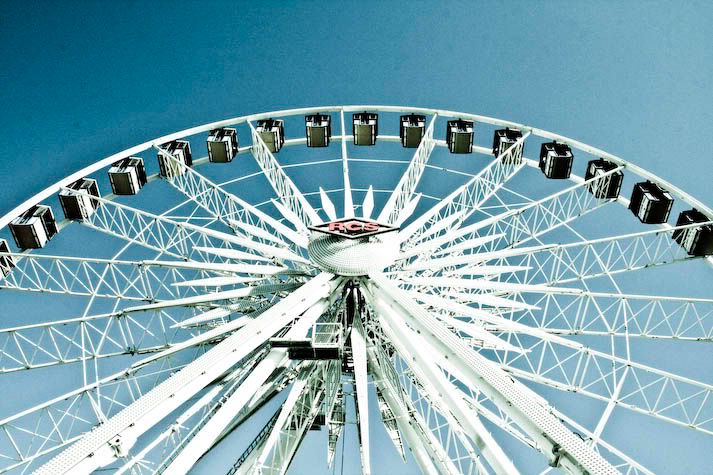 FUNNEL CAKE!!!!!!! Enough said. ;)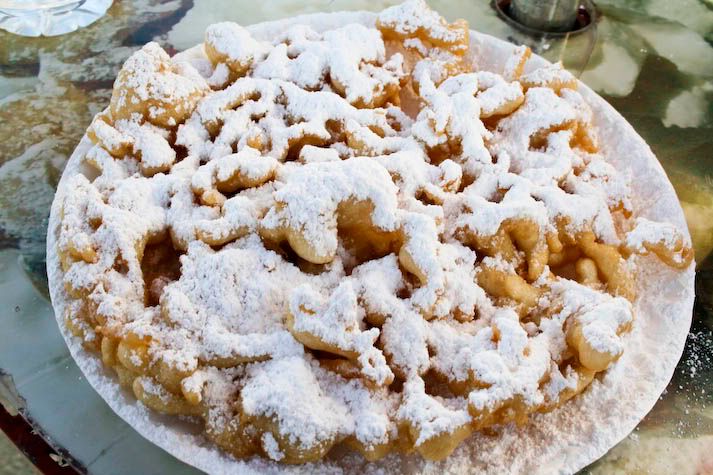 I haven't heard from a lot of you in a long time!! So come on... leave me a comment. You all know how much I love a hello! If you are a lurker, come out and say HELLO!! ;)

There are more posts below!


xoxo,

Shealynn