Hello Friends! :) Hello Visitors!
Hope everyone is doing well this Sunday evening.
My photo shoot was postponed today. Bummer. But, I didn't mind much - since I have been so busy! I have gotten 3 more orders today!! busy busy!! But, I like it.
So, I have some SNEAK PEAKS! No photo session, so that meant I could do the sneak peaks of holiday crafts that I am making - so far.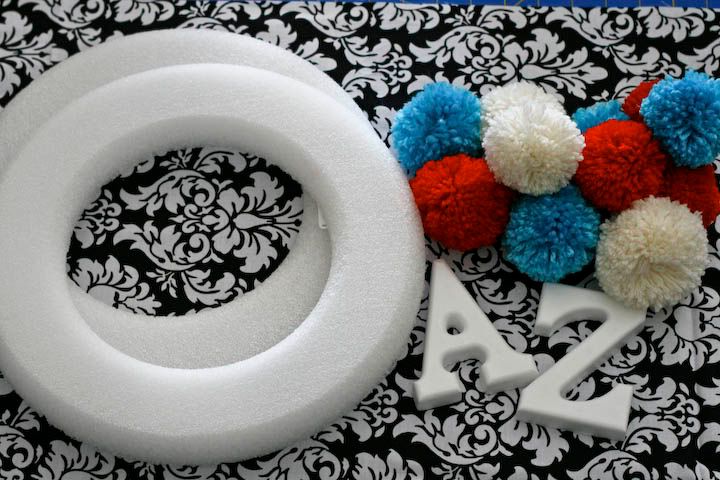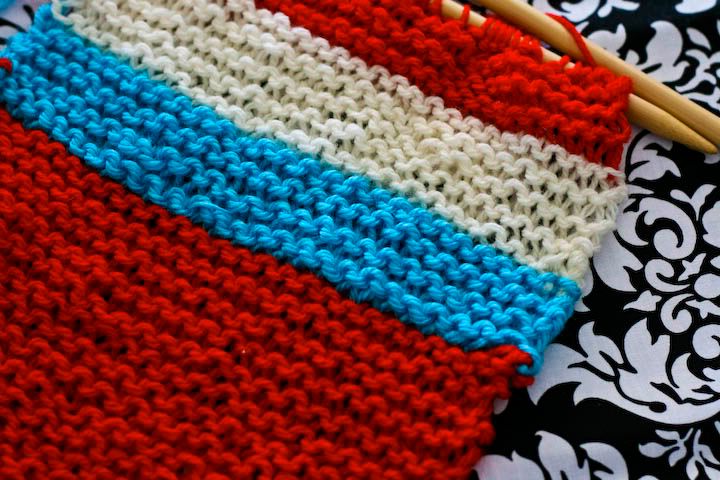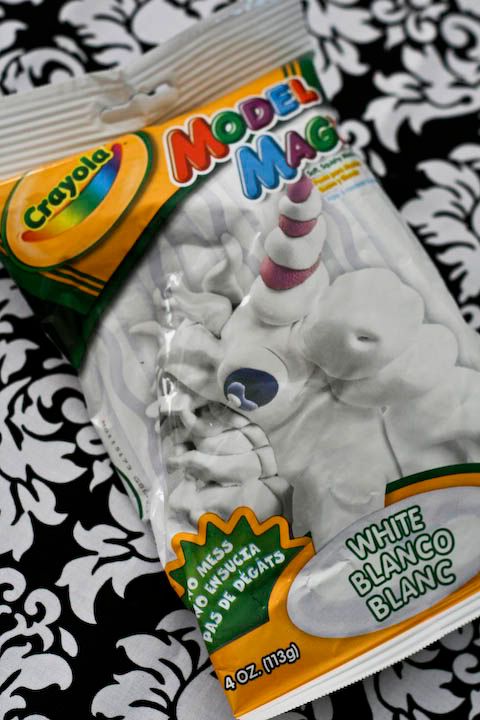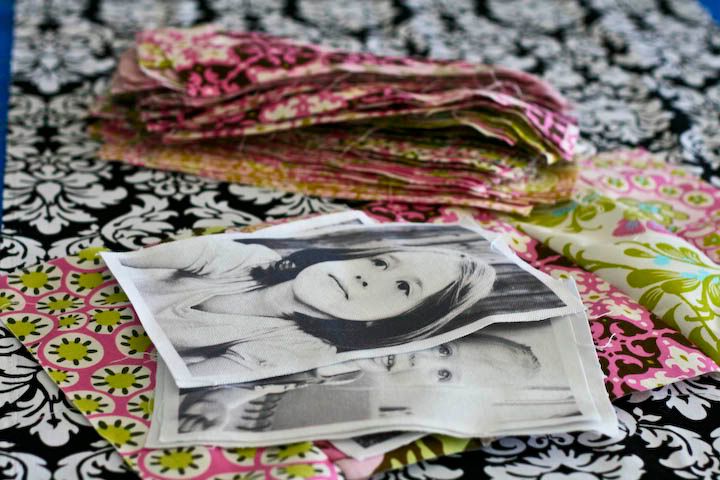 That's all you'll see til later. ;)
I got a new 50mm lens to replace the one Zoe accidentally broke!!! :) SOOOO happy about this.
OK, so I got my hair cut today!!!
Want to see it?
How bad?
Really bad?
Are you sure?
ha ha ha! OK!!!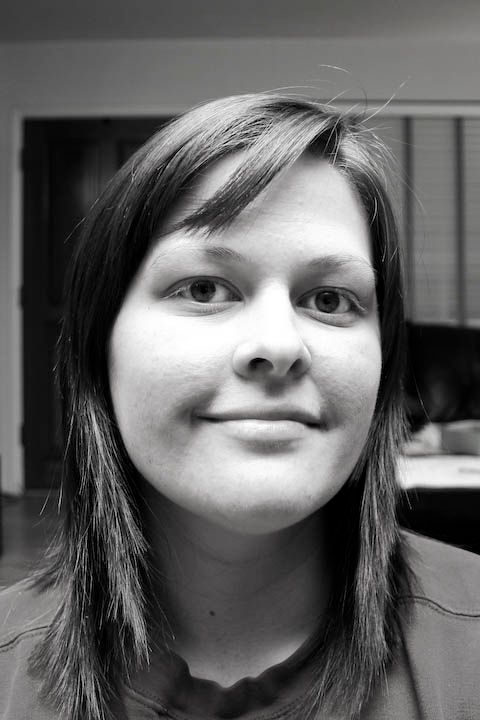 I LOOOOOOVE it! So, that's me WITH BANGS! :)
Have a great night.
xoxo,
Shealynn