The winner has been announced over at
Julie's blog
!! But, I am going to announce it here too... And, the winner is......
who said:
"Ohhhh, Shey's camera straps are my FAVORITE!
I love the wood grain, but also the pear one too...
pretty much, I love any of them.
I want a cozy photo session!"
Congratulations Emily! :)
And for everyone who didn't win, don't feel left out!! I am offering you a great deal. If you hop on over to my
shop
right now until Wednesday Nov. 12th at 11:59 a.m. you can get a fun FREE stacked yo-yo with a button!!!!! [A $7 value!!!]
Look out for TWO more giveaways coming up in the next couple of weeks. :)
***
Also, I have added a couple more new camera strap slip covers to my shop...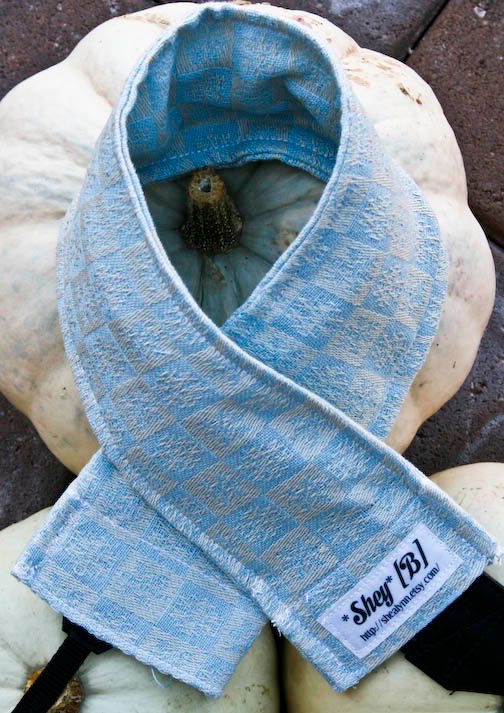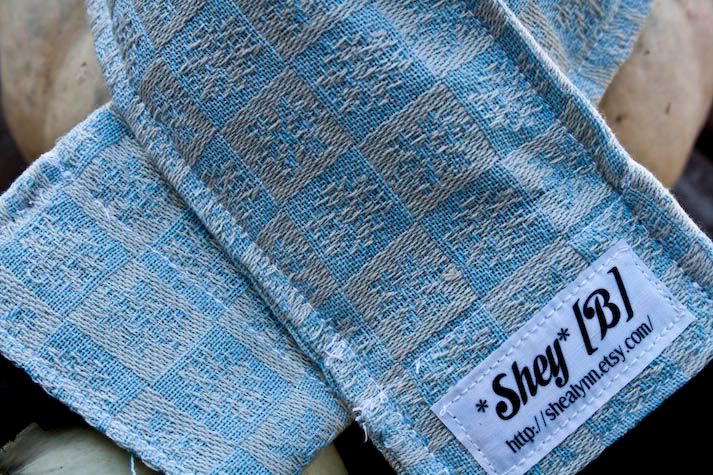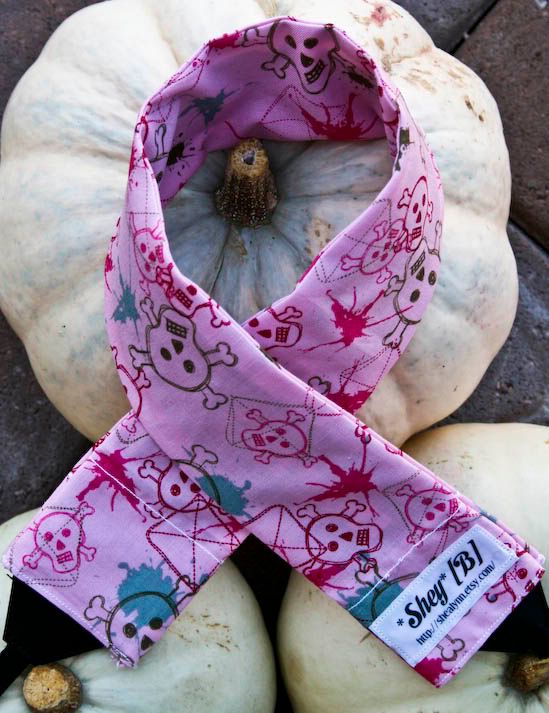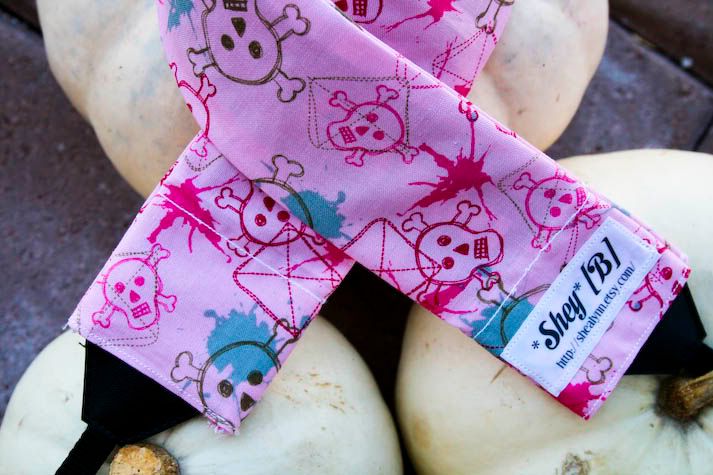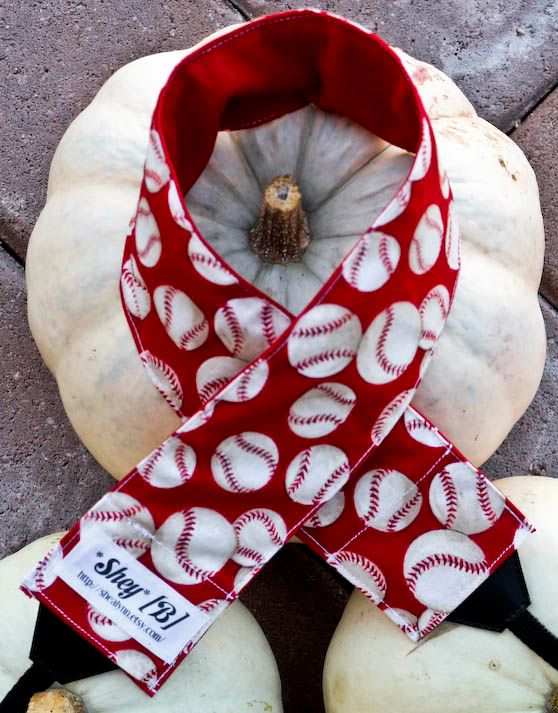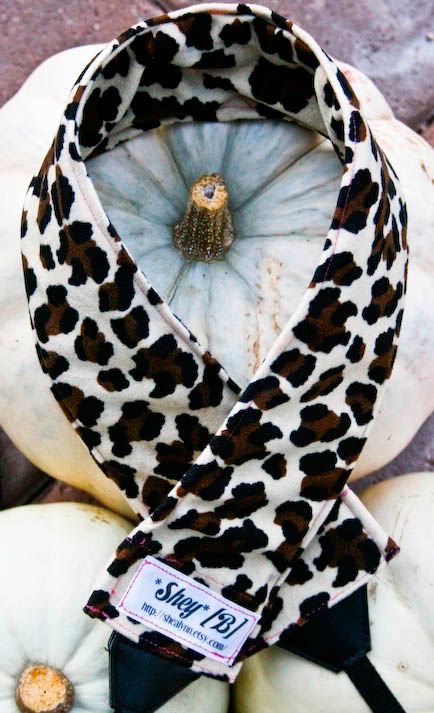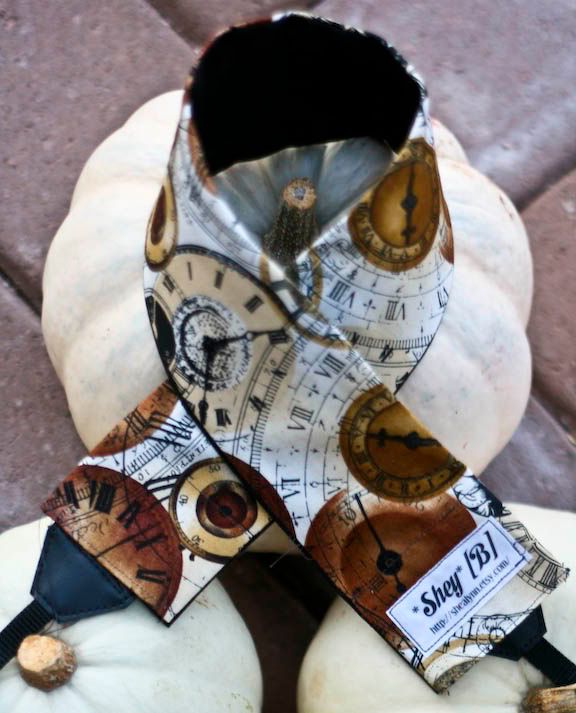 And! I am working on MORE! I will have a fall one up tonight!!! I know it's getting a little late in the season, but I will have it up there tonight. :) So look out for that, along with a few others.
I am also proud to announce that I am a proud knitter!!! Yep. I went to my class on Saturday morning, and I can now officially knit.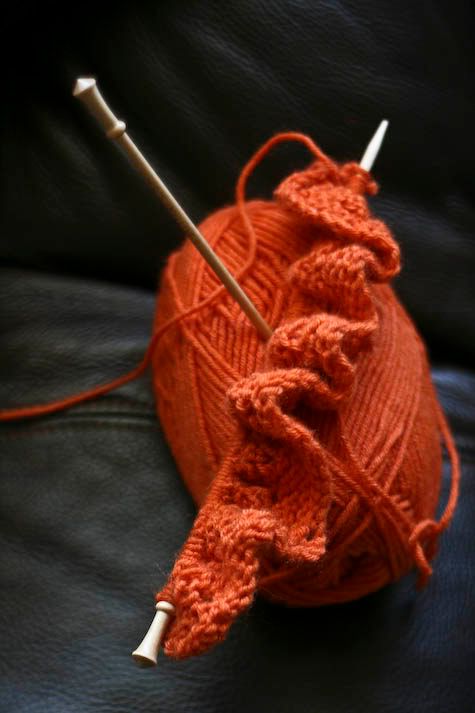 Now, definitely not perfect, but who cares?! I am knitting! ha ha ha. With some practice, I will get better. I love it so far too, which is a good thing. It's one of those crafts that you can do a few rows, put it aside and come back to it later. I am one step closer to my goal of knitting socks! :)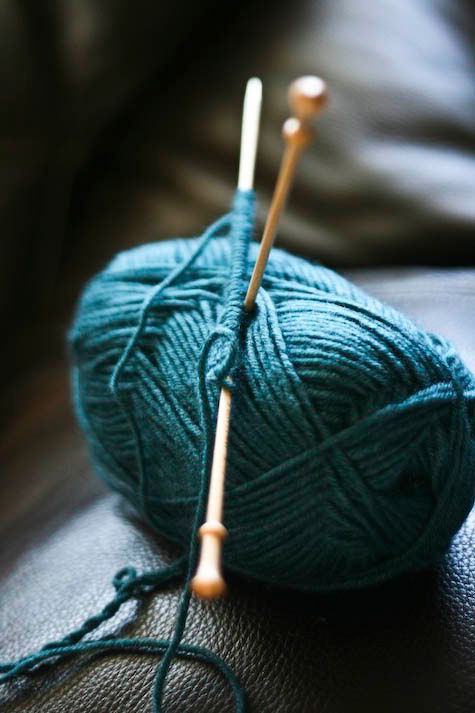 The weather here has been simply amazing! 80 degrees or below! Awesome!!!!


OK! More later! ;)


XOXO!!


Shealynn

P.S.
I bought my mom's Birthday present, and she received it today... of course, I bought her a necklace from THE VINTAGE PEARL!!! Thank you ERIN!!
This is the necklace we bought for her...
Except, hers says "we" not "I". My mom has said "I love you to the moon and back" to Angelina since she was born, and to Zoe since she was born, so this is one of those "guaranteed cry" gifts! That is my goal with my mom... because I know that the gift is really heart felt when she cries. ha ha! She is going to call me in a few minutes to video chat while she opens it! CAN'T WAIT!!!