Hello.
It's been a busy week around these parts! I have been inundated with orders this week [eleven to be exact], so I haven't had much time for blogging or whatever else I would like to be doing. Like reading
Breaking Dawn
for the 5th time, or sitting and staring at the TV.
Sidetrack my original thought for one moment... because Breaking Dawn reminded me...
2 weeks from tonight, Mike and I will be sitting and watching
this
movie in the theatre!! Ummmm... I simply can not wait! I have never looked forward to seeing a movie this much. ;)
You know what's in less than 2 weeks? Me & Mike's 7th Wedding Anniversary!! Wow. SEVEN YEARS! Awesome.
Ok, back on track. Sorry about that...
I have been sitting at my sewing machine all week on and off. Off when I break a needle, rip too many seams, need to clean the house or make dinner or whatever else that needs to be done to distract me when I am frustrated with breaking needles or ripping too many seams. ;) Yesterday afternoon I decided that I had put off making Zoe's skirt for too long, so I tackled that... only to be a few stitches away from finishing when my sewing machine needle broke!!! I was so frustrated that I simply had to walk away... not without calling my machine a name first, though! ha ha!
Here is Zoe's NEW skirt! It is SO not perfect, but she loves it, and she looks cute in it. ;) Although... I swear if I dressed her in a trash bag she would still look adorable.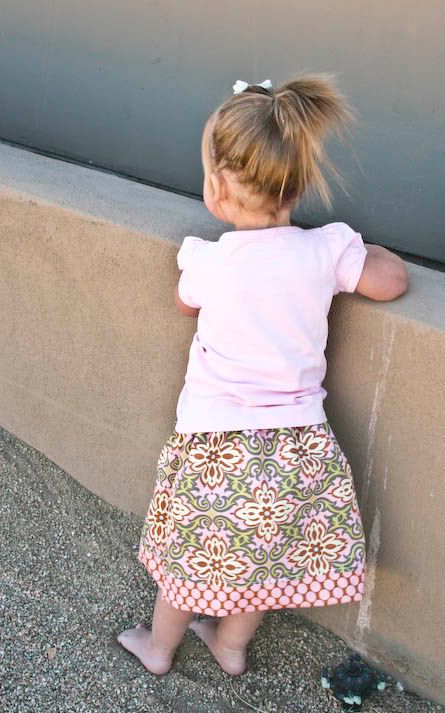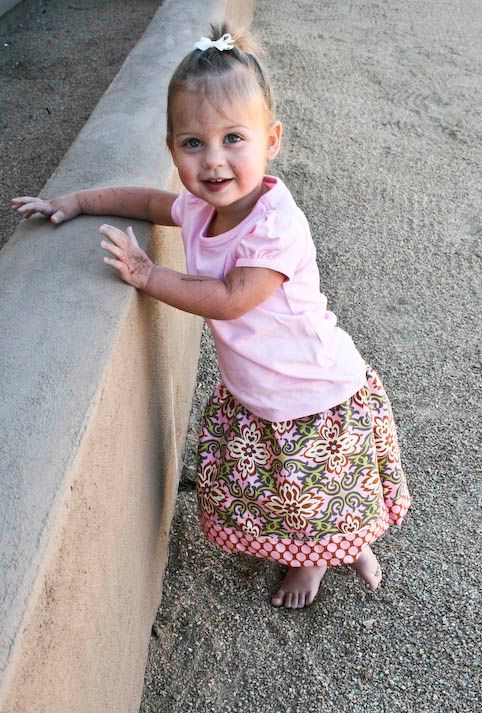 Cute, huh?
After that, I sewed up an order, and then decided to make a couple new strap slip covers!! See below:
This one is 2 sided: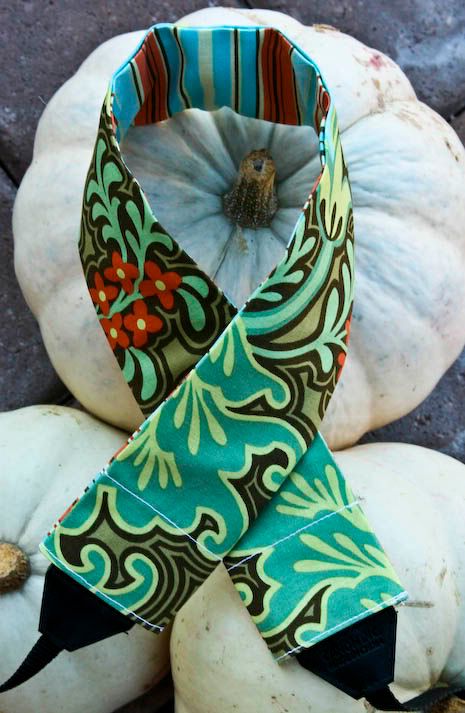 This one is not: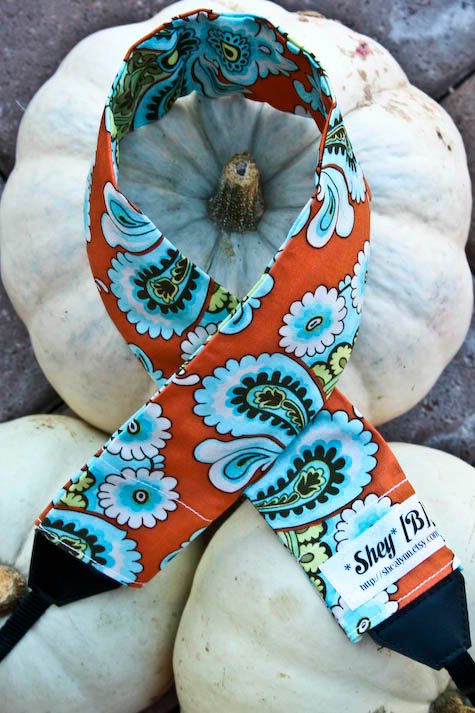 Not sure what to call them yet... but it will come to me when I list them in
my shop
in a FEW MINUTES! ;)
So, at the end of today, this was my sewing area...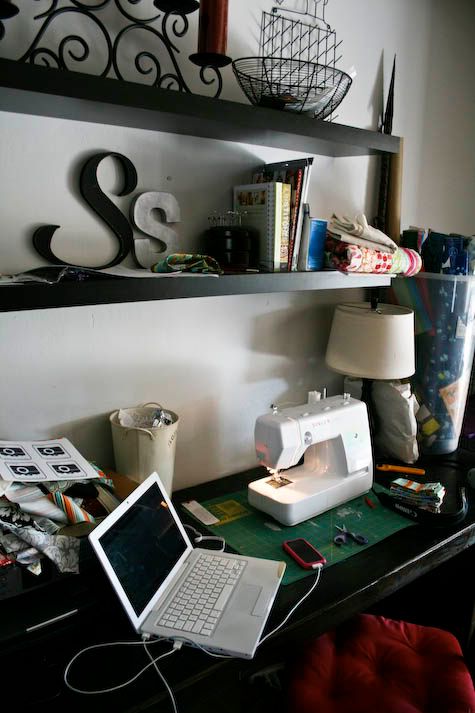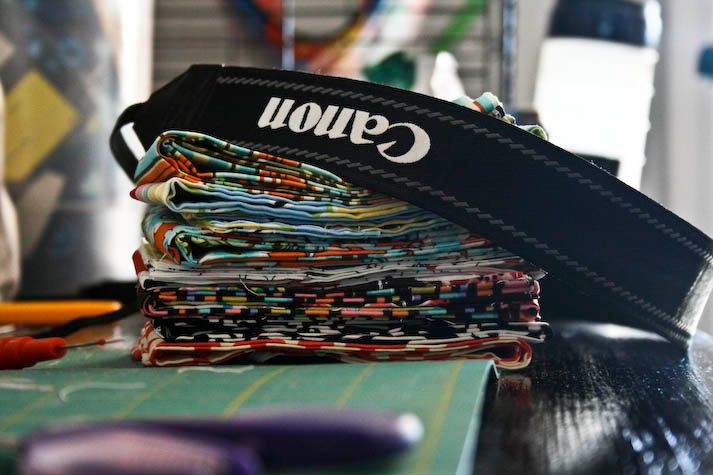 Could have been messier, I guess. :)
The girls and I picked Mike up from work, and then we went to drop Angelina off at gymnastics. While she was at gym, Mike, Zoe & I went to Target to get a few things -- we ended up getting the girls their Christmas dresses. And boy are they Cuuuute! Pictures to come when I do the Christmas card shoot. :) I feel on the ball this year! Getting things done early... I love that - considering that most years I am scrambling to get things done. Speaking of which. I will be ordering my Christmas cards from
Shutterfly
this year. For the past 3-4 years I have told Mike that I am going to order my cards from Shutterfly, but end up getting them from Target or making them myself. NOT this year! I am doing it easy. Shutterfly allows you to pick your template, upload your picture, and they will even send them to each individual person for you if you want! How could you possibly go wrong with that?! Well, I can't, so I WILL do this this year.
Anyway, so after Target, Mike & Zoe accompanied me to Joann's Fabrics. Man do I love my husband!! He walked around with me for about an hour, and helped me pick out fabric! Giving me his opinion on masculine camera strap slip covers, and even some good "chick" ones too. :) Plus I got some seasonal fabric... Christmas & Fall. I have straps in mind for those, but home decor stuff & Christmas presents as well. I am ON THE BALL this year! yes! So, after spending a hefty amount there, we left! Swiftly avoiding any other store on our way home. I also got the new Special Edition Martha Stewart Holiday magazine today! LOTS of good stuff in there. Getting more ideas. :D Is that a good thing or a bad thing? hmmmm. Can't be bad.
Tomorrow, I am off to learn to knit. How exciting. I will learn how to knit socks BEFORE it's too hot. I hope.
I hope to also get my hair cut this weekend too... thinking bangs!
OK! Enough rambling for now. I am going to enjoy my cup of Passion tea, add 2 straps to my Etsy shop and then read my magazine.
XOXO,
Shealynn