Hope your Halloween was happy and safe. Ours was. :) We just back from the Arizona State Fair [not as good as the NC State Fair, but it served it's purpose and was still fun].

Halloween was good. Zoe loved trick or treating, as did Angelina... not that I expected anything different. ha ha. A night to dress up and get free candy... what's not to like? Zoe enjoyed saying, "Trick or Treat" all by herself. :) It was cool enough to let Zoe out in her costume. She went up and down our street with Mike and Angelina. They then dropped her off, and the 2 of them continued on. I passed out candy! That is my favorite part. I love to see all the kids in their costumes. Didn't get to do that in NC. Our neighborhood was too small.

OK. Get ready for a photo assault!


*These photos were taken Halloween morning at Angelina's school while she was in class. It was 92 degrees yesterday... so, I was afraid she wouldn't be able to wear her costume trick or treating. I figured that I better do a shoot in the morning before the heat came.*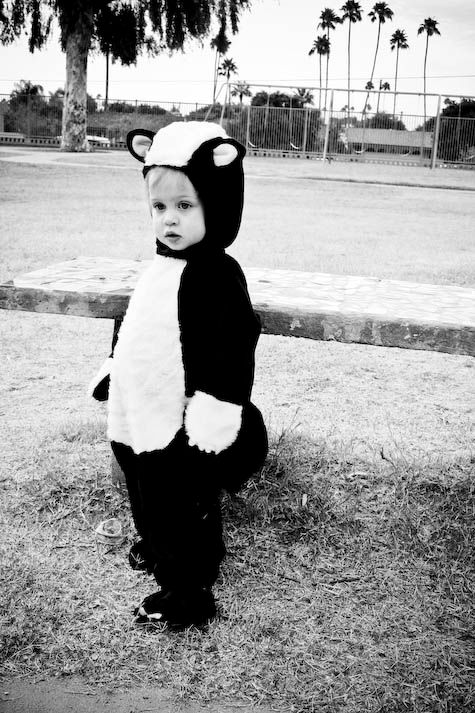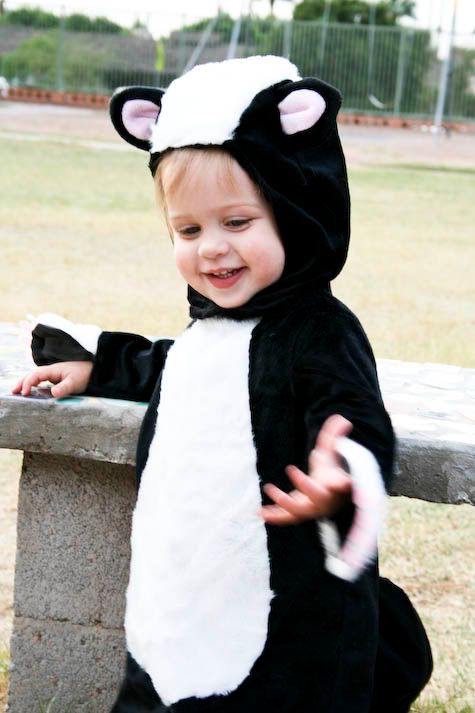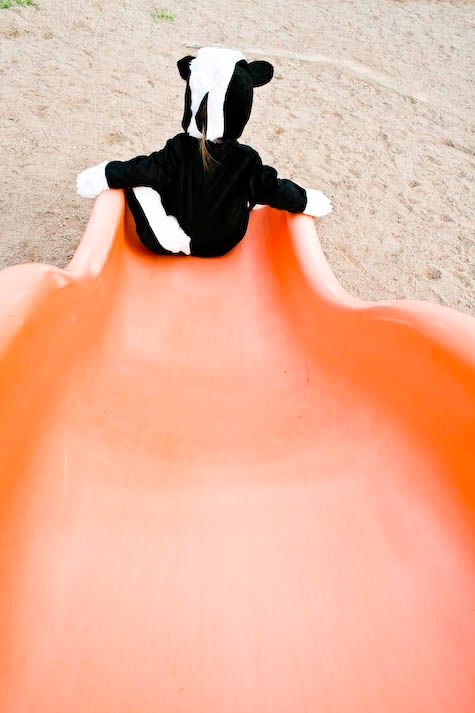 And, here is our little Vampire. :)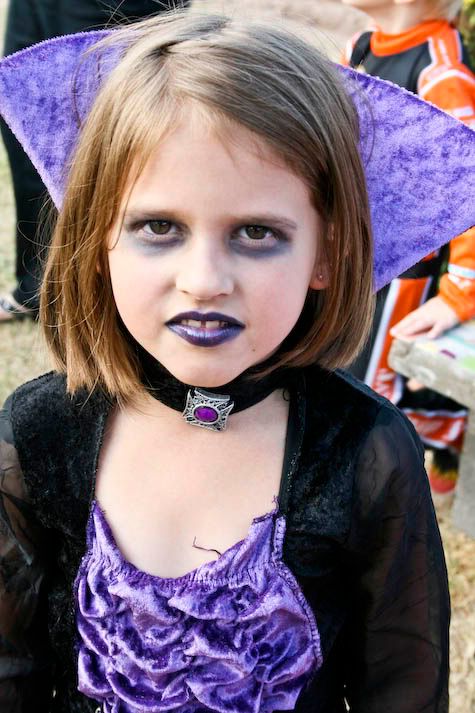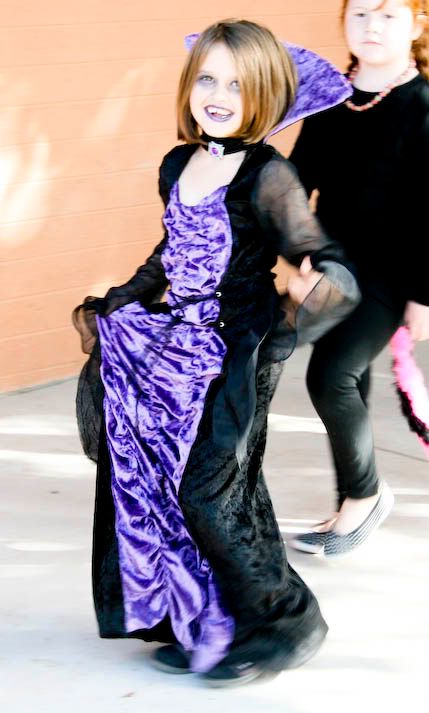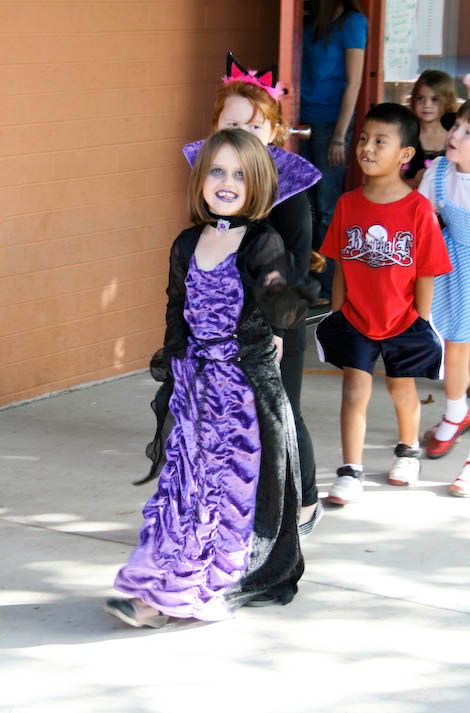 And with her class right before her school parade started... check out that little boys wig!!! I was cracking up. He was a mad scientist.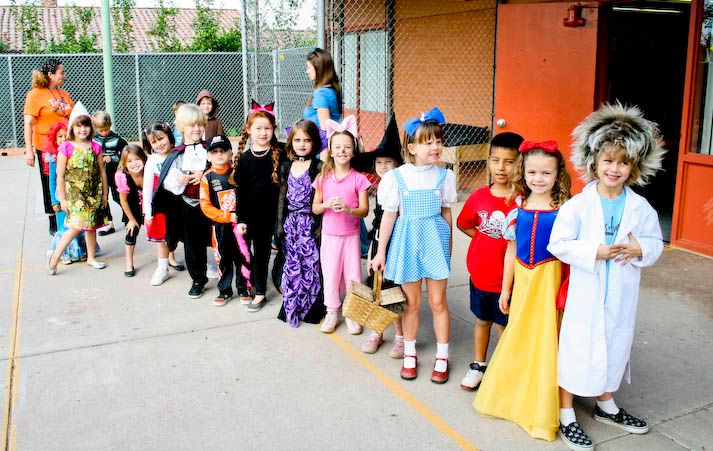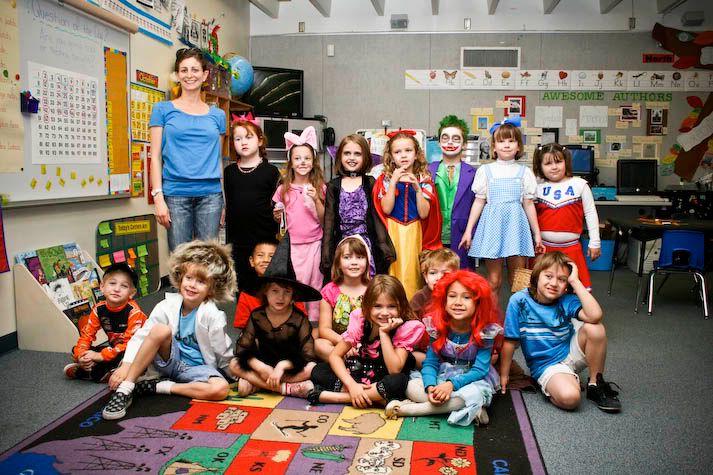 My cookies were a hit at the little party. Zoe enjoyed some too...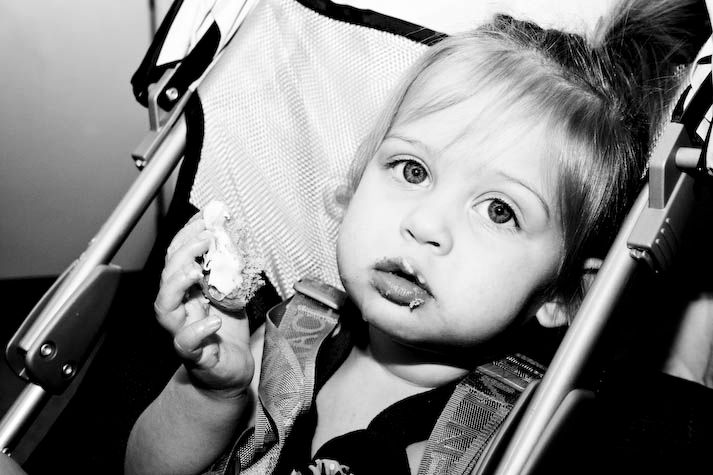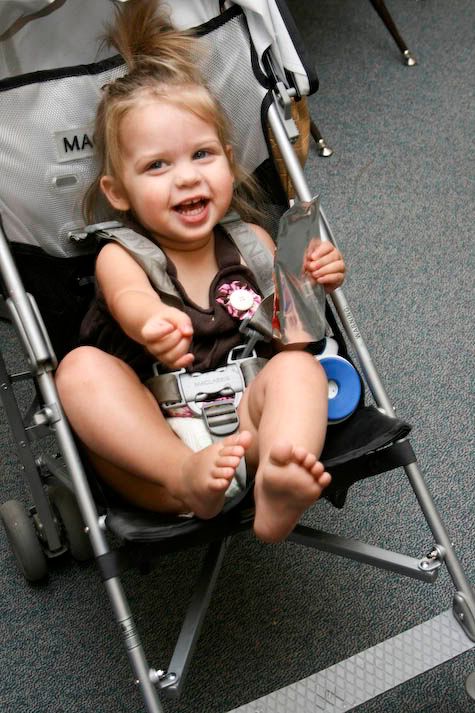 After Angelina got out of school, we still needed to carve our 4 pumpkins! So, here is what we came up with: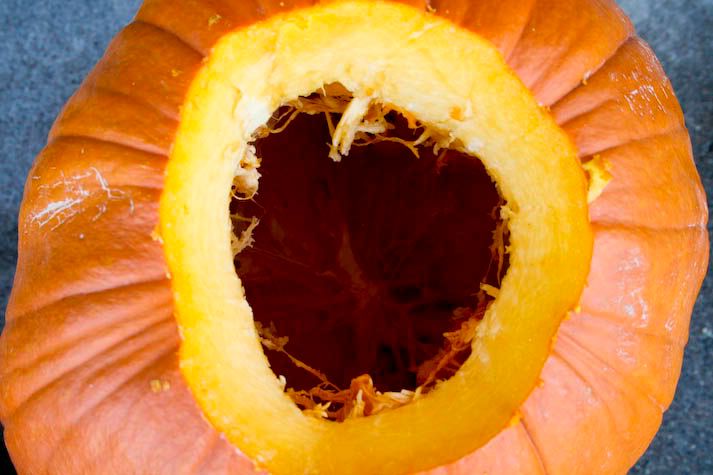 My favorites!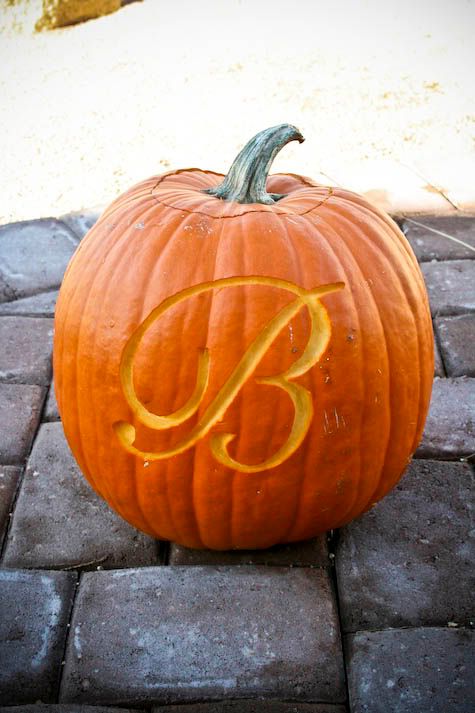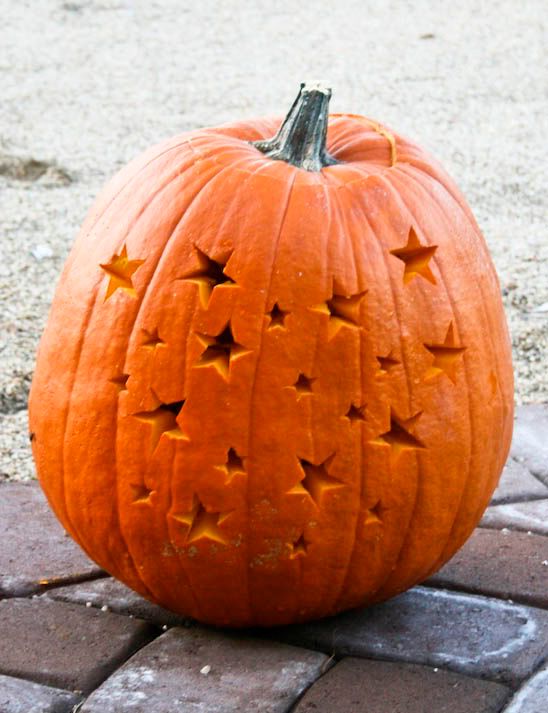 Surprisingly enough, Angelina got down and dirty with the pumpkins! I couldn't believe my eyes!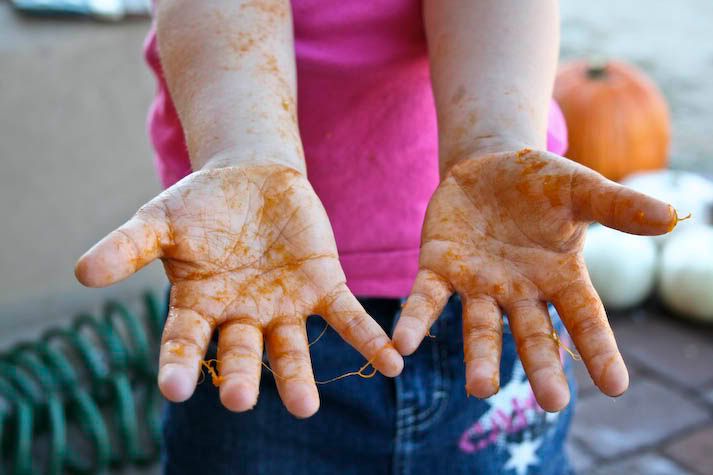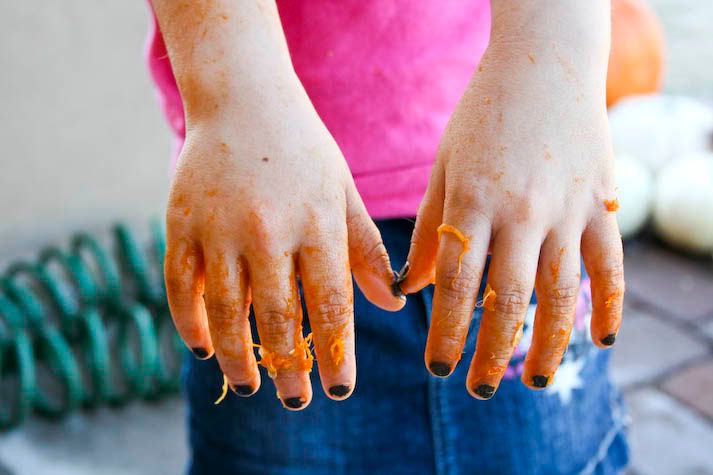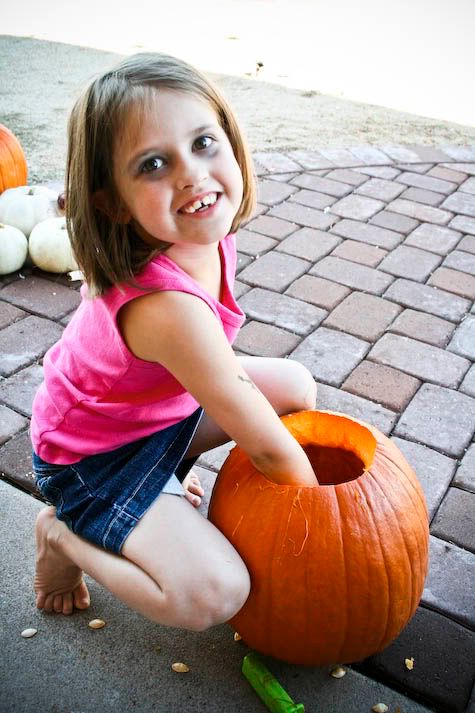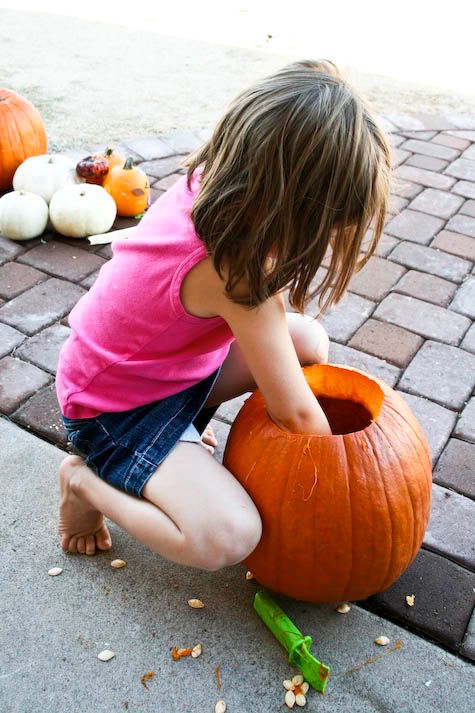 Zoe on the other hand... not so much. She was afraid to touch it. LOL! That was a suprise to me too.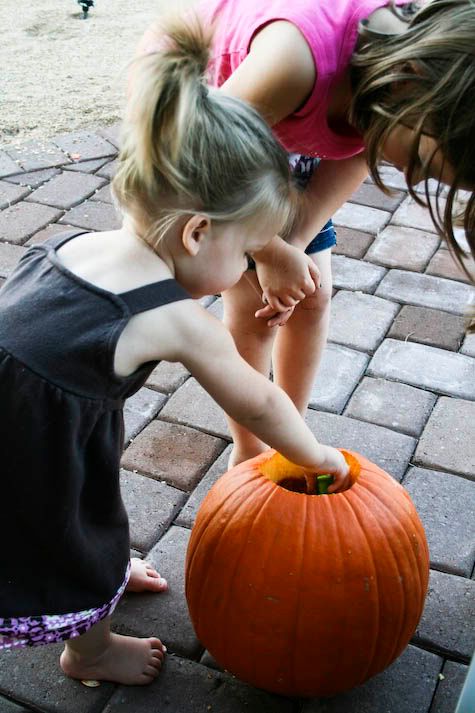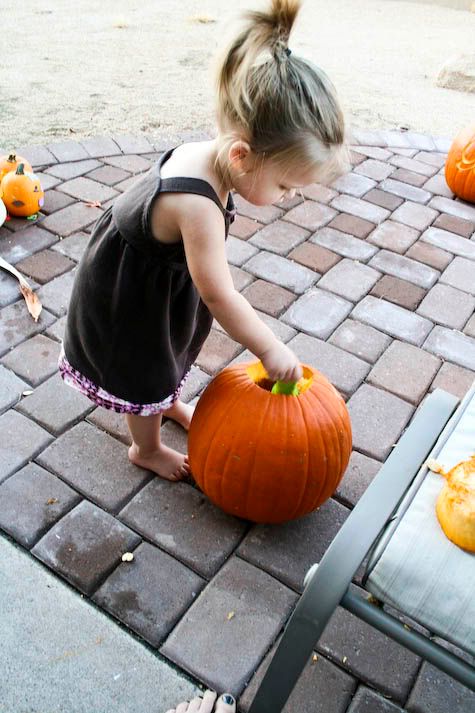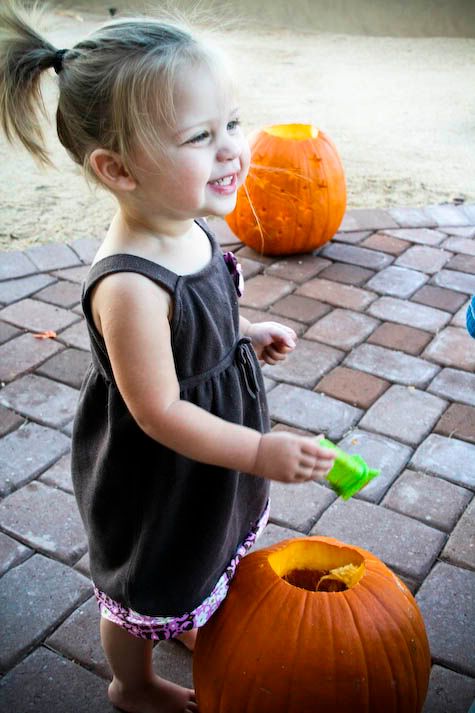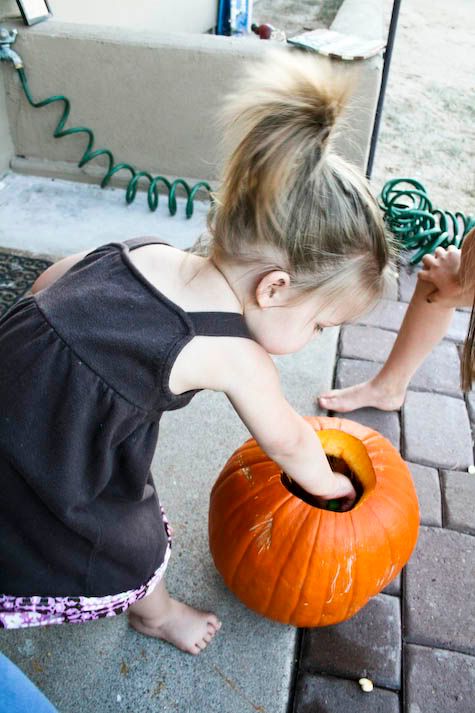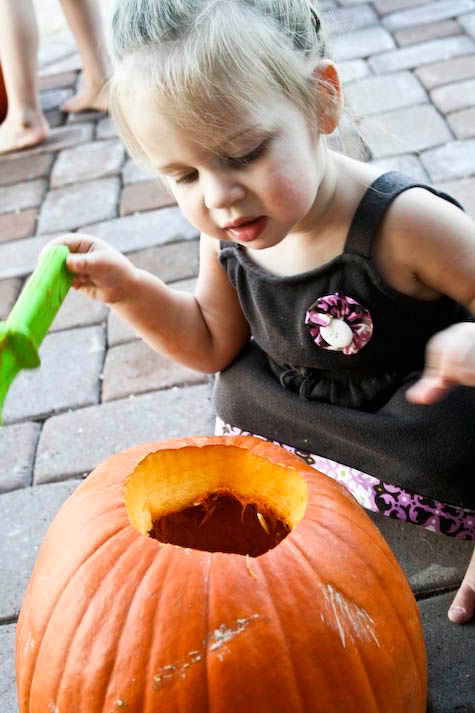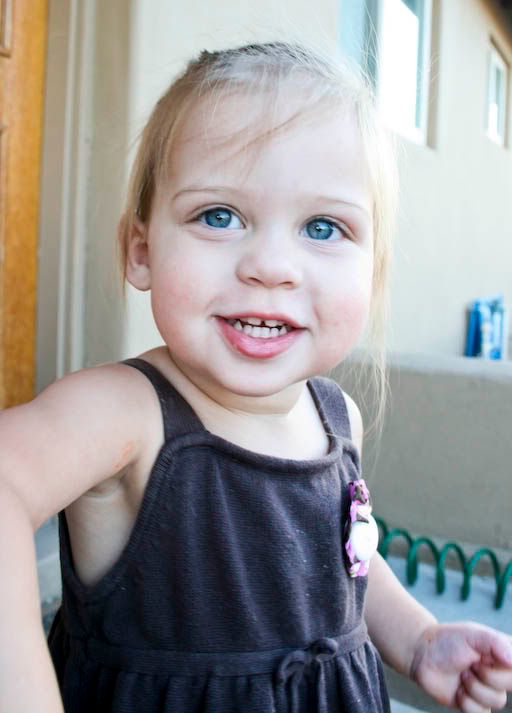 Here are the pumpkins at night and our trick or treaters. :)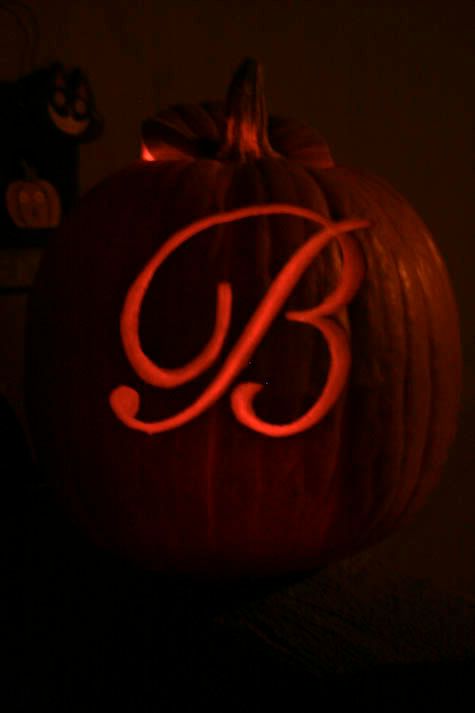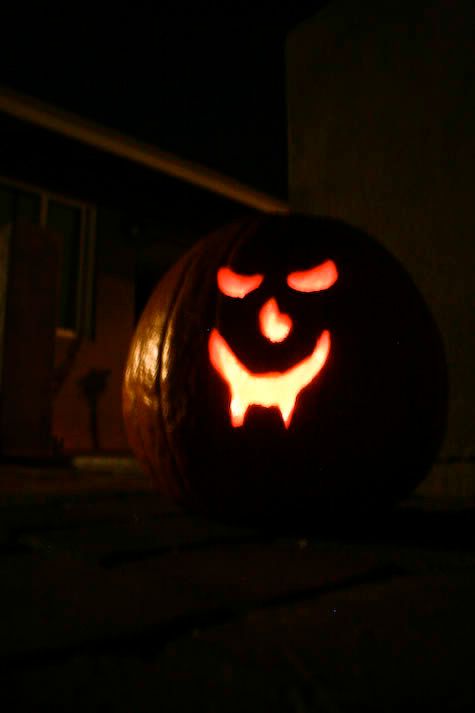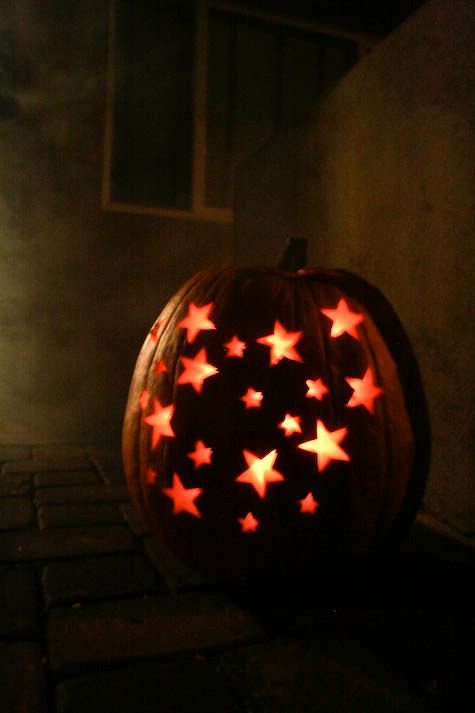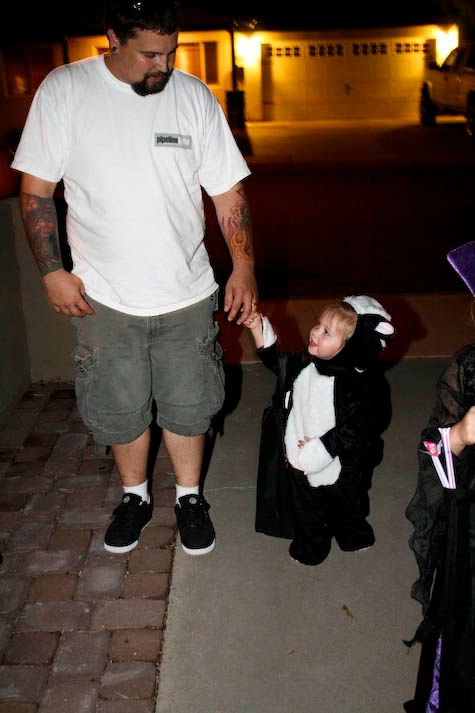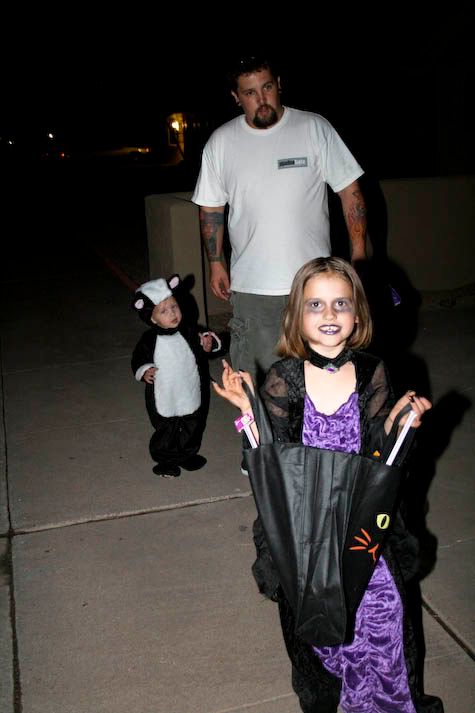 "Love candy, Mama!" Oh boy!





Sorry for all the pictures, but I know my parents are glad! ;)


XOXO,

Shealynn