Wow! Hello to ALL the new stopper byers! ;) I know that is not a word, but I don't care. ha ha. Today is another coooold day here in Arizona, but I LOVE it! Stay away summer!
OK, getting So off base here. I wanted to point you in the direction of yet ANOTHER giveaway! Woo hoo, right? Right???? ;)
There are 2 ways to get there - by clicking
HERE
or by clicking on the button on my right side bar. I do hope you'll enter!
I am working on some new designs today as well as some orders... I just hope my 2 year old will allow it... might be nap time sewing again.
EDITED TO ADD:
Here is the newest addition to my shop!! It's listed!!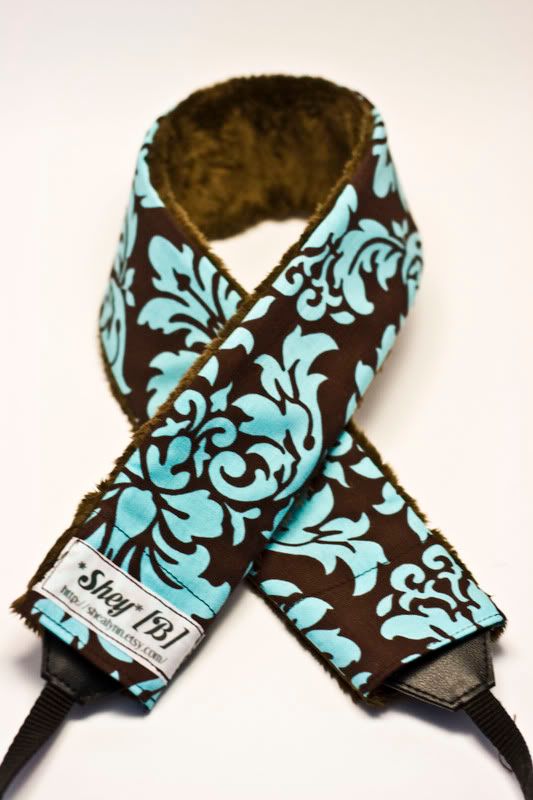 Lovely!!! It will be paired with
brown
minky
! Or you can get it just the damask without the minky. If you're interested in this strap before I put it in my shop, email me. :) My shop is
HERE
.
shealynn |at| gmail .com
Comments are always welcome! Ideas welcome too! ;)
xoxo,
Shealynn
P.S. You can add me as a friend too... I like friends. We can be friends. ha ha ha. OK, Bye!