Winner winner Chicken Dinner!!!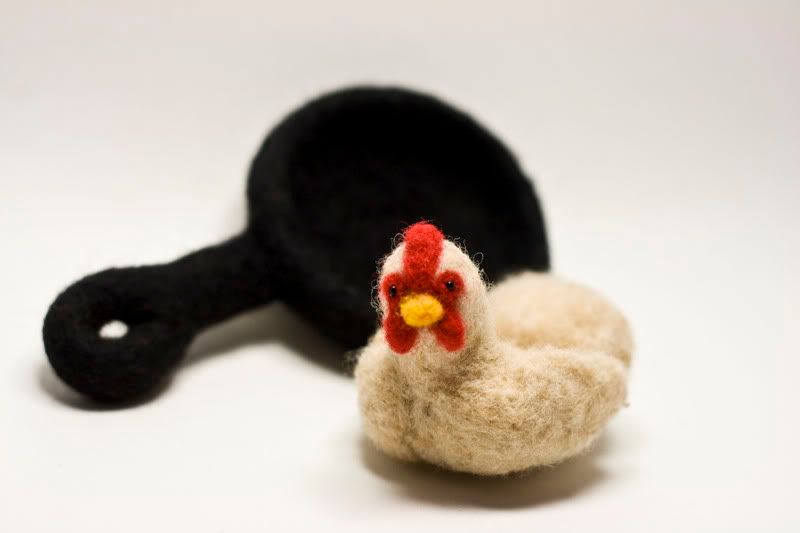 Yes, that is a felted chicken with a felted skillet. ;) And, I bought it for my husband because his screen names are always "Refried Chicken". Don't ask me why! LOL! Want to see another picture of it? IN the pan? Why not, right? ha ha!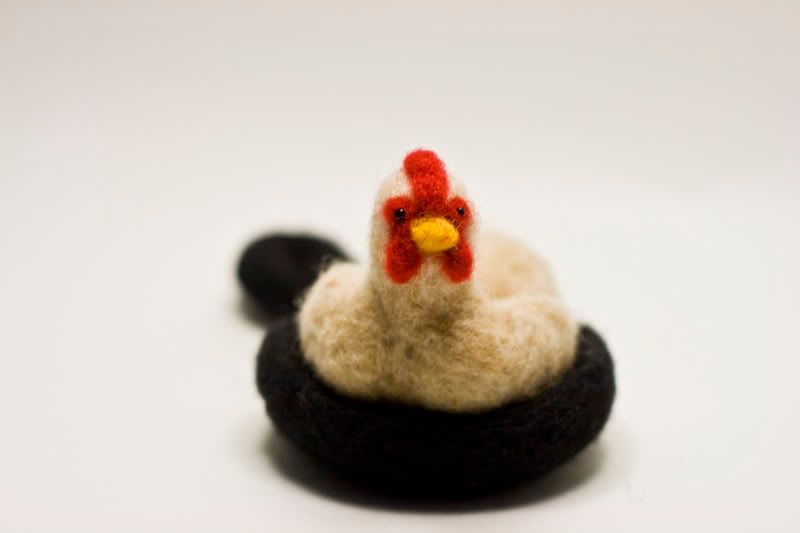 Want your own felted animal? Click
HERE
to visit her shop. She makes awesome stuff!
WOW!!! 150 comments?! Thanks guys! :D And,
THANK YOU
for following me! As always, I love new blog friends. ;)
Anyway... my favorite number picker picked a number. NO! Not the Random Number Generator!
The random number JENN-ERATOR!!! :)

My good friend Jenn!! She picked it, and was photographed with much enthusiasm! So... the winner is....



....





....




Really want to know?



.....




OK OK, fine! ;)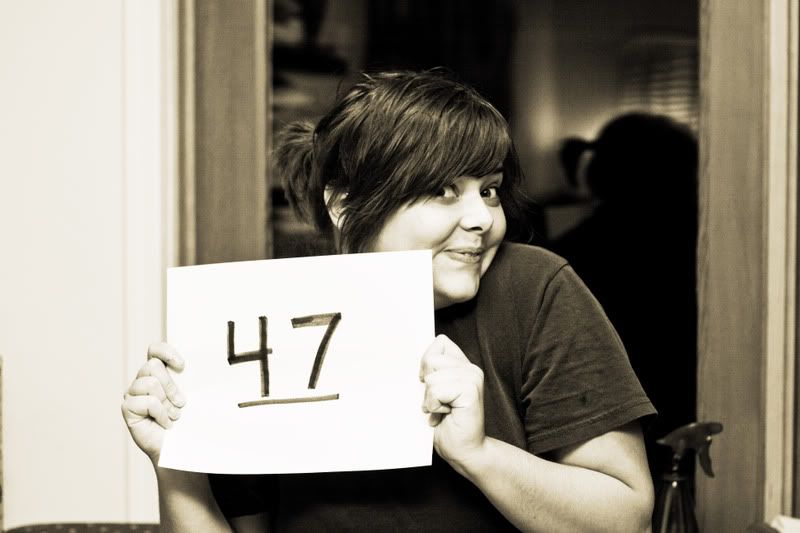 #47!!! CONGRATS goes out to:
Heather Mahan
Who said:
"The Cherish, Dream, Live one is beautiful, and It would go In my living room for all to see! Thanks for offering this cool giveaway!"
Congratulations Heather!!! Email me: shealynn AT gmail.com