Wow!! I am so pleasantly surprised by all those comments!! Thank you all who entered, and thank you to all who are now following me!! Yay!
OK, I know you're wondering, so, the WINNER IS....
Gloria!!!


Gloria
said...
This is a beautiful necklace! I'd love to win...I'm now also a "friend" of yours. :D
Congratulations Gloria! Shoot me an email - shealynn AT gmail.com!!!
[Stay tuned for another giveaway on Wednesday!!!]

*************************************************************************************
I enjoyed a few hours out with my friend, Jenn today - sans kids! We went to see the movie, "Marley and Me". Very good movie, but bring a box of Kleenex! Made me appreciate my little girlie lab a lot more!! And, I was reassured that she is definitely not the "world's worst dog". ha ha!!

... Here are pictures from our weekend ...
Zoe playing with some dried beans and little people animals...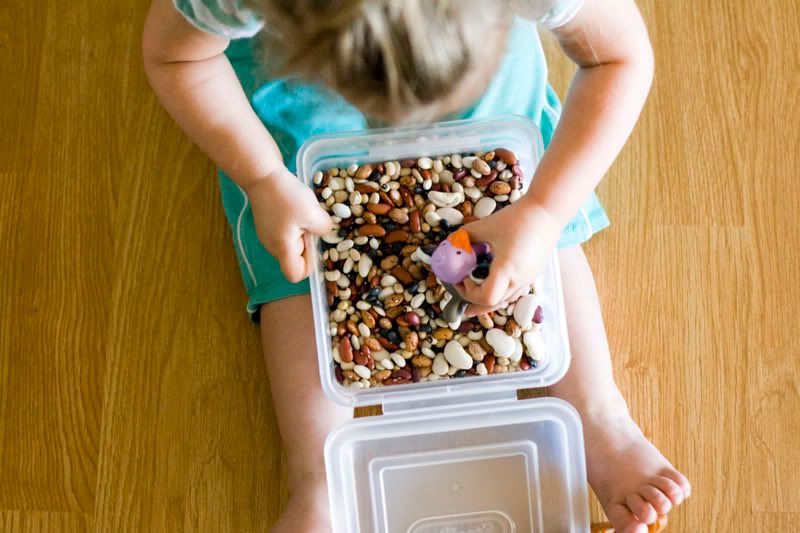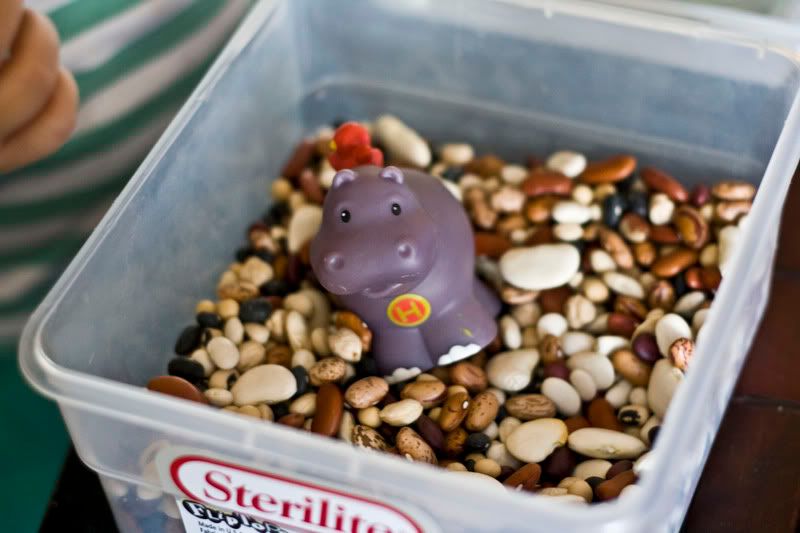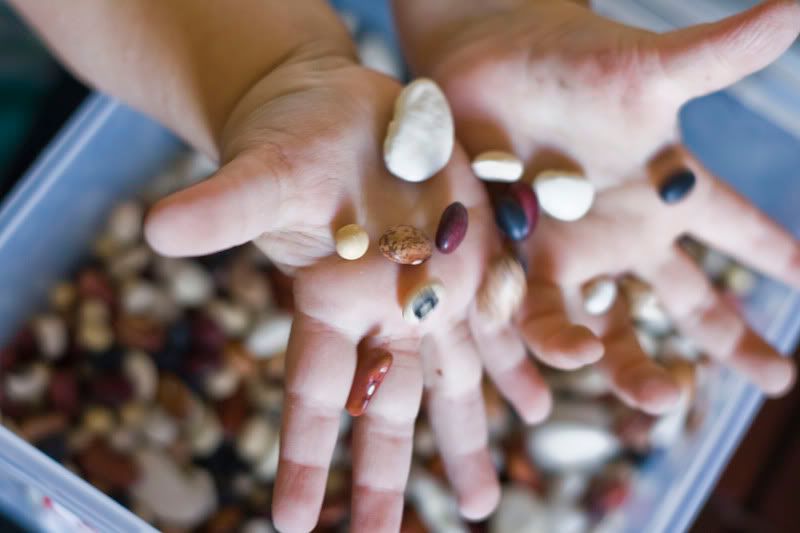 Flowers from my husband and daughters. :) So nice!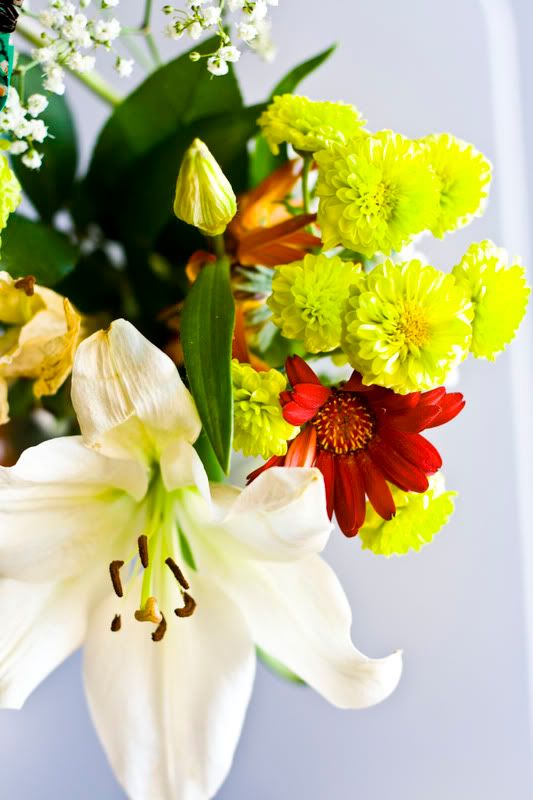 My big girl, Angelina!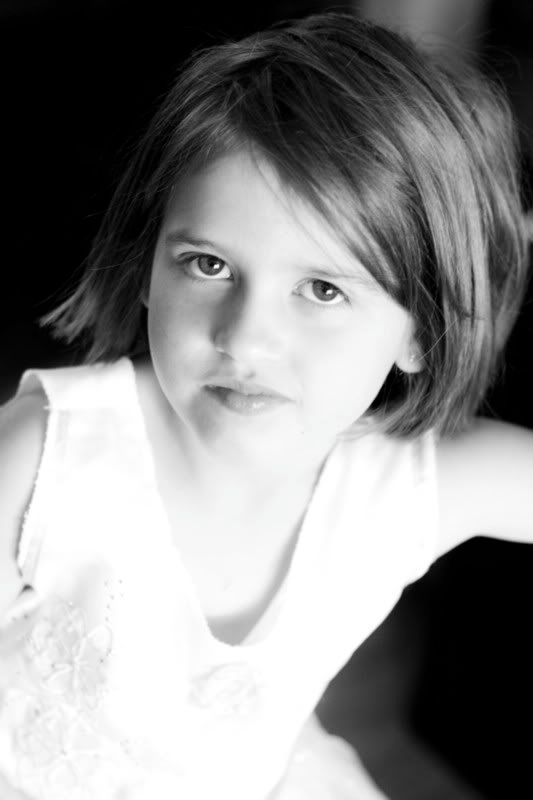 And, here is the current project I am knitting...
A hat!! Notice... I am knitting in the ROUND! Woo Hoo! ;)
Hope your weekend was as delightful as ours!

XOXO,
Shealynn