Have some "
Friday Night Knitting Club
" to read, so I will make this brief. :)
Today I made: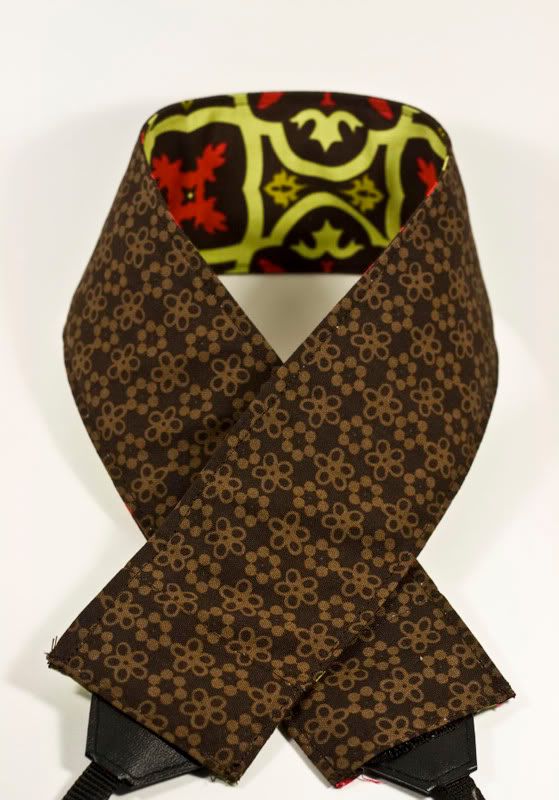 and...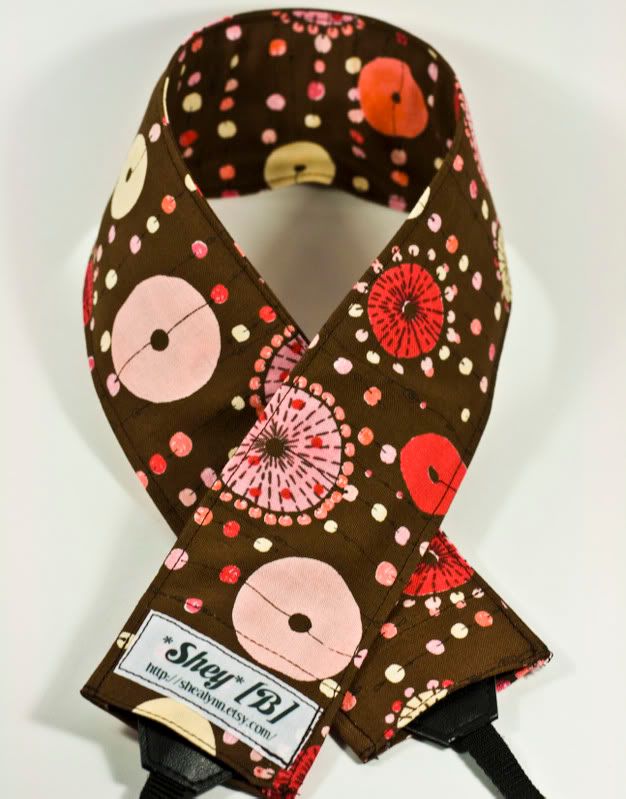 These are in
my shop
now, but, there is more new ones to come!!
I also finished this -
Today Zoe decided that Angelina's
Twister Hopscotch
game made for some great necklaces -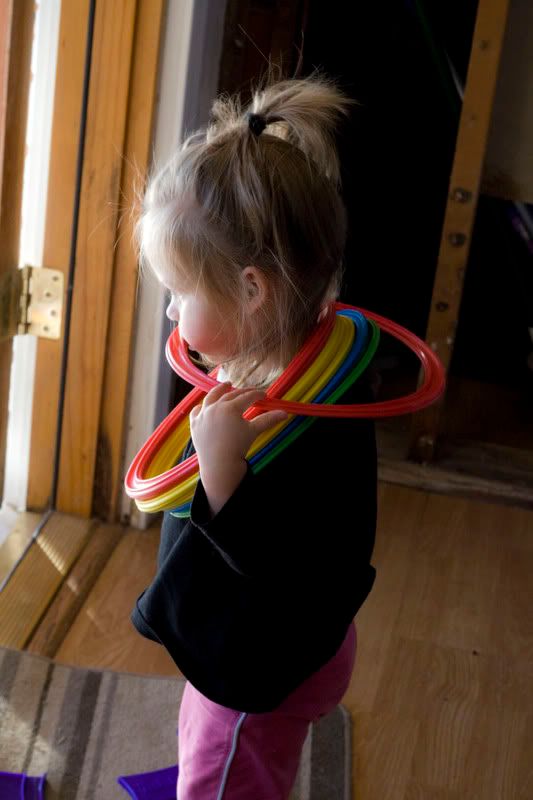 She also drew "twinkles" all over some paper -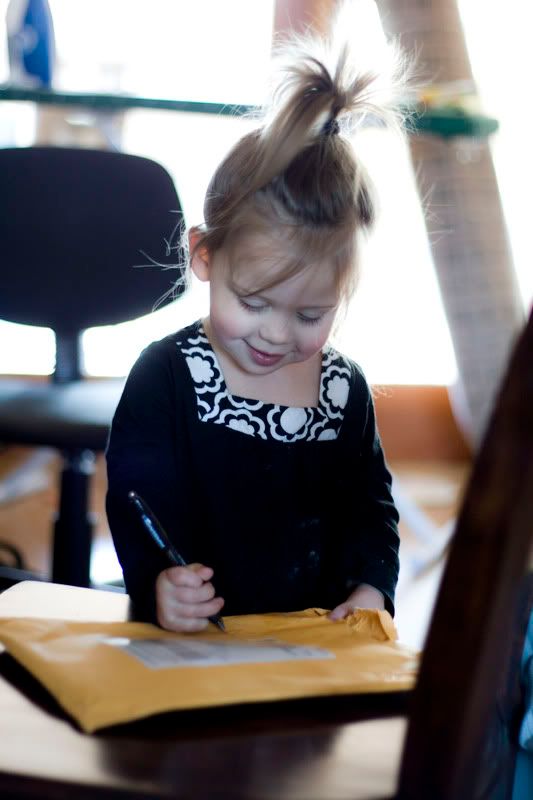 Mike made me a light box -
And, tonight we went to the Phoenix Zoo. They put on a holiday light show every year called "Zoo Lights". It was really nice to get out with the family and take in the last bit of Christmas. :)
Hope your day was just as productive and fabulous as ours. ;) Oh, and if you're wondering where Angelina was when these pictures were taken... she was SLEEPING! ha ha ha!!! Pictures of our sweetie to come in the next post!
Night!
xoxo,
Shealynn