Hi friends!! How was your weekend? Can you believe it's over? Geesh!
Today was fun. Did a little playing outside with my girls, some sewing, and a photo shoot with my wonderful friend, Jenn! She was modeling for me. Want to see? I knew it!! ;)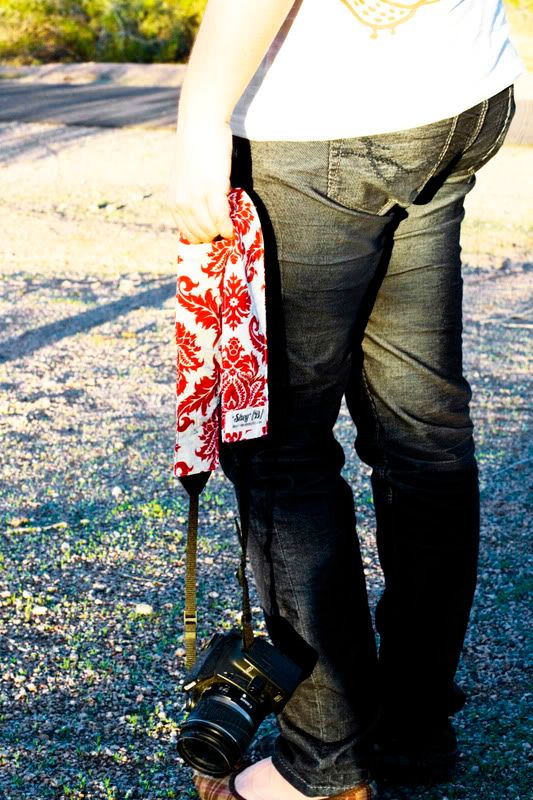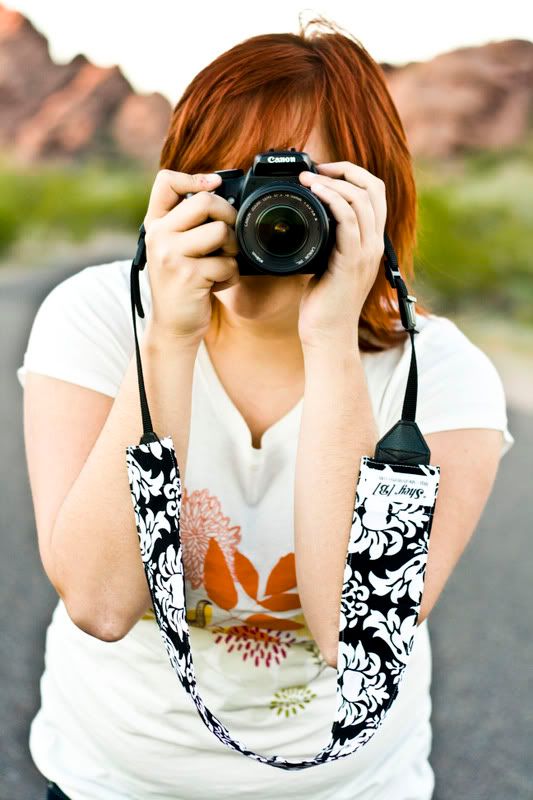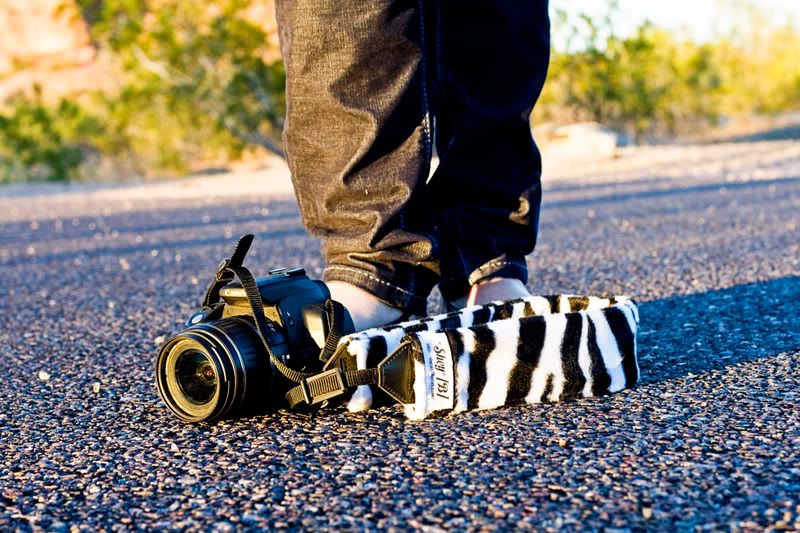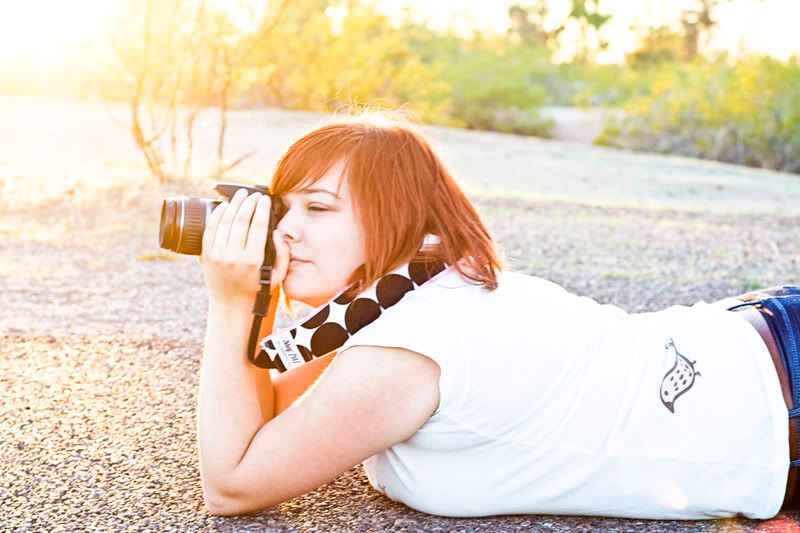 Yes, she was modeling my camera strap slip covers for me... for something special. ;)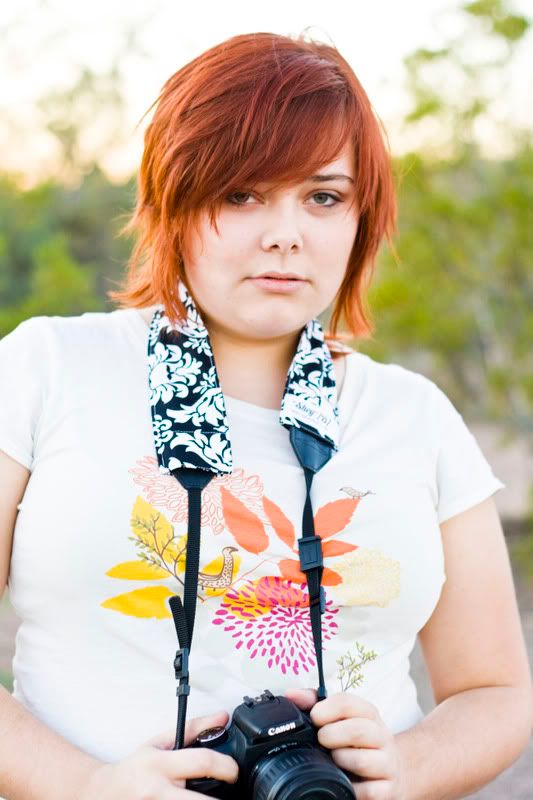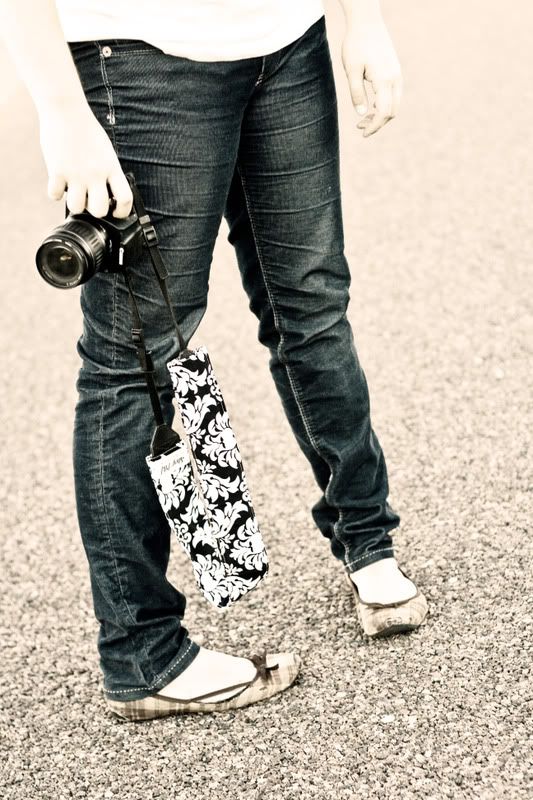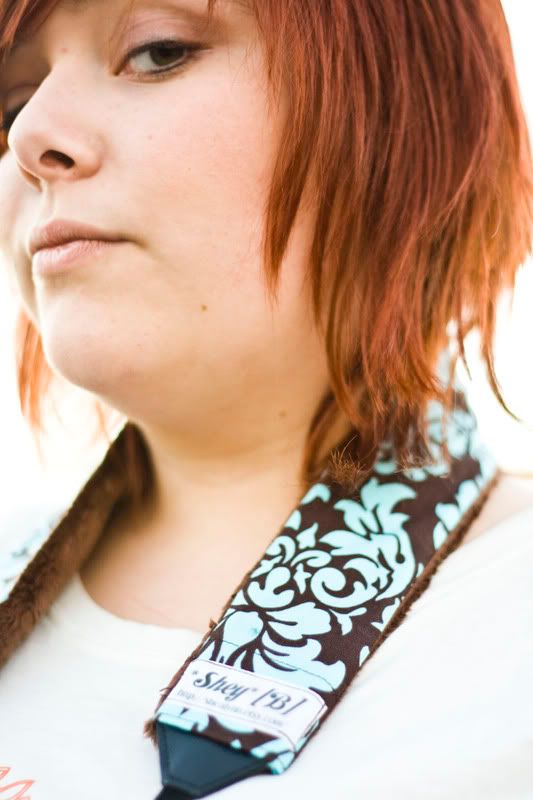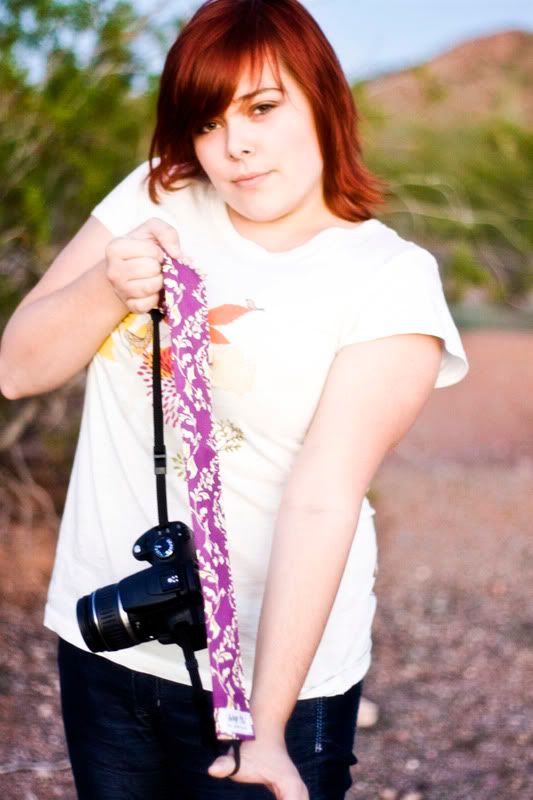 And, Jenn is sooo much fun to be around, because she is so happy all the time... she is so contagious. I love it!! Here she is being - Jenn!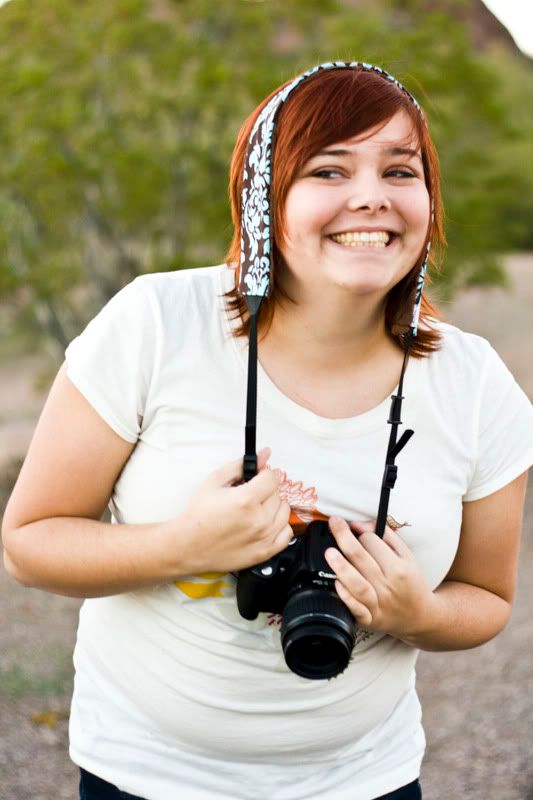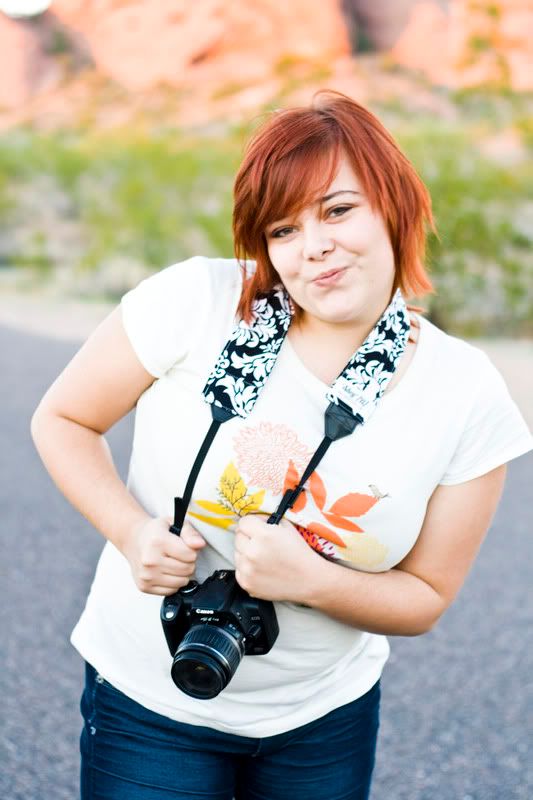 And, the light towards sunset was SOOOO amazing! I told Jenn to put away the camera and strap covers so I could get some shots of just her in the golden Arizona sunshine.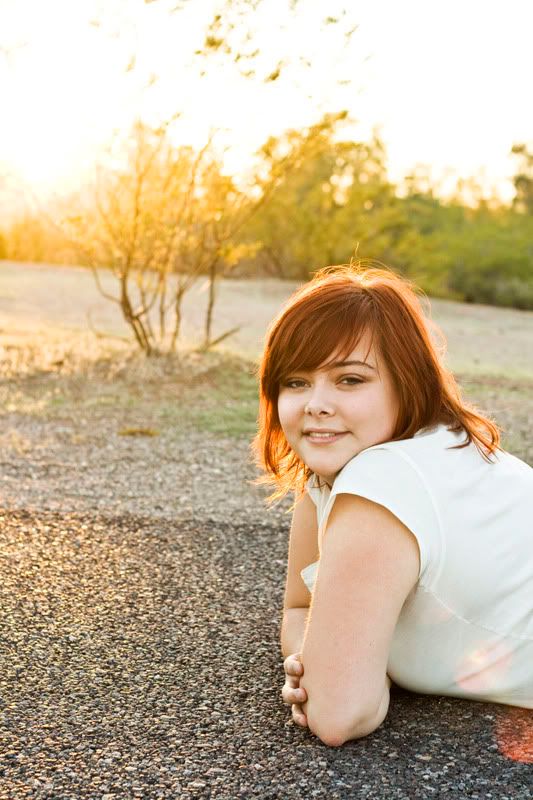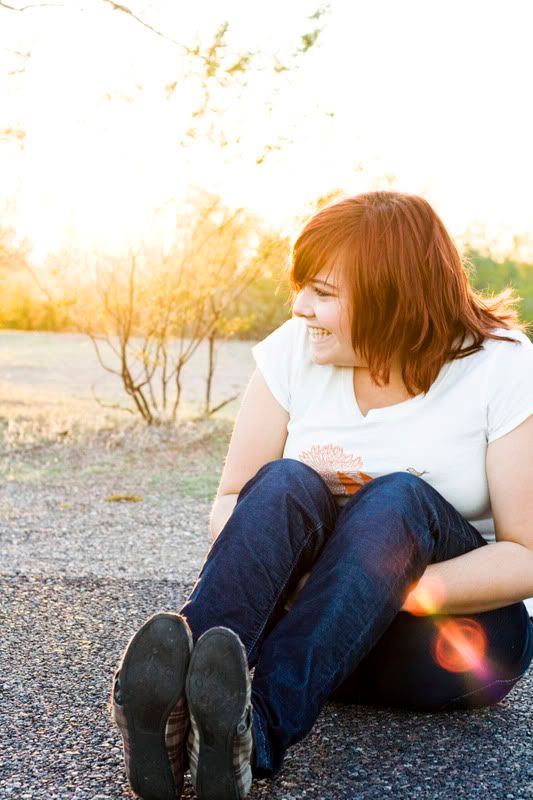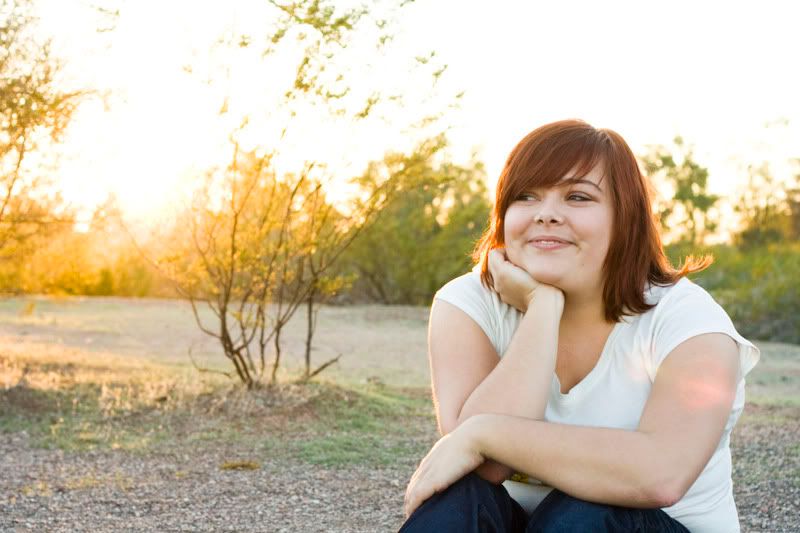 As always, if you want to order one of my camera strap slip covers, click
HERE
. :)
What a nice way to spend a Sunday!
What did you do this weekend??

XOXO,
Shealynn
P.S. I had a custom order a week or so ago for a cell phone pouch... thinking about listing them in my shop....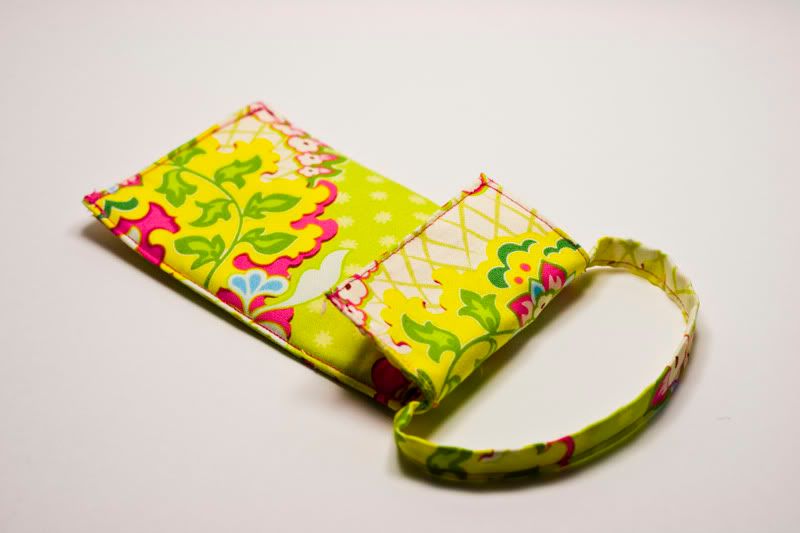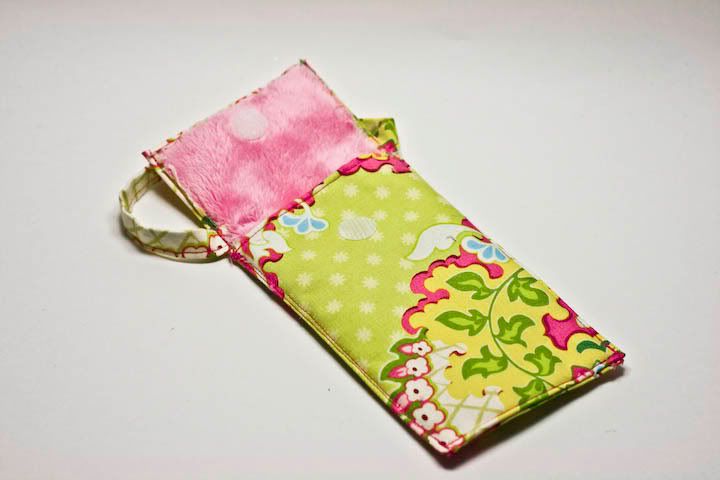 What do you think? Should I?