**** If you have come here from "Today's Creative Blog" in search of scrapbooking supply destash, please email me to get an idea of what I have -- LOTS of stuff!!! I would love to get it off to a good home - all together if possible. :D Email: shealynn |at| gmail.com ***
Yep, get ready for a picture assault. ;) Lots of pictures to share with all of you!
**Yes, I am sharing pictures.... please remember - The pictures of my children are STRICTLY OFF LIMITS! As I have said before... there are people out there that have stolen my pictures to use as their own images on their sites. Once again, I DO NOT want to make this blog private, but will if I feel it needs to be. Thank you!** ;) ha ha! OK, where were we?
First... check out how long my little girl's hair is getting!!!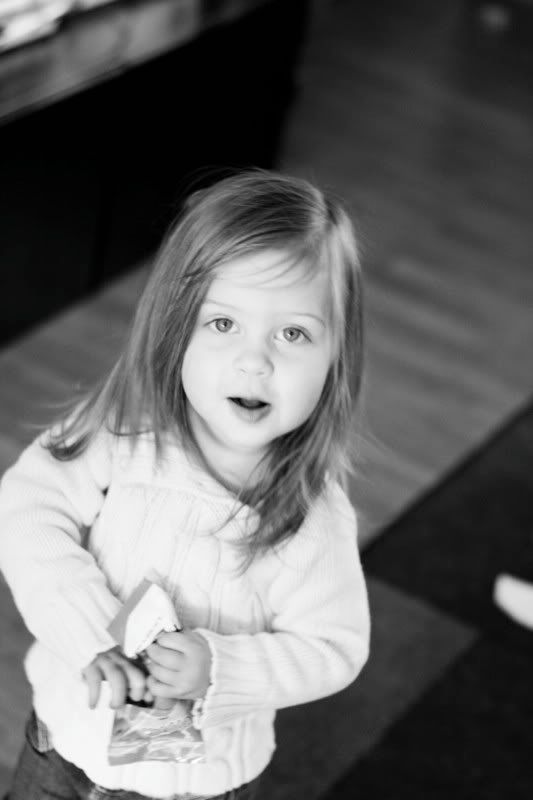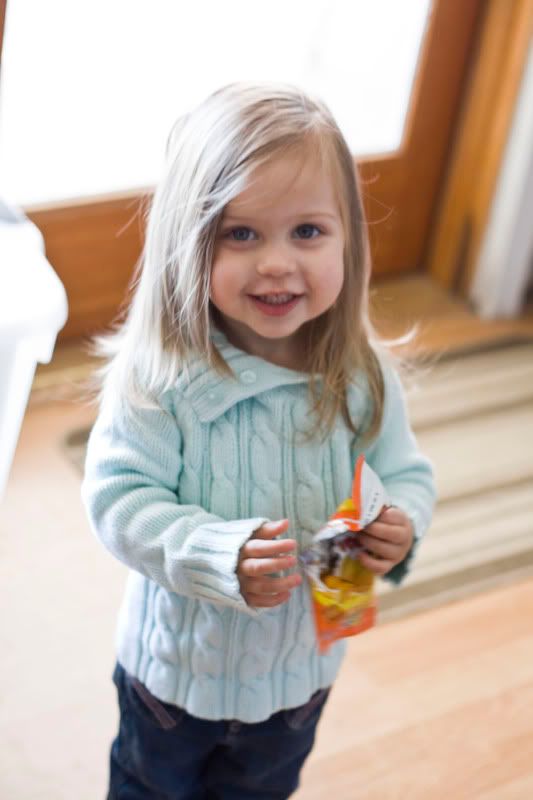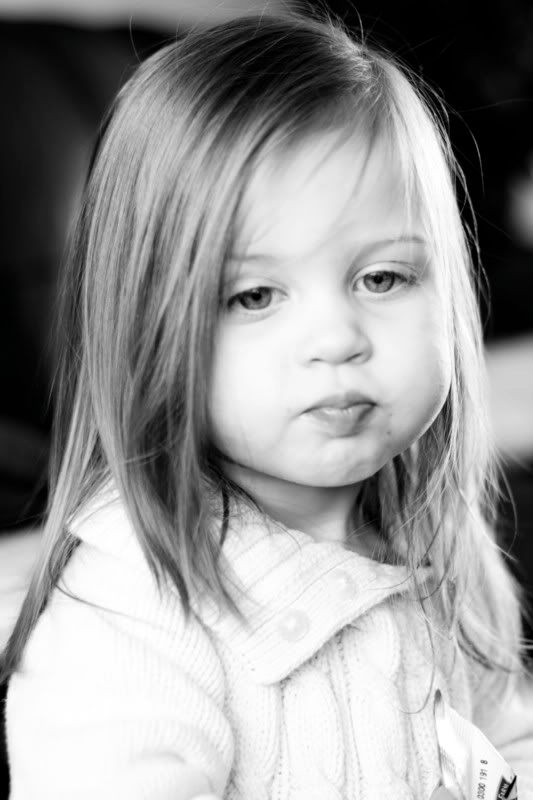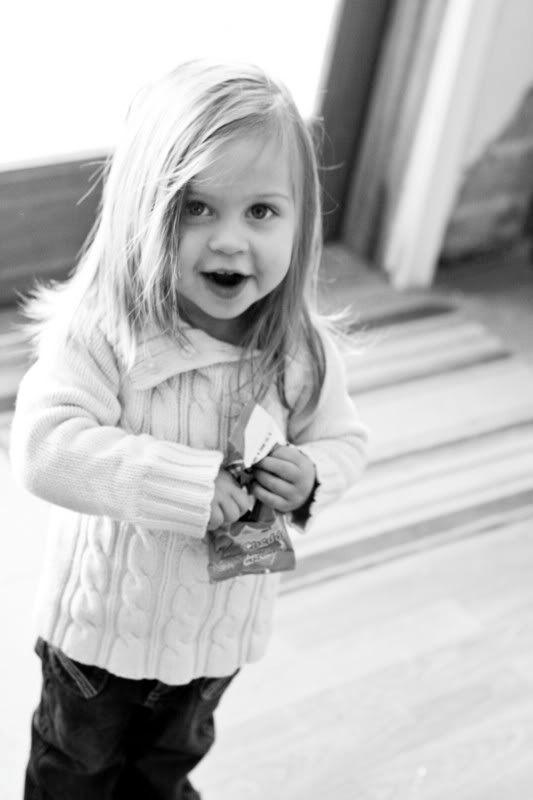 And, I said before that Mike got himself a new vehicle... a BMW X5 4.8 something or other. :) It's FUN to drive!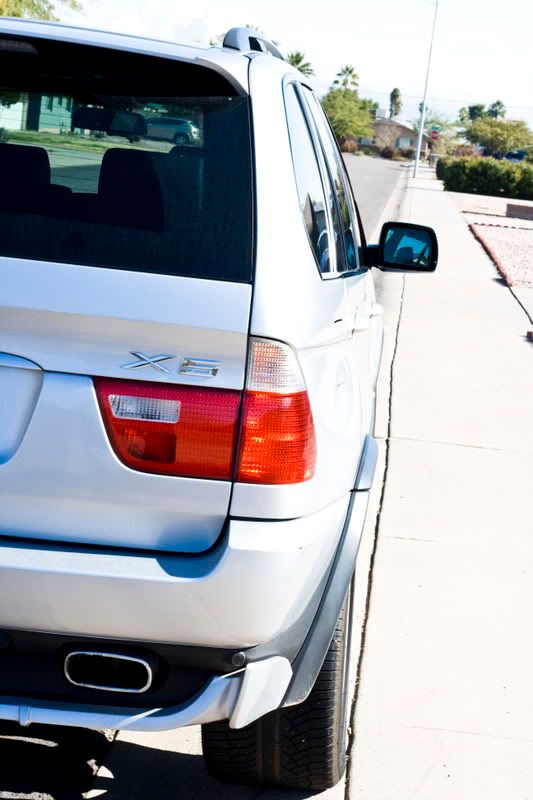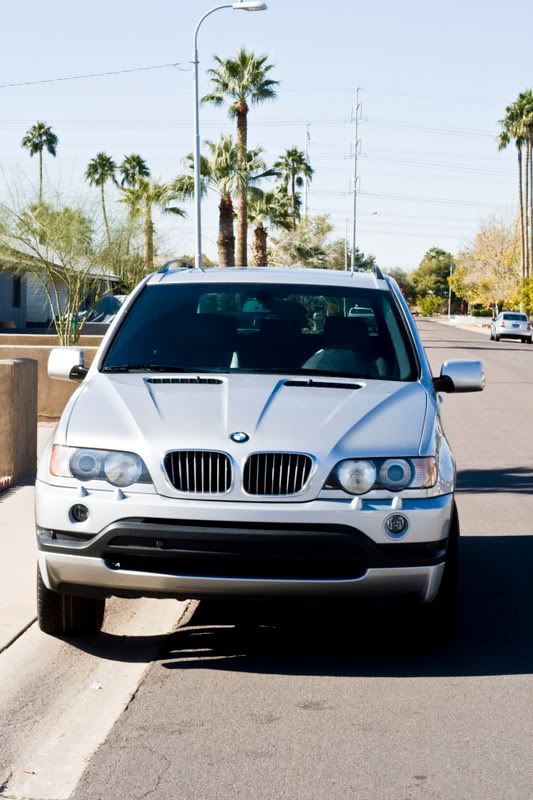 And we went to the Zoo the other night. They put on an annual Christmas Light show every year called Zoo Lights. It was really fun!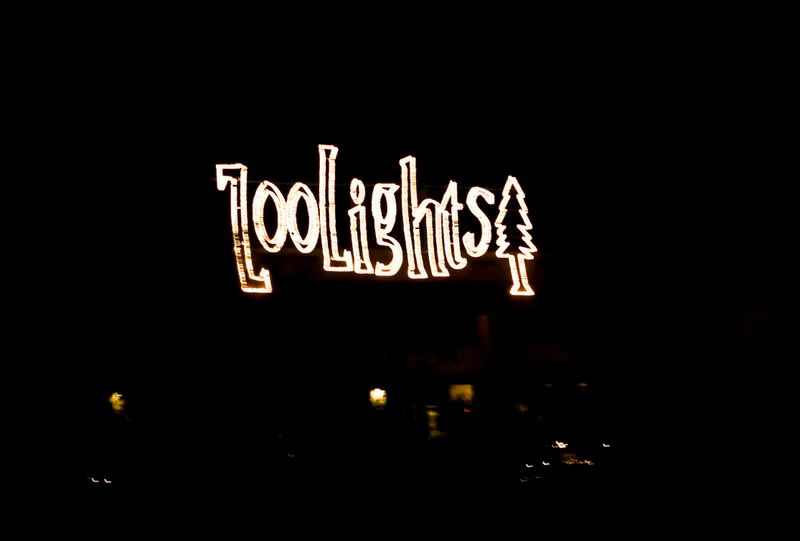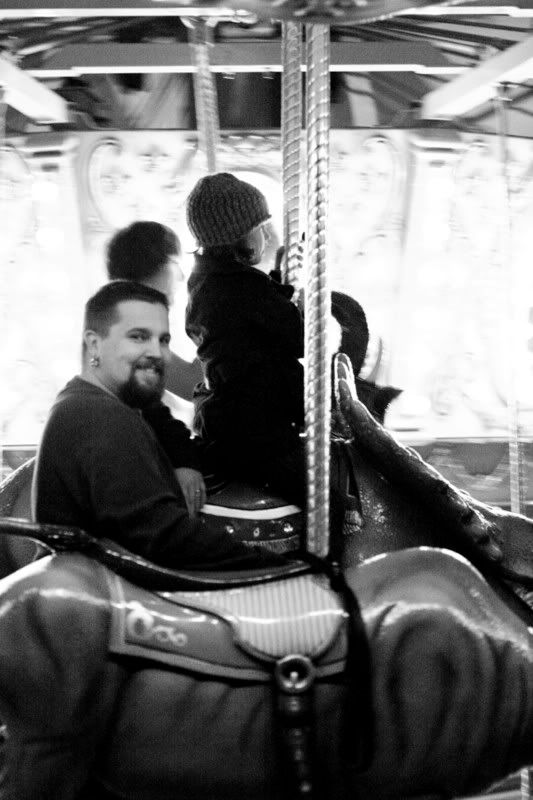 This isn't the greatest photo of Angelina, but she loved this tree with all these colorful lights on it...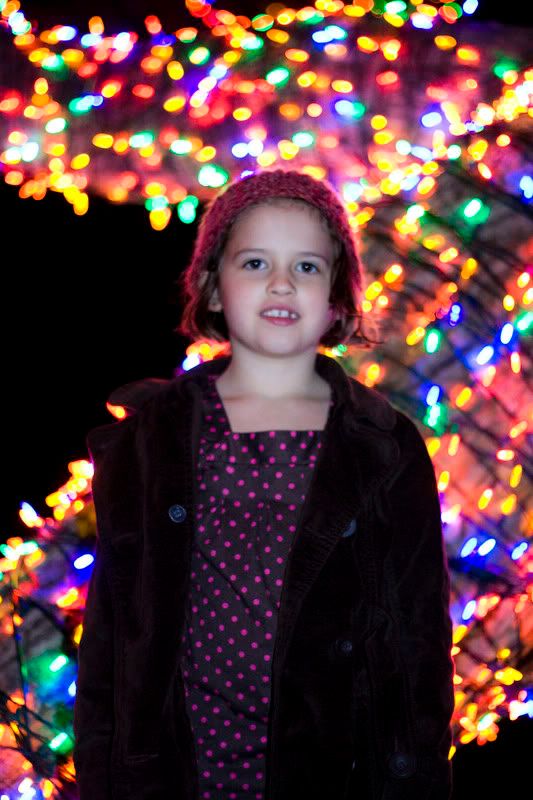 The Zebra was loving the attention and lights. ;)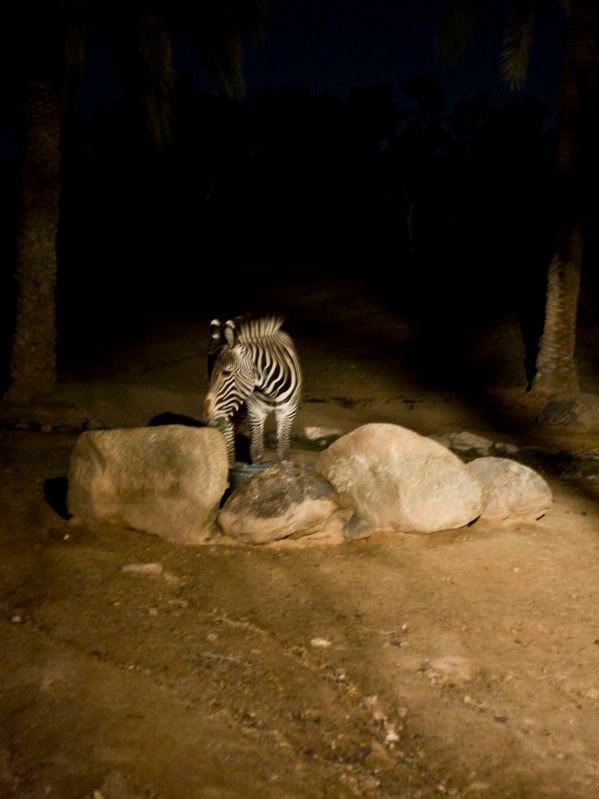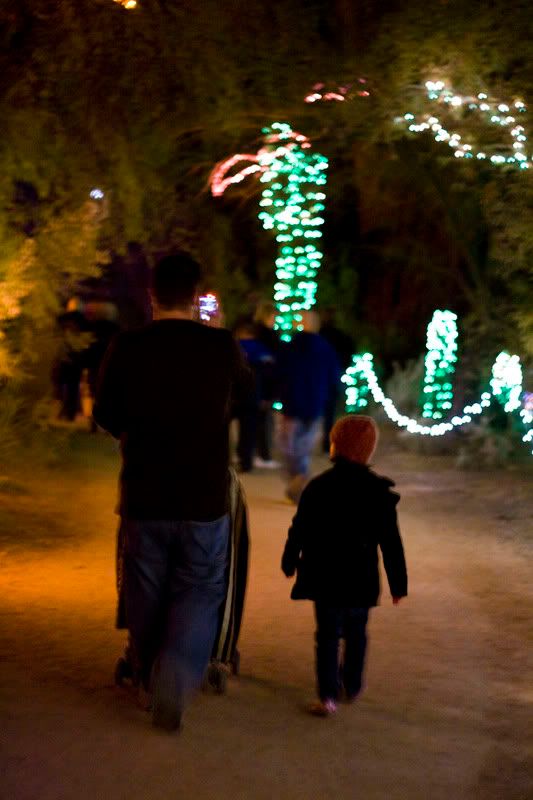 Cactus wrapped in lights... SO Arizona! ;)
Ferris Wheel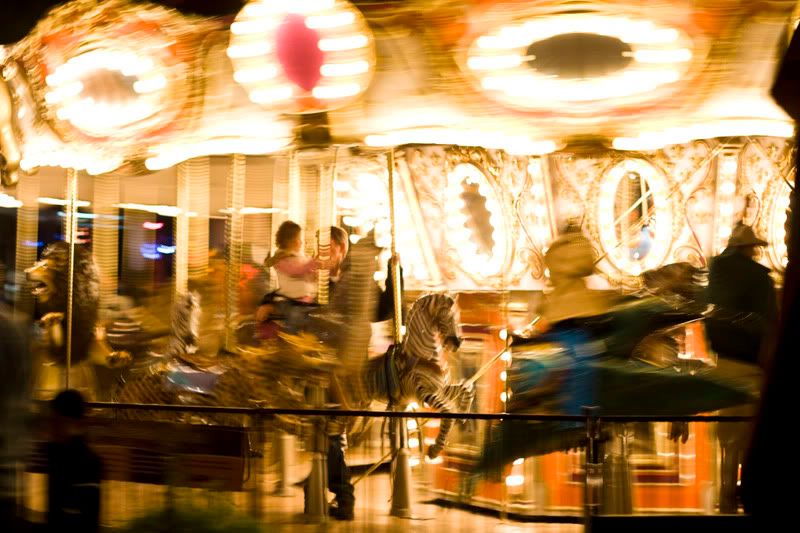 That's all for now! I have some really cool news coming this weekend!! One of the items on my goal/resolution list is about to be crossed off!!! :D Stay tuned! [I will be back before that!!]
How was your weekend?
xoxo,
Shealynn
P.S. Just got more new fabric in the mail today!!! More strap slip covers to come... plus some really cool additions to the strap covers too!
P.P.S. Happy "Fake" Anniversary to my husband!! It was 7 years ago today that we walked down the isle!!! I say fake, because Nov. 16th 2001 is when he and I actually were married at the court house. :D