For the Material Gal Fabric Giveaway, scroll down or CLICK HERE.
____________________________________________________________________

I am always late.

Well, most of the time.

I think I make it on time to anything about 1% of

the time. I am known for this.

It gets to the point that my husband will

tell me that we have to be somewhere

and when I ask what time, he tells me a time

that's at least 30 minutes earlier than

it truly is. LOL! My husband's cool like that.

He knows me all too well.

And in a way, I do totally appreciate

that he does say a little fib to get our butts out

of the house on time. Because, he is ALWAYS on time.

Anyway. More on my husband later... I will be writing

a whole post about nothing but him and I soon.

Why? Because our 8 year wedding anniversary is

Monday the 16th. :)

Anyway. The point of me telling you about how

late I always am is because I am just now

posting the pictures I took when my kids

went trick or treating on Halloween.

I know. Laugh. Get it out. It's ok.

HA!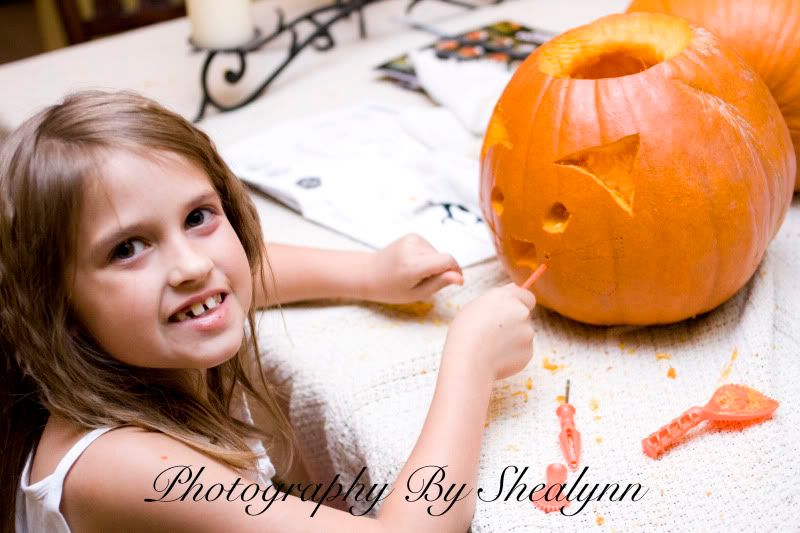 I braided Angelina's hair on Halloween day morning...

I think there was like 3,429,492 braids on her head.

OK. Maybe not. But at least 50.

But I knew what effect it would have on her fairy hair...

I think it worked-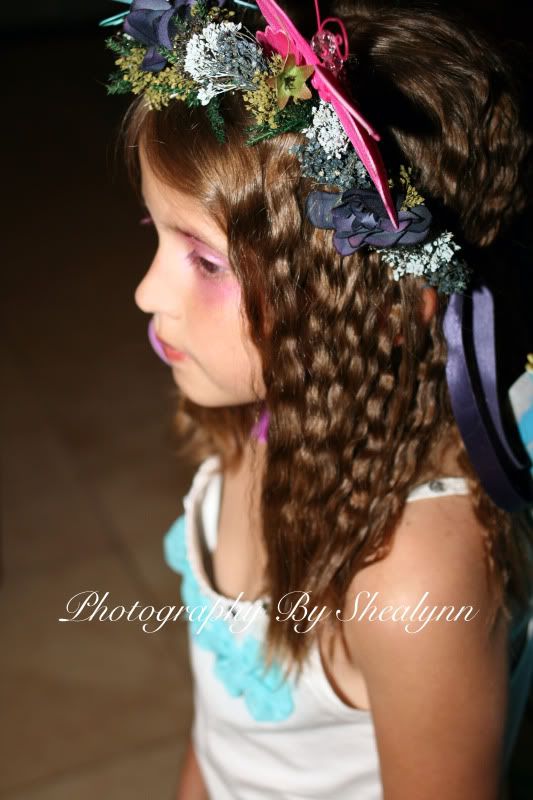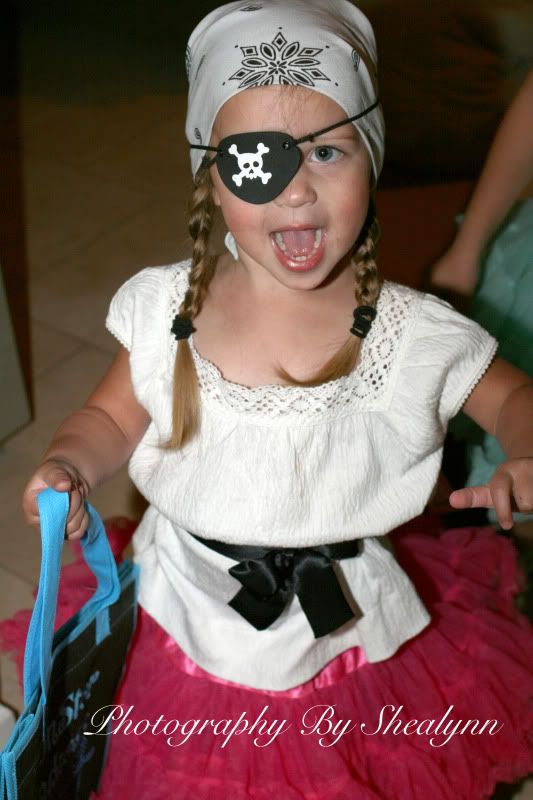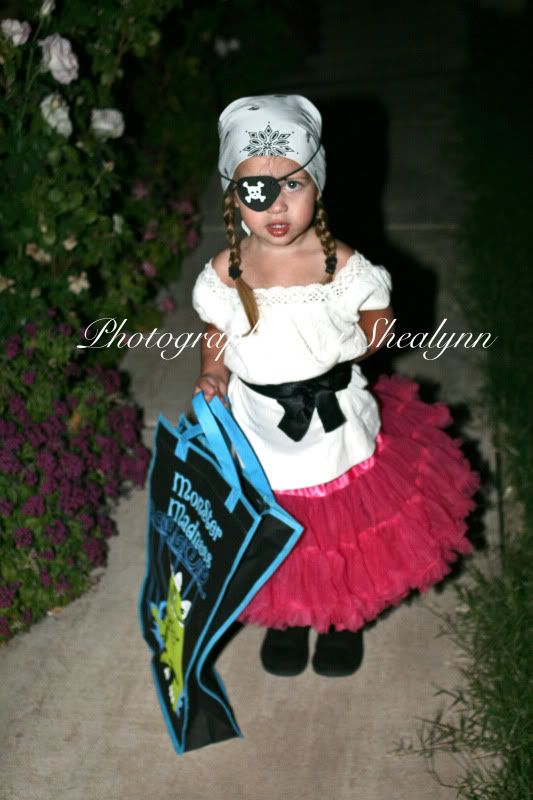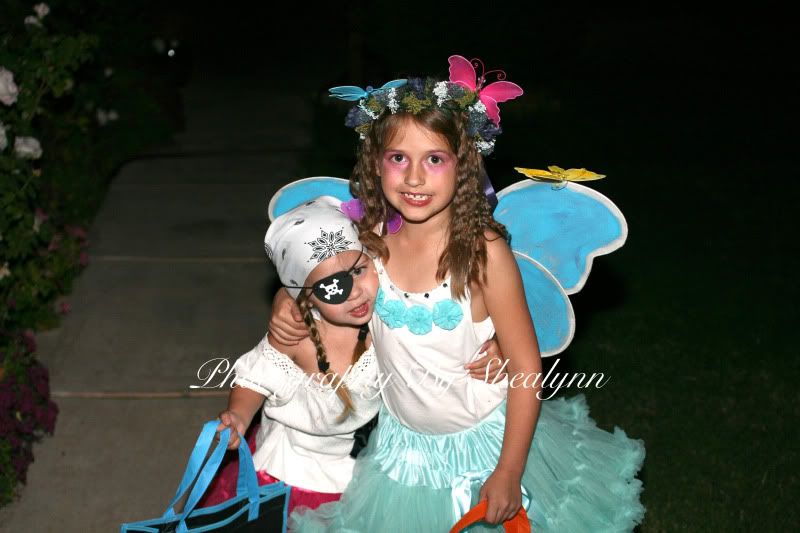 And... our pumpkins...

Angelina's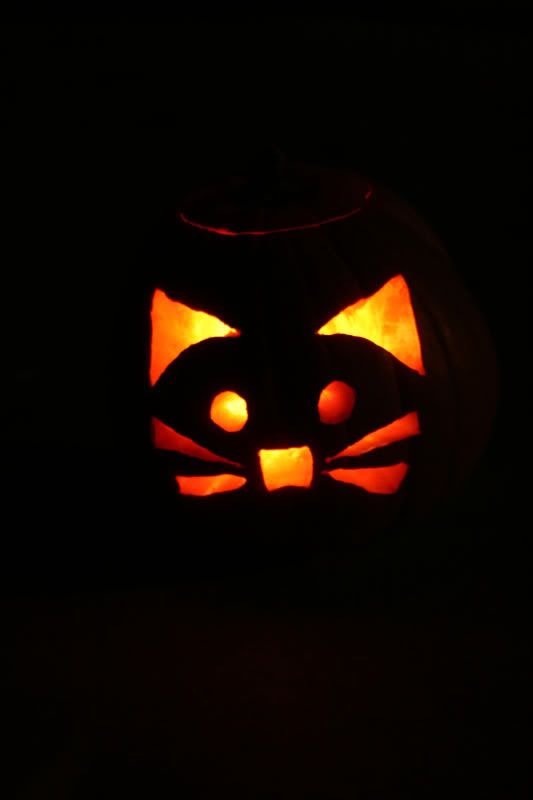 Mike and Zoe's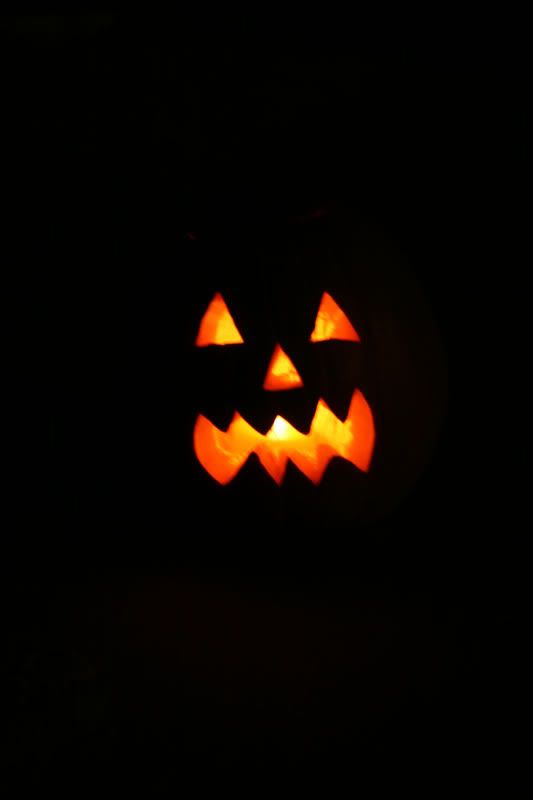 And mine...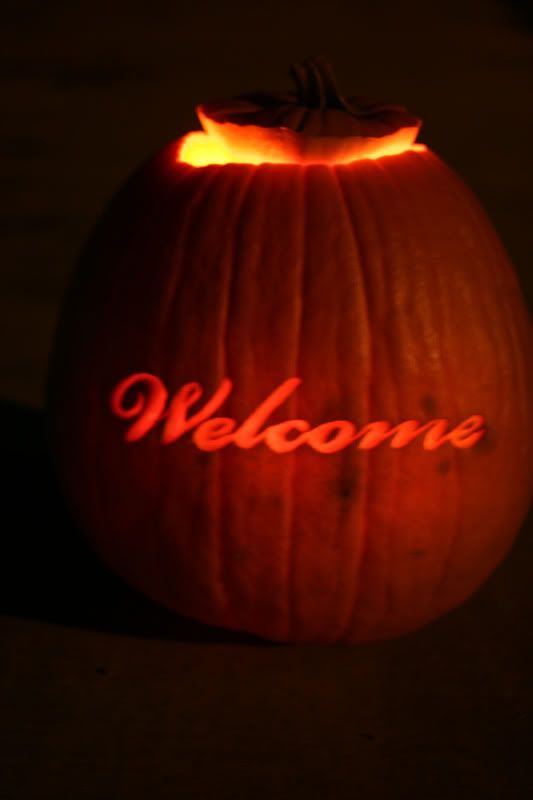 I know. Mine is so creepy, right? ha! I like classy better. ;)

OK. Now I feel better. I have now shared my Halloween pictures.

but these were the actual night.

Speaking of, does anyone else think Halloween

is an evil holiday? And No. I don't mean

evil like the devil or whatever.

I mean evil because all the darn candy

that sits in the house just staring at you

taunting, and calling your name.

Making you give in more times that you wish you had.

I don't think I am alone in this thought.

***

OK, moving on to other things...

Tip Junkie is having a giveaway

for one of my camera strap slipcovers,

but it ends TONIGHT. Started this morning and

ends tonight, so hurry over there and enter by

She asked me to do an interview

I do. Then she made me

cry, cuz she is just so stinkin' sweet!

I am super thankful for this girl.

Just one of many others I am

glad I "met" on Twitter.

And, I am Thankful for all of YOU!

Thank you for stopping by my place.