Time for a sponsor giveaway!

And, it's non other than

I will give you a few moments to squeal...

Wow. I heard you all the way over here. ;)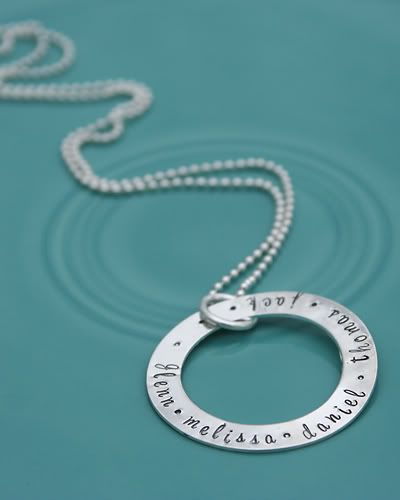 I love Erin. She is super sweet.

She loves what she does.

She makes fabulous jewelry.

So fabulous, in fact, she was just featured by

THE PIONEER WOMAN!

Yeah, I know! Amazing.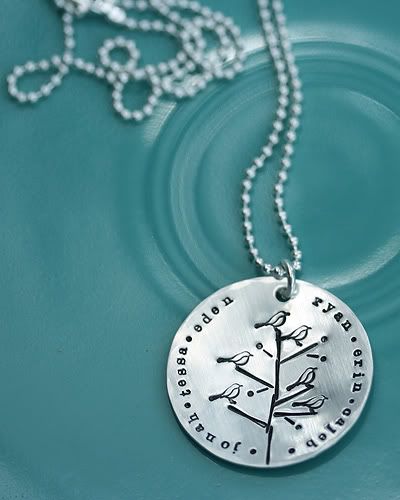 Erin and I have been online friends for over a year.

She and I chat quite a bit . . .

when she isn't buried to her eyeballs with orders.

She is yet another person from Oklahoma that

is SUPER nice, and very generous!
I'm telling you... I am convinced that everyone
from Oklahoma was raised to be incredibly
nice, and polite and awesome.

Erin is so nice, awesome and generous, in fact, that she is giving

one LUCKY LUCKY LUCKY

person [could be you] their CHOICE

of ANYTHING from her "
Simple
" line.
Incredible!

I want this one...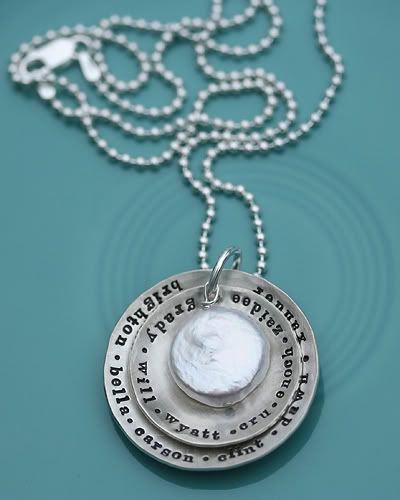 And I want it BAD!

This may or may not be a hint to someone. ;)

I think Erin is known so well for creating this one.
Erin was the first to create this, and I am so
glad she did! I bought it for my mom last year.
Perfect!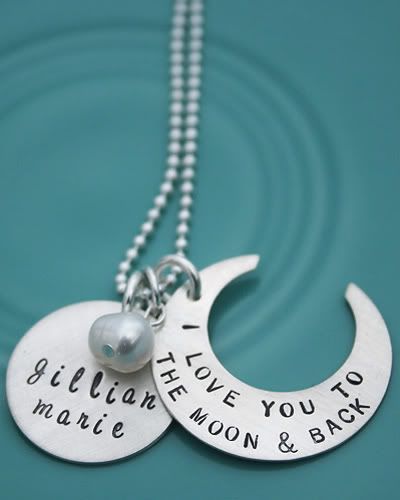 Ok...

Do you want to win?

Leave a comment for each one!!
Remember! You
do not
have to answer every question,

but the more you answer

, the more chances you have at winning. :)
And

PLEASE

remember to check back here to see if you have won! If you win, you must send me an email claiming your prize.
1. Just leave a comment.
2. Go visit the
The Vintage Pearl
Website
. Come back here and tell me what other item(s) you are loving.
5. Blog, Tweet and/or Facebook about the giveaway.

6. Follow Me on Twitter.

7. Follow my blog.

8. Join The Benner Daily's Ornament Exchange! Click
HERE
for details.
So hope you'll join us! [The deadline to enter is this Friday]

Good luck!!
This giveaway ENDS next Monday ... time? ... you'll see. ;)
Thank you
Erin
for offering to do a giveaway and Sponsoring The Benner Daily!! You rock!
If you're interested in becoming a The Benner Daily sponsor, we would Love to have you!
Please email for more information!
shealynn AT gmail.com

***

Want to win a camera strap slipcover from my shop, *Shey*[B]?