I am so excited to

finally announce why Arizonians

should save the date on 12/12/09!!

This is why...

I can't wait!! Invite any and everyone you know to come!!

My number is on the flier, so call me to RSVP! :)

I really hope to see all of you Arizonians there!

_____________

I did a newborn photo shoot yesterday...

here are a couple pictures from the shoot.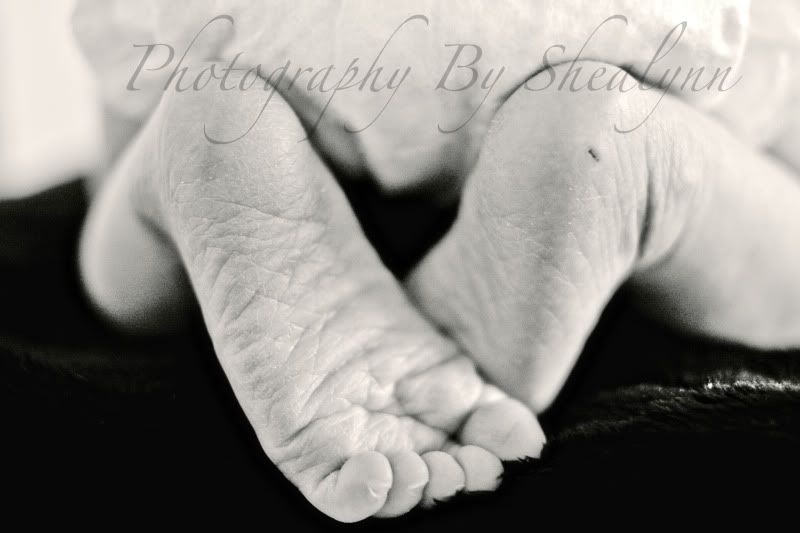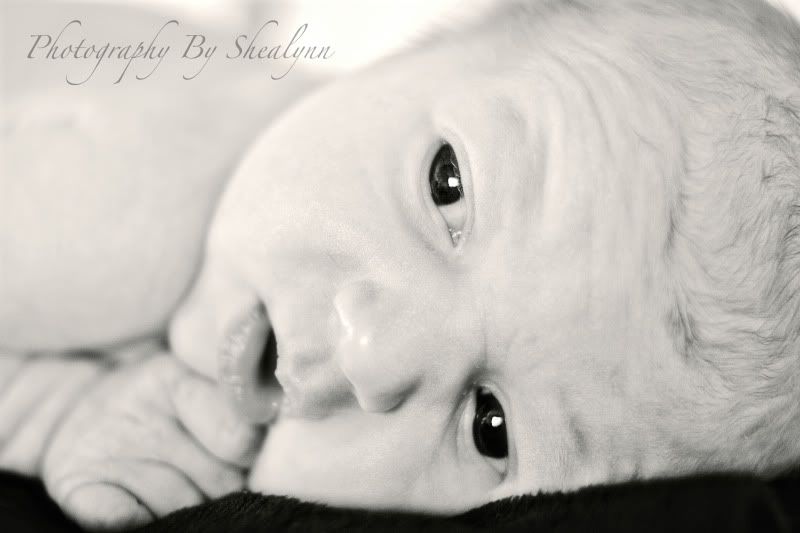 Isn't she adorable? Oh man! I got baby fever BIG time! I always

forget how little newborns are. She was teeny.

And so cute! She definitely did not like

have her clothes off. LOL!

More soon!

__________________

I wanted to mention how magical spray paint is...

I knew I had a photo shoot yesterday.

I have been wanting to buy an old chair at Goodwill

and give it new life with spraypaint...

So, I found a good chair...

Ugly, but good bones.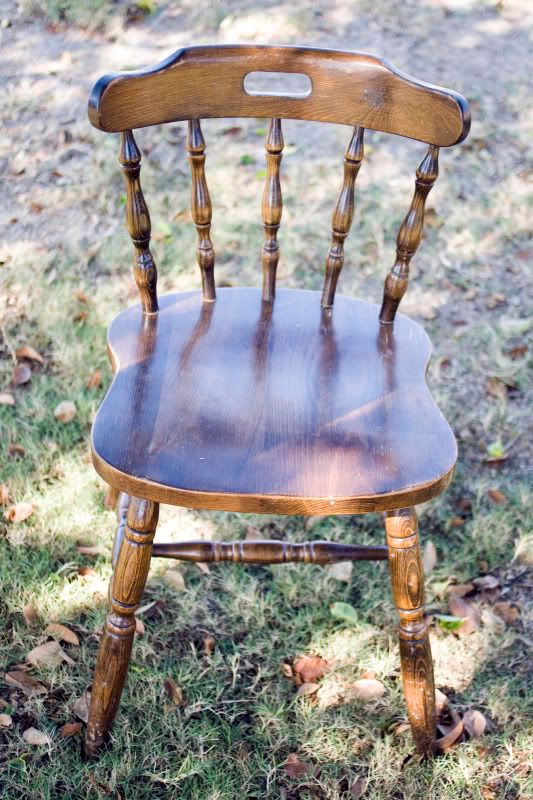 I bought Primer and my desired spray paint color...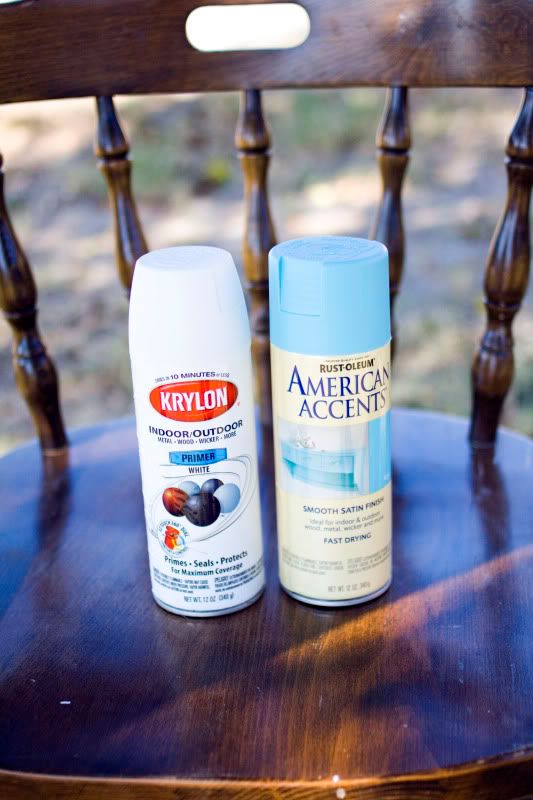 I primed it...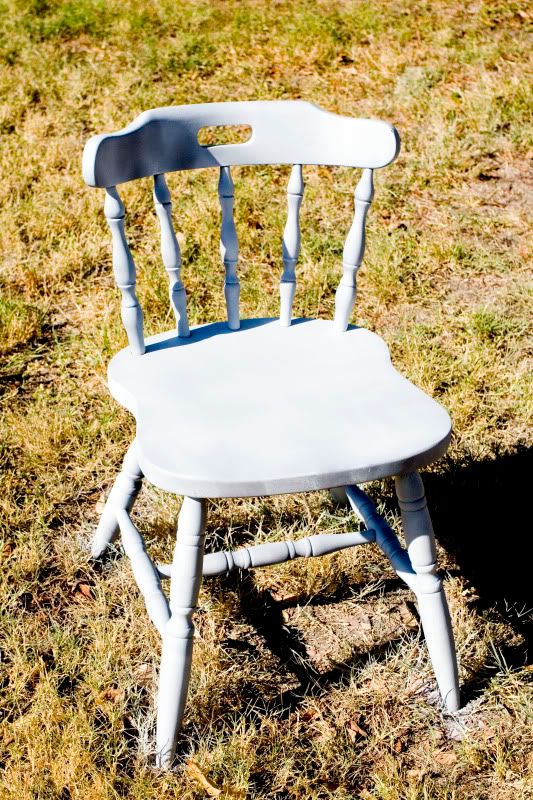 And look at it now!!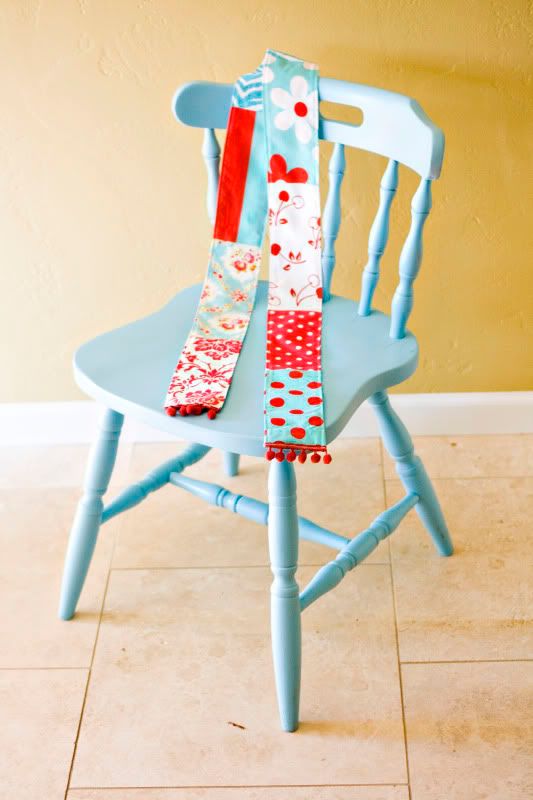 Told you! Spray paint is magical.

What is on said chair?

Well. last night I whipped up a scarf for the

I think it turned out really cute!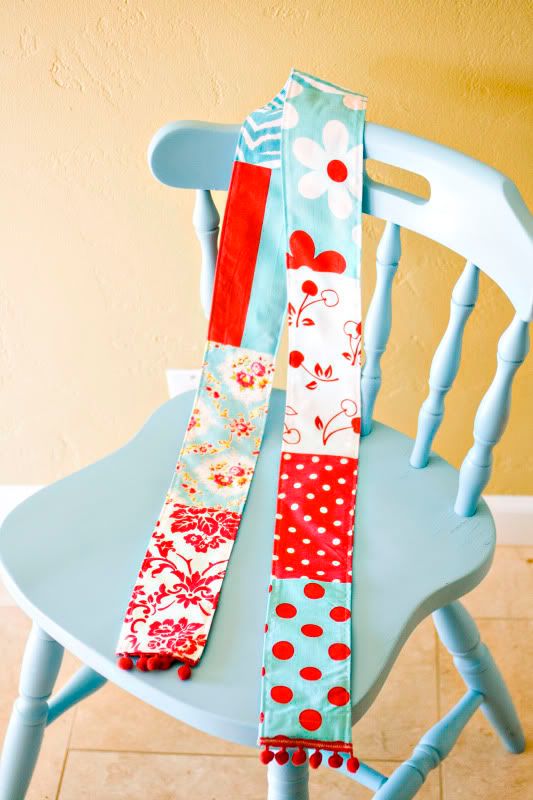 And it's even cuter on my "new" chair. :)

Oh, and I finished Angelina's quilt top on Saturday!!!

I was so excited that I threw it in the box

along with the backing and note to the longarm quilter.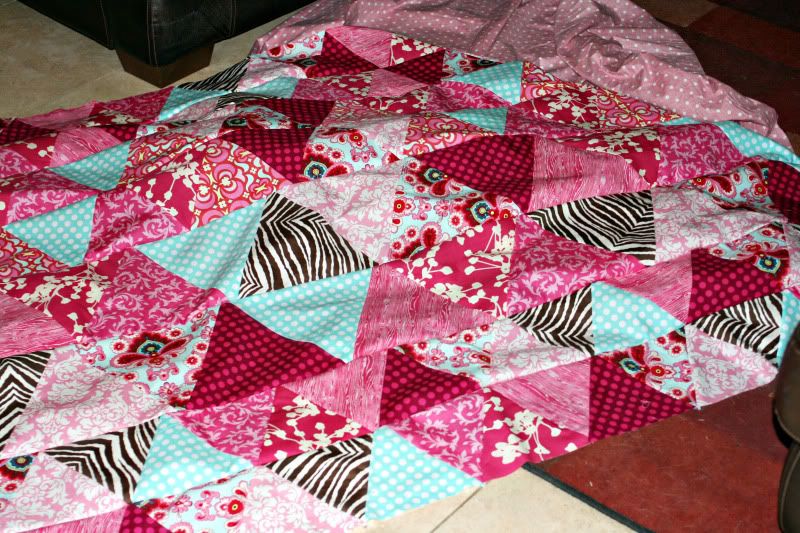 Then I realized later that night that I completely

forgot to include an extra yard of fabric

for the binding! Ahhh!

I will be sending that today. LOL!

Sorry for the bad pictures!

I didn't finish it until it was dark out,

so I had to use my flash. Yuk!

But, I think you get the gist.

This quilt wasn't hard to sew together,

but it was a HUGE PAIN IN MY REAR-END

to cut all those blasted triangles!

Not sure if I will ever make this pattern again,

but it does look fantastic!!

I can not wait to get it back and see it completed.

Angelina will be incredibly excited!

______________________________

OK... First off... 355 comments?!

WOW!!! Thank you to everyone that entered!

Who's the winner?


Congratulations! Email me to claim your prize!!

shealynn AT gmail.com

I will be letting you know your ornament swap partner

today and tomorrow! :)