So...
I have listed a completely
new style of camera strap slipcover in
my shop tonight...
How about a RUFFLED Black and White Damask
camera strap slipcover???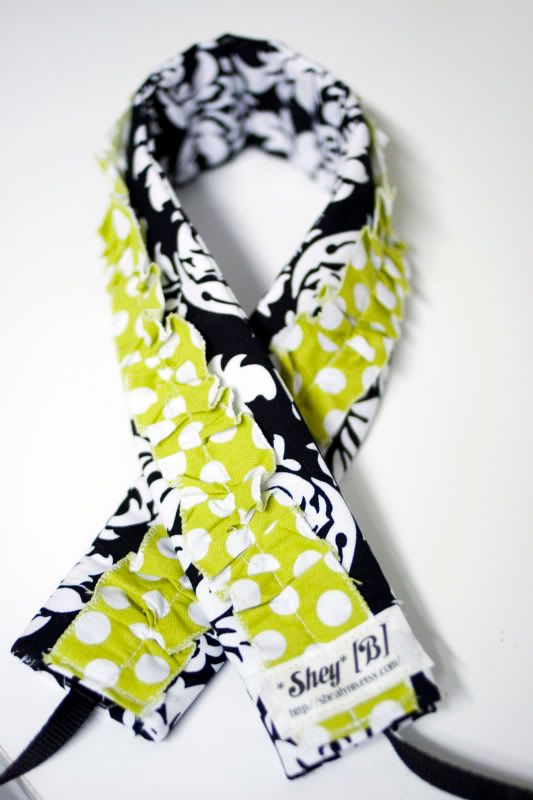 Uh huh... that's right! There is a ruffle down
the center of it. :)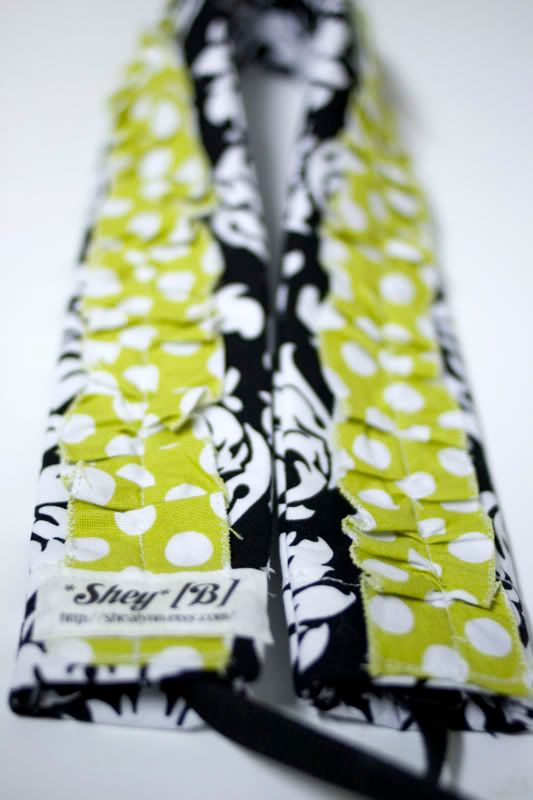 And, it's listed in my shop right now
and is - READY TO SHIP!!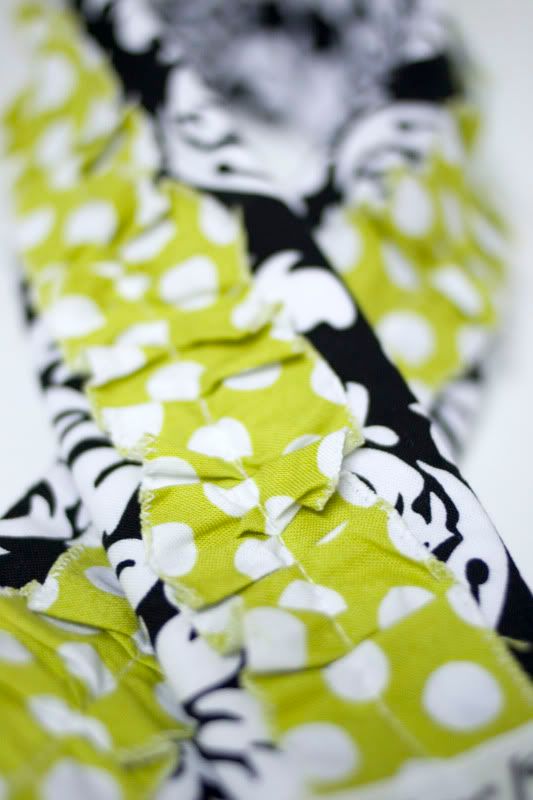 Click
HERE
to visit my shop.
Hope you like it!! More *Shey*[B] exclusive designs to come!
Stay tuned!