Giveaway Closed.
Ready for this?
Well, ready or not...

A lot of you ask me where's a good place to get fabric.

Here is my answer...
Etsy
! Why? Because Etsy pretty much
has everything. And saves me on gas.

So, why not? :) It's my one stop shop for fabric, gifts, inspiration, etc.

So. Today, check out a fabric shop on Etsy. :)


Say hello to Stephanie.

She owns this lovely little space on the internet called Material Gal.

Want fabric? Well go no further!

Here's some info about Stephanie and why she decided to open a fabric shop...

"Hello 'The Benner Daily' readers! I'm Stephanie, owner of Material Gal
. I'm a mommy, a wife, and a fabric lover - just like all of you! I started this fabric shop on etsy because it's something I absolutely LOVE! Offering beautiful designer fabrics to all of the amazing talent on etsy, and then being able to see all of the beautiful creations is the reason I do this."
How nice! She is lovely.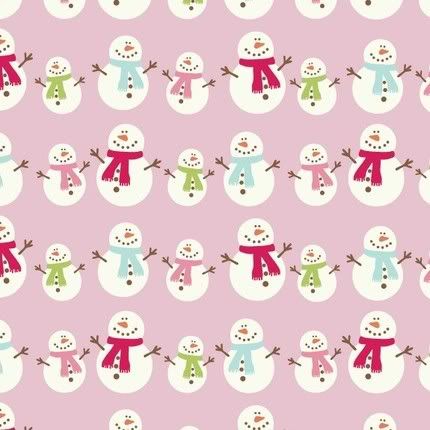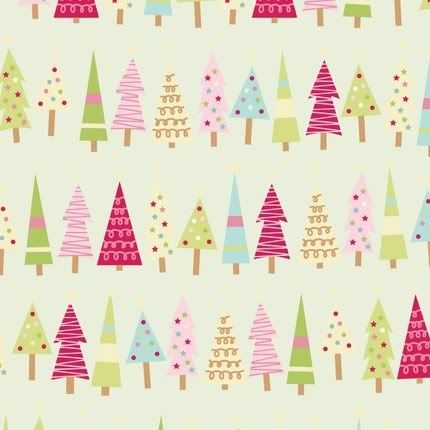 Stephanie Rocks, you know why?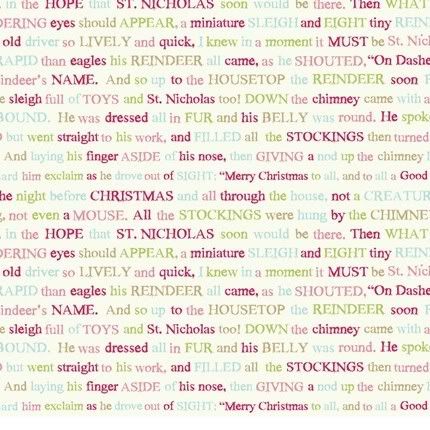 Because. She is sweet. And nice. And happy.

And. She is generous! Stephanie has offered to do a giveaway!

Now who doesn't want some new fabric?

That's what I thought. :)

To help you with some Christmas sewing, here is what Stephanie is offering to one VERY lucky winner...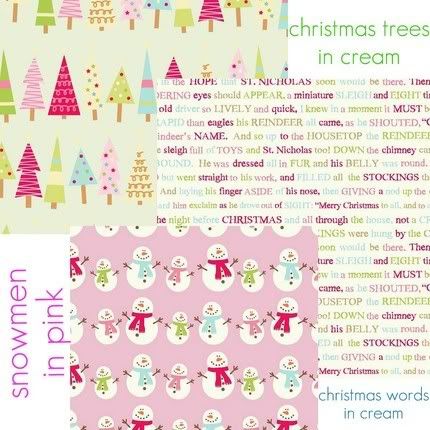 a 1/2 YARD bundle of the above fabric!!

Told you she was awesome!


Would you like to win?

Leave a comment for each one!!
Remember! You do not have to answer every question, but the more you answer, the more chances you have at winning. :)
And

PLEASE

remember to check back here to see if you have won! If you win, you must send me an email claiming your prize.
1. Leave a comment.
2. Go visit the
Material Gal Shop
. Come back here and tell me what fabric you want real real bad. While you are there, make sure and favorite her shop [heart her].
5. Blog, Tweet and/or Facebook about the giveaway.

6. Follow Me on Twitter.

7. Follow my blog.

8. Join The Benner Daily's Ornament Exchange! Click
HERE
for details.
So hope your join us!

9. Buy some fabric from
Material Gal
before this giveaway is over for
5 Extra Entries
!! Make sure and tell her you came from The Benner Daily, and then come tell me what you bought! :)
Good luck!!
This giveaway ENDS next Wednesday... time? ... you'll see. ;)
Thank you
Stephanie
for offering to do a giveaway on The Benner Daily!! You rock!
If you're interested in becoming a The Benner Daily sponsor, we would Love to have you!
Please email for more information!
shealynn AT gmail.com